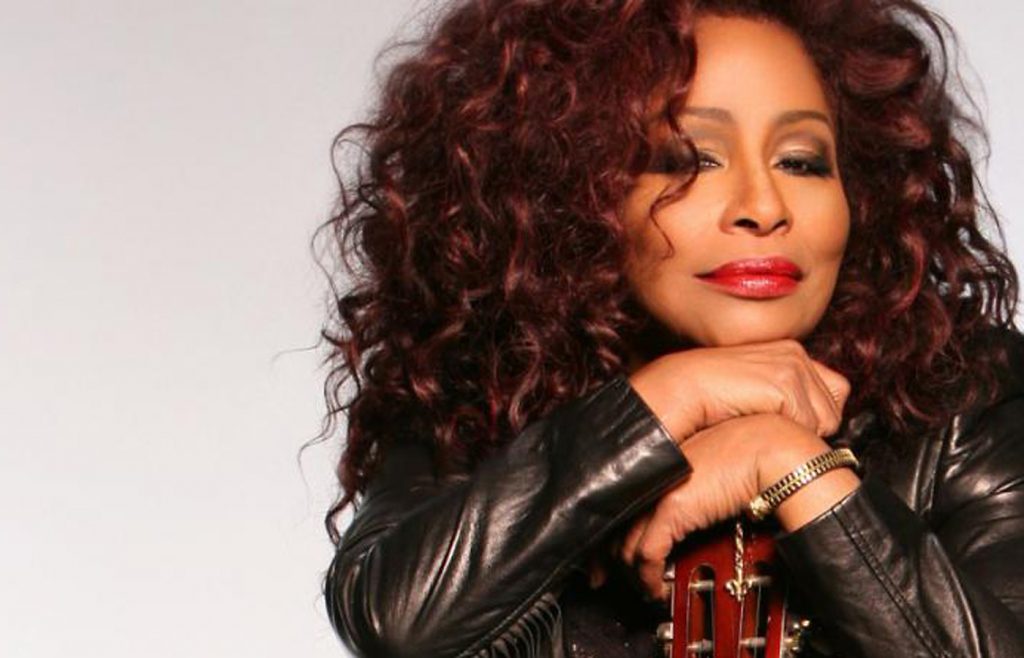 The Pitchfork Music Festival in Chicago celebrates its lucky 13th year this summer with an incredible lineup of new and emerging talent, as well as some old favorites. This season's headliners include soul diva Chaka Khan, Seattle's indie-pop band Fleet Foxes, Australian psychedelic rockers Tame Impala, and a 20th anniversary performance of The Miseducation of Lauren Hill by the eponymous musician. The three-day event takes place from July 20-22 in Chicago's Union Park.
More than 50,000 people from 45 states and 26 countries attended 2017's festival, and more are expected this year because of the diverse array of illustrious performers. The shows take place over three different stages beginning at 1 p.m. and ending at 10 p.m. While one cannot attend all of each performance because the times overlap, the shows are scheduled so that audiences can easily attend parts of each show.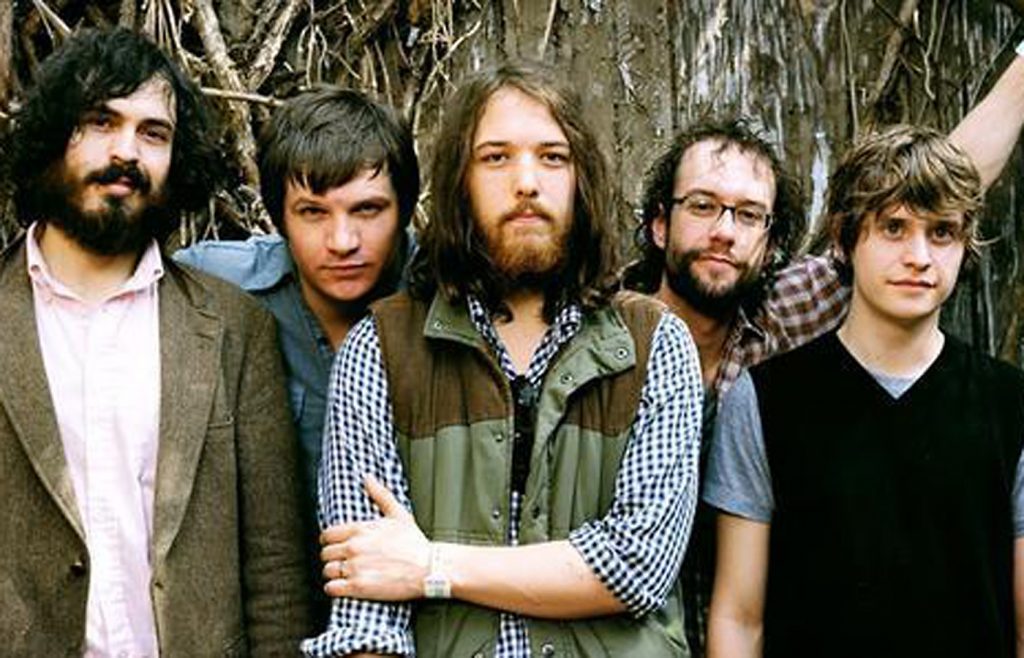 While the aforementioned headliners draw the biggest crowds, Pitchfork is famous as a tastemaker for introducing innovative and original artists to the public's attention. This year these pioneering acts include the Los Angeles folk-punk female duo Girlpool, the Slavic, goth-opera pop of Zola Jesus, London techno jammer Kelly Lee Owens, Chicago's experimental percussionist Joshua Abrams and his band the Natural Information Society, Windy City R&B singer Ravyn Lenae, and many, many more.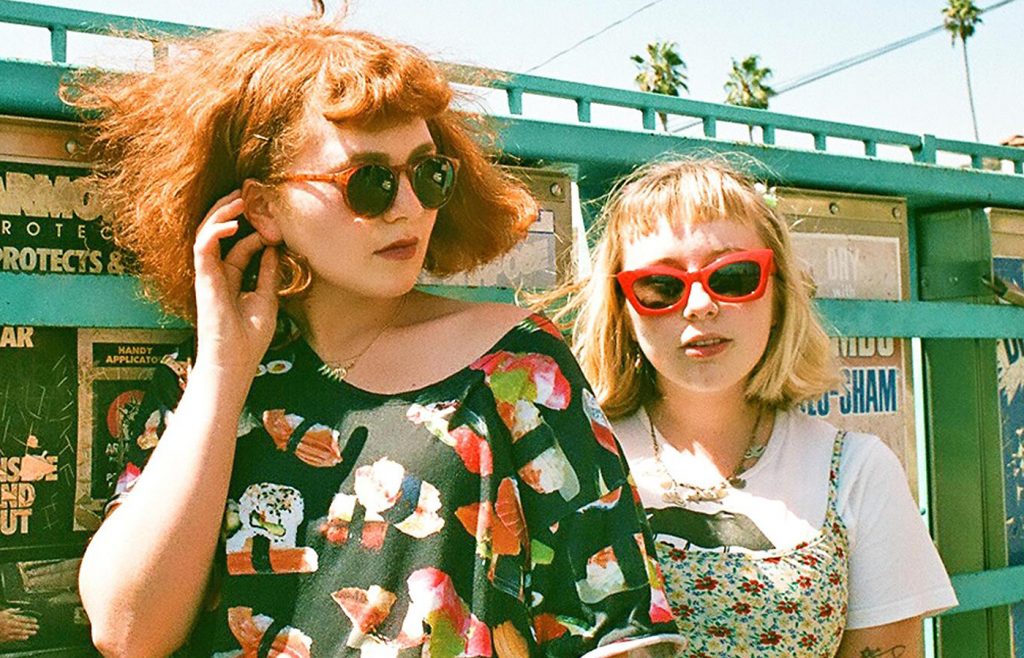 There are more than 40 acts scheduled, and the bands that sit somewhere between the established stars and the newbies form the meat of the program. This is where Pitchfork really shines as it presents many of the hottest acts throughout the middle of the day. Some of the finest entertainers include Aussie singer-songwriter Courtney Barnett, Los Angeles hip-hop artist Earl Sweatshirt, former member of Prince's backing band and the new jack swing group Tony! Toni! Toné!, Raphael Saadiq, Ethiopian American vocalist Kelela, and the Vancouver alternative rockers Japandroids. These five acts alone make the Pitchfork Music Festival worth attending.
Of course there is much more to the festival than just the music, including a vinyl record fair with more than 40 tables staffed by indie labels, local record stores, and independent dealers; a poster fair featuring some of America's best-known music-related graphic artists; a craft fair that brings a myriad of handmade products; and an interactive book fair with a curated selection of independent publishers, presses, and literary organizations. Pitchfork has also partnered with RAINN (Rape, Abuse & Incest National Network), the nation's largest anti-sexual violence organization, to raise awareness and funds to support the fight against sexual violence, as well as host of other nonprofits, including Chicago Women's Health Center, Arts of Life, Girls Rock! Chicago, Illinois Choice Action Team (ICAT), Illinois Safe Schools Alliance, Jane Addams Resource Corporation, Mercy For Animals, One Tail at a Time, Open Books, the Clinic Vest Project, Working in the Schools (WITS), Green Star Movement, Live Like Roo, Next Stop Home, and Chicago Area Peace Corps Association.
This year's food vendors include Benjyehuda, Billy Goat Tavern, Black Dog Gelato, the Chicago Diner, Churros Factory, Connie's, Dönermen Truck, Estrella Negra, Fat Rice, Goddess and Grocer, Leghorn Chicken, Rice Table, Wow Bao, and Bang Pie. Retail vendors in attendance will be Buffalo Exchange, FUTURGARB, Ariel La Boutique, Crossroads Trading, Baraka Ethnic Jewelry, Coco Loco, MADE Gallery, Baizaar, Chicago History Museum, and Baaraka Ethnic Jewelry. This year's sponsors are Goose Island Beer Company, Maker's Mark, Virtue Cider, Essentially Geared Wine, CLIF, Bai, Teva, and okcupid.
This year's festival has the most ambitious roster yet. It's well worth traveling across state lines to see and hear this stellar cast of musicians.