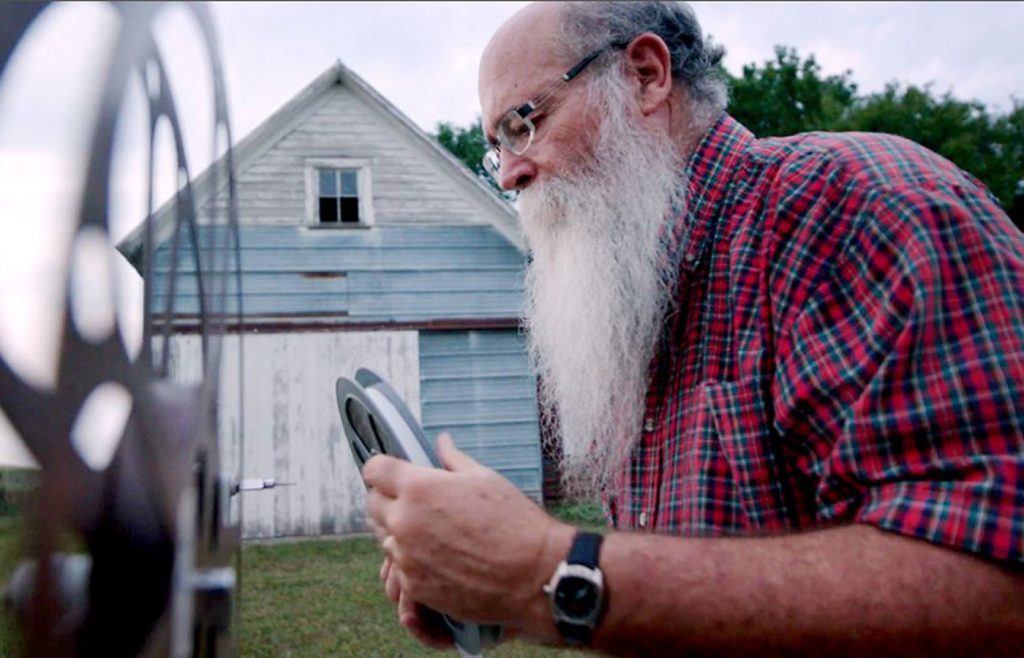 From local history to international medicine, the Orpheum is hosting a special selection of must-see movies this month, as well as two music concerts. Mike Zahs, the subject of the film Saving Brinton, will be at the July 13 screening to show some special shorts and answer questions.
BLUE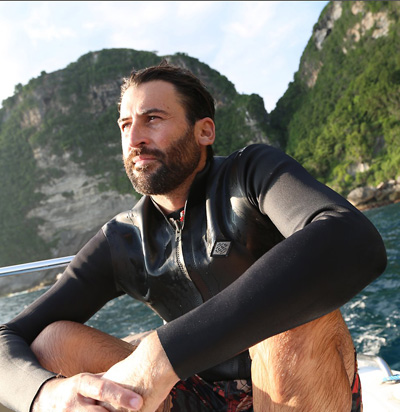 BLUE, showing on Thursday, July 5, at 7:30 p.m., is a film about our ailing oceans and what can be done to fix them. Half of all marine life has been lost in the last 40 years, and it's estimated that by 2050 there will be more plastic in the sea than fish.
Featuring passionate advocates for ocean preservation, the film tackles habitat destruction, species loss, and pollution. BLUE looks at how the very nature of the ocean is being altered. Our ocean has been the guardian of life on earth. Now it is our turn to be guardians for the ocean.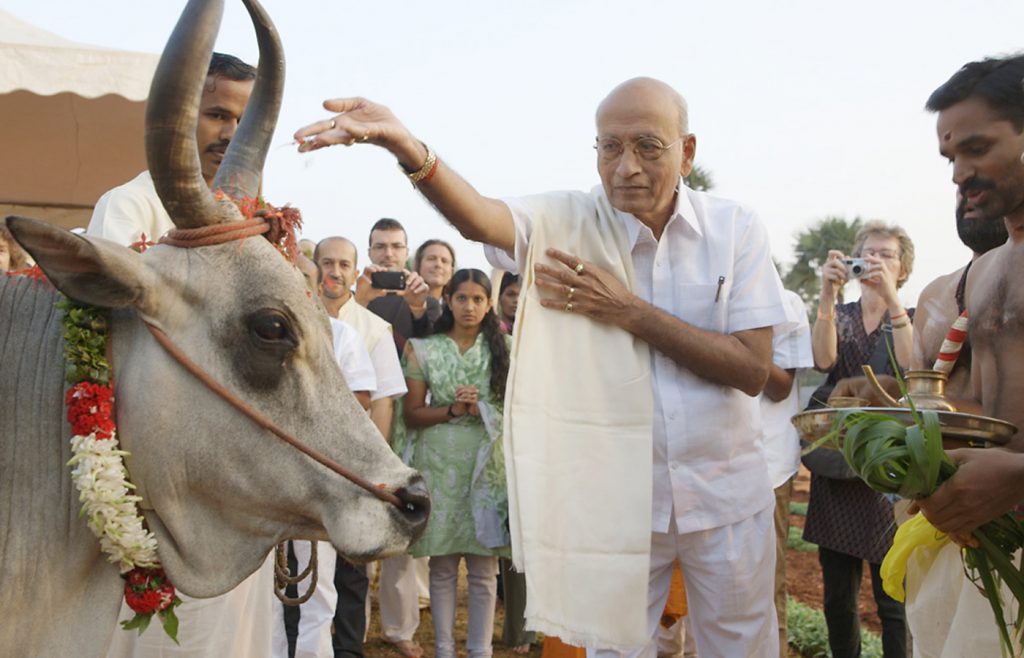 The Doctor from India
On July 6 & 7, the Orpheum screens The Doctor from India, a film about Dr. Vasant Lad, who brought Ayurveda to the West in the 1970s. Integrating his gifts as both a healer and a mystic, Dr. Lad has dedicated his life to sharing what is considered to be the oldest healthcare system on earth in the complex medical landscape of the United States. This is the beautiful and inspiring story of a man who has for decades been quietly at the center of a revolutionary movement to change the way we care for our bodies and our spirits.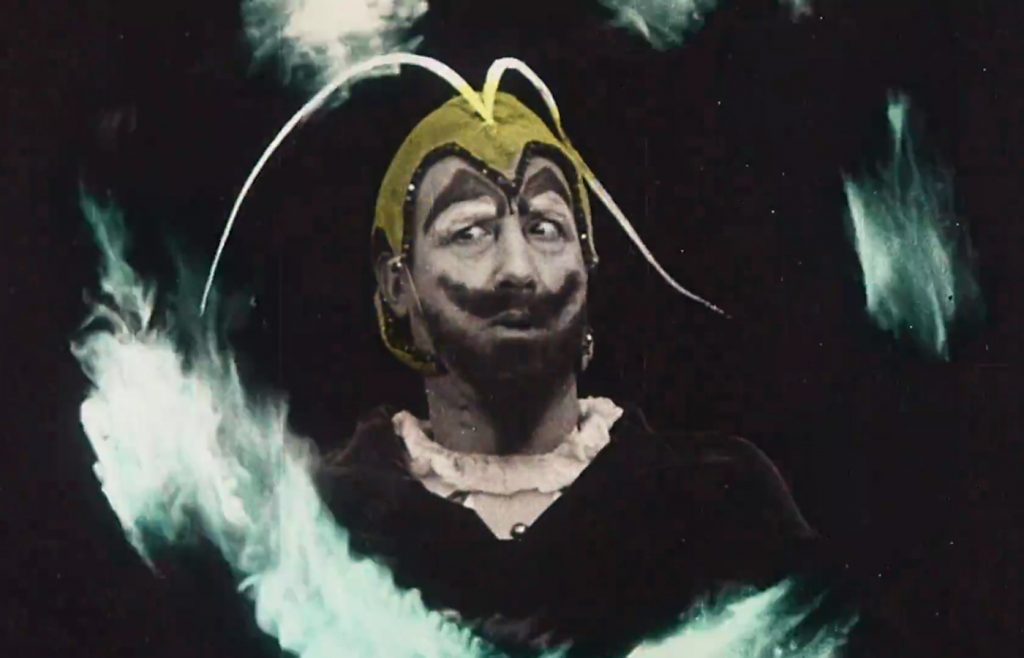 Saving Brinton
On July 13 & 14, the Orpheum hosts Saving Brinton, a documentary about eccentric Iowan collector Mike Zahs, who discovered a rare collection of old films and artifacts in a farmhouse basement.
From thousands of trinkets, handwritten journals, receipts, posters, and catalogs emerges the story of William Franklin Brinton, an inventive farmboy from Washington, Iowa, who became America's greatest barnstorming movieman. As Mike uncovers his legacy, he begins a journey to restore the Brinton name that takes us to the Library of Congress, Paris, and back again for a big-screen extravaganza in the same small-town movie theater where "Frank" first turned on a projector over a century ago. Saving Brinton is a portrait of a Midwestern folk hero, at once a meditation on living simply and a celebration of dreaming big.
Dylan Jakobsen in Concert
Born and raised outside of Seattle, Dylan Jakobsen isn't your typical country musician. Early on, artists like Stapleton, Josh Thompson & Will Hoge helped him find his writing voice, and although guitar is his main instrument, over the years Dylan has picked up the ability to play 10 more.
Dylan has toured both the U.S. and the UK, and his single "Silverado" reached number 48 on the Music Row chart, closely followed by "Lovers Ledge."
"Playing shows is what I live for," says Dylan. "Doesn't matter if it's for 50 or 5,000 people." Showtime on July 12 at the Orpheum is 7:30 p.m.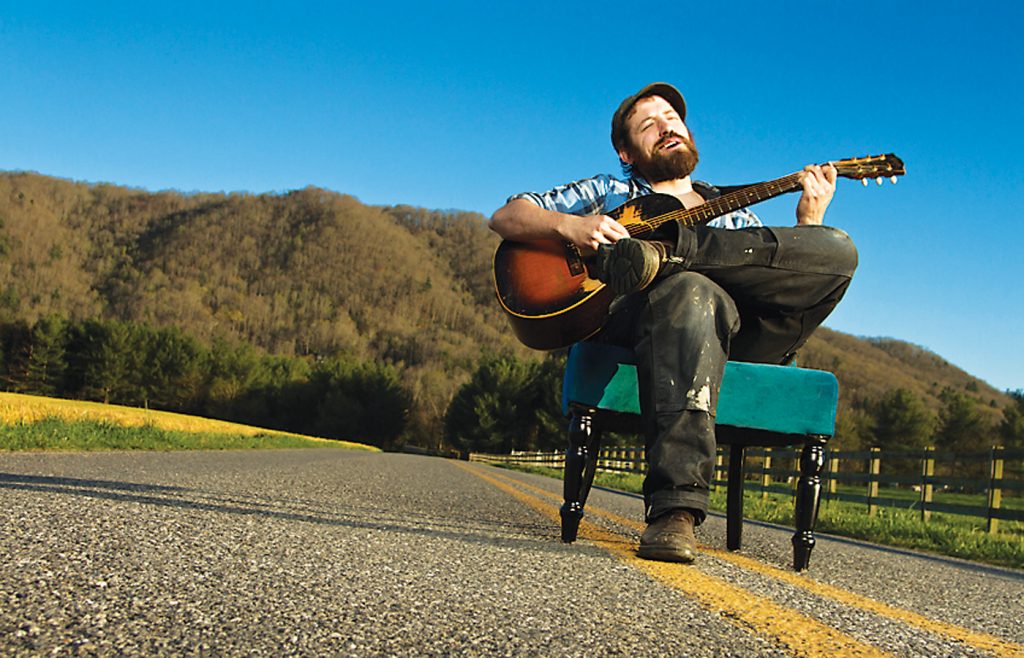 Pierce Edens in Concert
Over the last ten years, Pierce Edens has been drawing on his Appalachian songwriting roots and blending them with the grunge-rock sounds that took him in his teenage years. The result is a haunting and fiery mixture that is notoriously hard to pin down. "Boot-scuffing Appalachicana" comes close.
His fifth independent album, Stripped Down Gussied Up, delivers Edens' signature sound as it should be heard: intimate and atmospheric, glittery, gritty, and raw. Showtime  is on Weds., July 25, is 7:30 p.m.