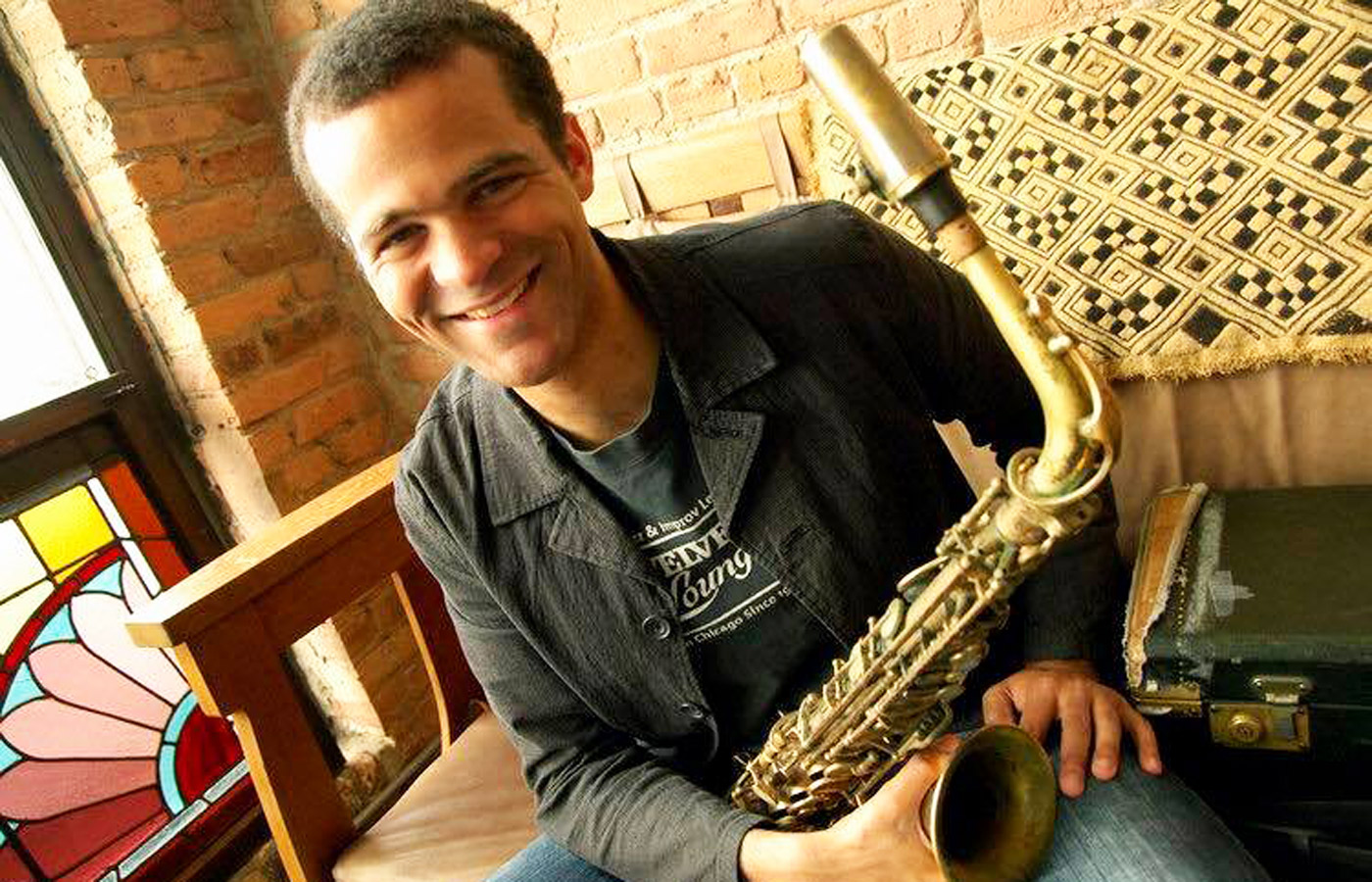 Chicago saxophonist and composer Greg Ward navigates smoothly through free passages and in and out of groovy, melodic narratives in his jazz trio with drummer Greg Artry and bassist Dennis Carroll, playing at Café Paradiso in Fairfield on Sunday, July 22.
Greg's trio, which has played on stages across in the U.S. and Europe, approaches original compositions and standard jazz repertoire with exciting modernity. The trio works in a mesmerizing method, not quite through-composed and not totally free, often entangling the audience in its frenzied intensity. The musicians also leave room to create scarcer spaces for the articulate, melodic ornaments of Ward's saxophone, Artry's distinct brush rhythms, and Carroll's shifting colors on bass.
Ward has worked in many circles in the jazz world, not only as a saxophonist and ensemble leader, but as a commissioned composer. Before his recent move to Chicago, Greg Ward spent several years in New York, and has played and recorded with a variety of artists including Prefuce 73, Lupe Fiasco, Tortoise, William Parker, Andrew D'Angelo, Nicole Mitchell, Hamid Drake, Chris Cheek, Ingrid Laubrock, Occidental Brothers Dance Band International, and Mike Reed.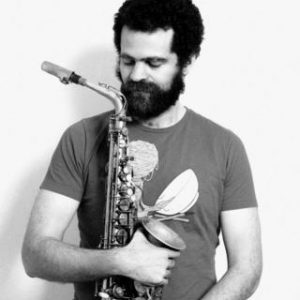 Ward's first CD as bandleader with his Chicago-based trio, Fitted Shards, received much critical acclaim, including Recording of the Year by the Chicago Tribune.
Hear the Greg Ward Trio Sunday night, July 22, at Café Paradiso. Tickets are $10 in advance (cafeparadiso.net or at Café Paradiso), $12 at the show. Café Paradiso is located at 101 N. Main Street on the Fairfield square.