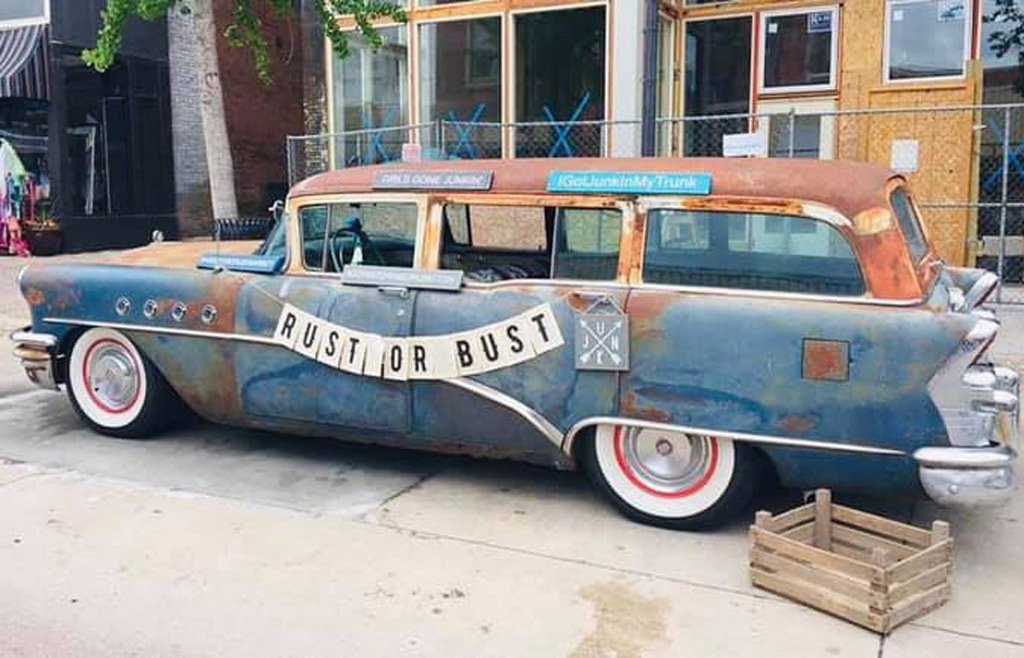 A Very Vintage Market is the annual one-day-only vintage extravaganza in beautiful Burlington. Held this Saturday, July 20, 2019, from 9 a.m. to 4 p.m. in the historic downtown district, AVVM will fan the flames of your vintage and handmade fancies.
Browse a scintillating buffet of collections and creations from small businesses, artists, and crafty yokels. Shop from antique and vintage decor; repurposed, reimagined, and upcycled items; handcrafted goods, architectural salvage, and primitive and farmhouse accents—and be sure to save room for some yummy eats. Gotta love local!
Just to be clear, we're not talkin' some crumbly, small-time garage sale. (Not that there's anything wrong with that!) But you can expect over 100 vendors, handpicked for the quality and style of their wares. Blocks and blocks of ridiculous charm.
Here's a random sample of this year's Very Vintage vendors to tantalize you:
Wyman Rustics • Farmhouse primitives, antiques, and repurposed creations, including one-of-a-kind furniture.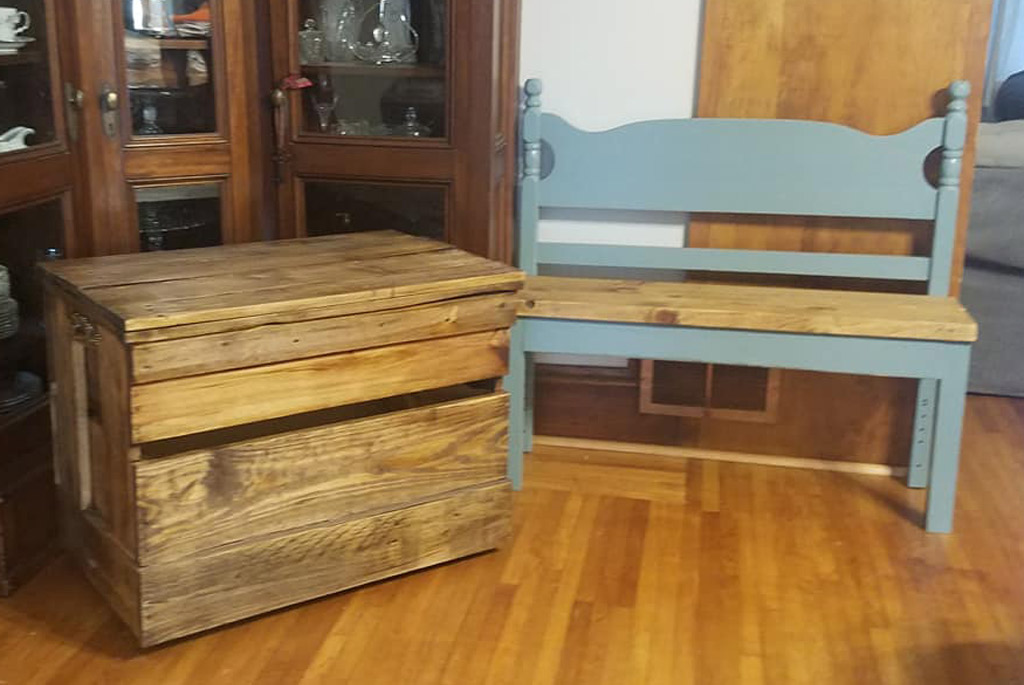 Little Creek Alpacas • All things fiber! Hand spun and mill spun alpaca yarns, organic catnip balls, dryer balls, mug coasters, Peace Cats, Peace Bears, knit charm bracelets, batt blends, and more—all made from their own alpaca herd.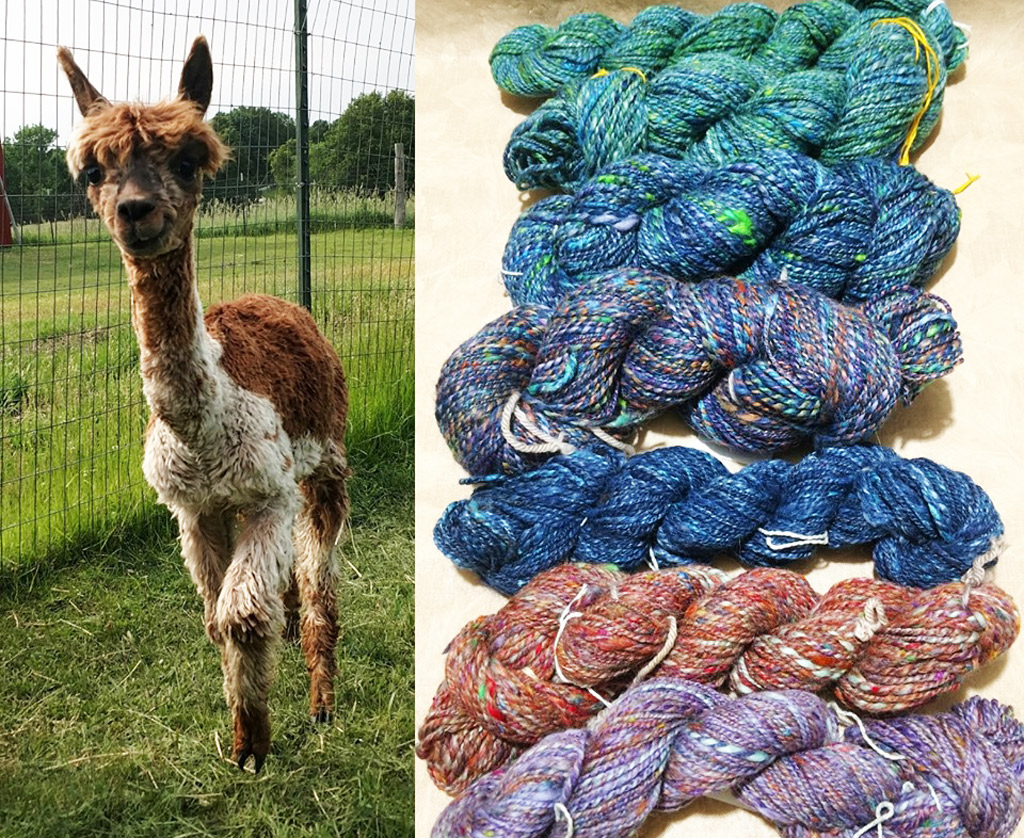 R7 Reclaimed • Farmhouse fresh and unique vintage relics from a family business that is passionate about second chances.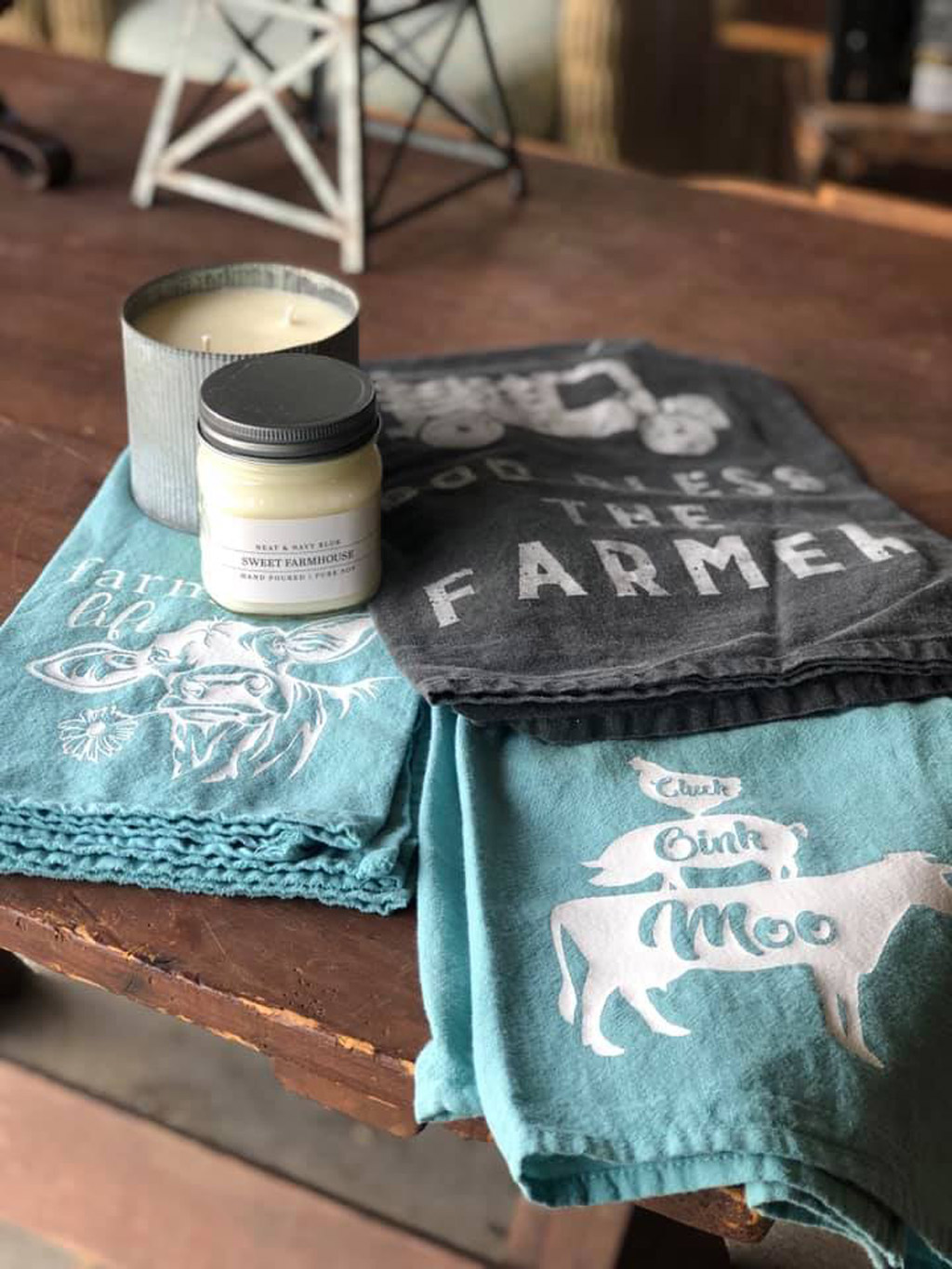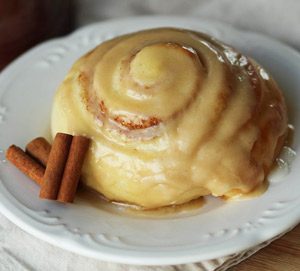 The Flour Barn • Scrumptious homemade sweet rolls, breads, cookies, and more. (Get yours before they sell out!)
LE&Co. • Handmade children's clothing designed, printed, and handmade by Rhiannon Shipley on fabrics made in the U.S. The clothing is super comfortable for little ones to lounge in at home and trendy enough to wear to special events.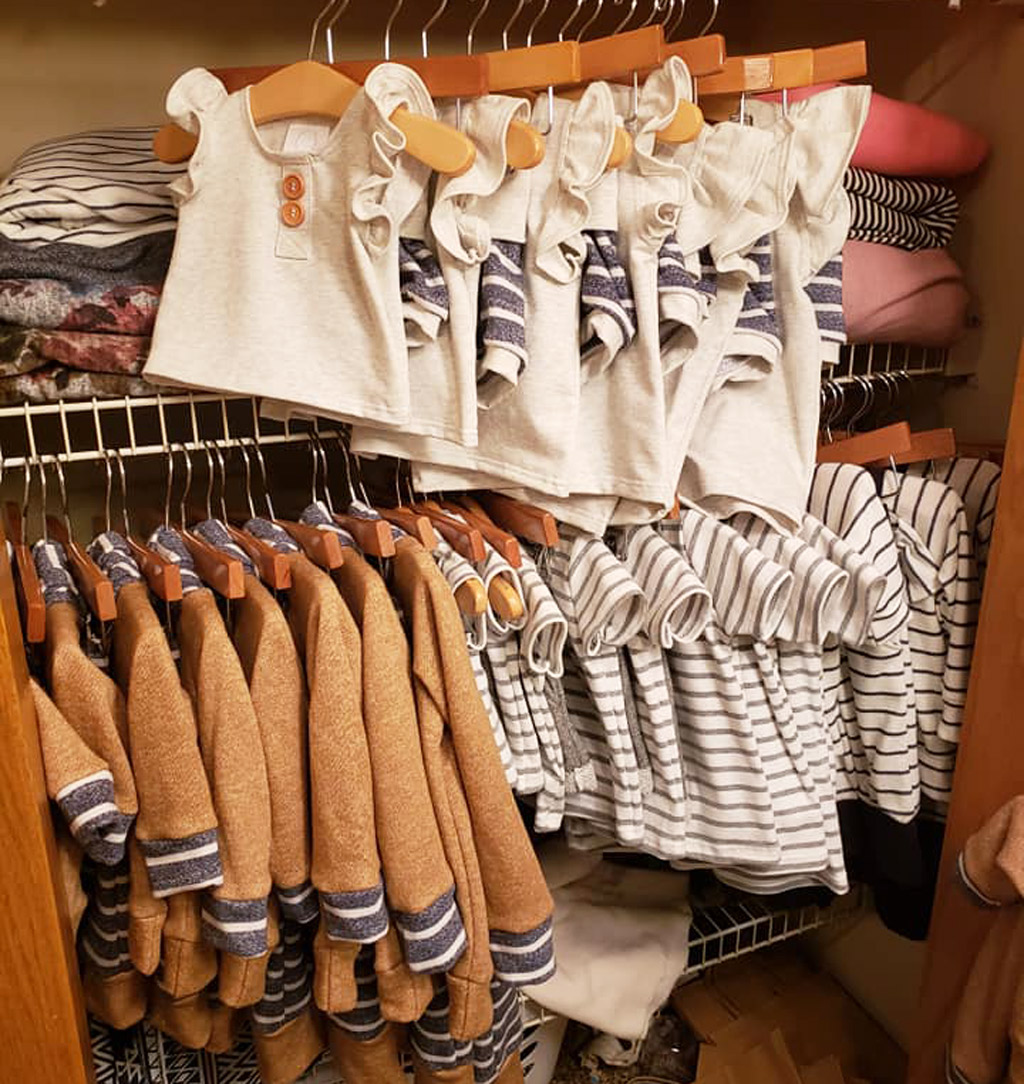 Wallace Metal Works • "Our rust is straight from the farm! We upcycle tin and steel into beautiful pieces of art. We use both old rusty tin and not-so-rusty tin to make repurposed, vintage, and handmade crafts."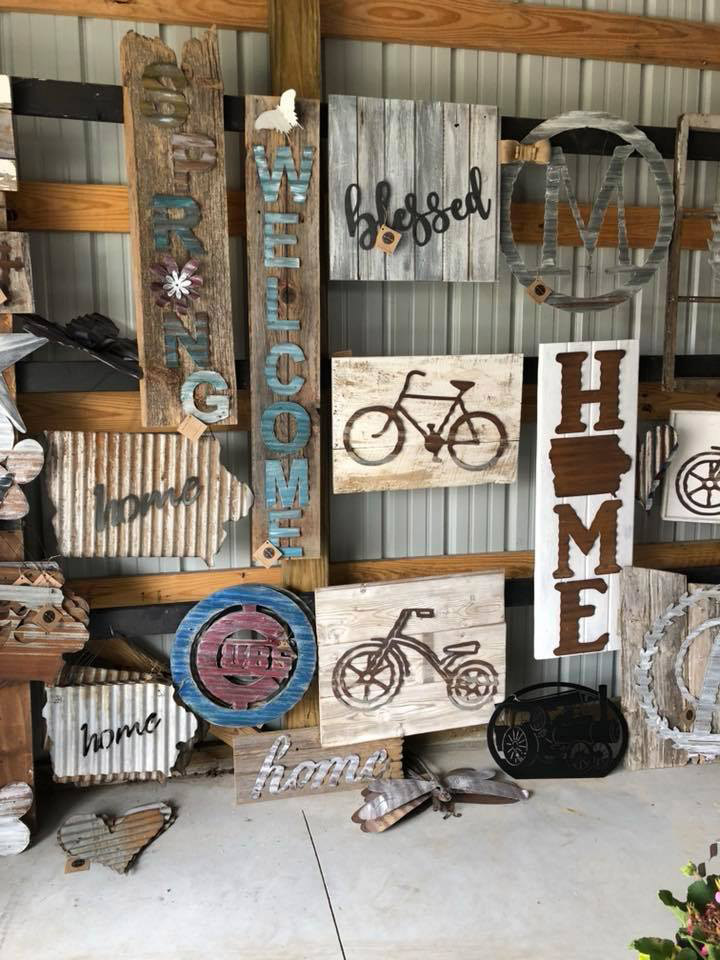 Make a day of A Very Vintage Market, and bring your truck for all your finds. This Saturday you'll discover mid-century modern furniture, handwoven rugs, humorous signage, handmade wreaths, vintage frames, worthy woodwork, kitchen-y kitsch, and every kind of rustic doo-dad.
All in all, it's some pretty neat "junque!"