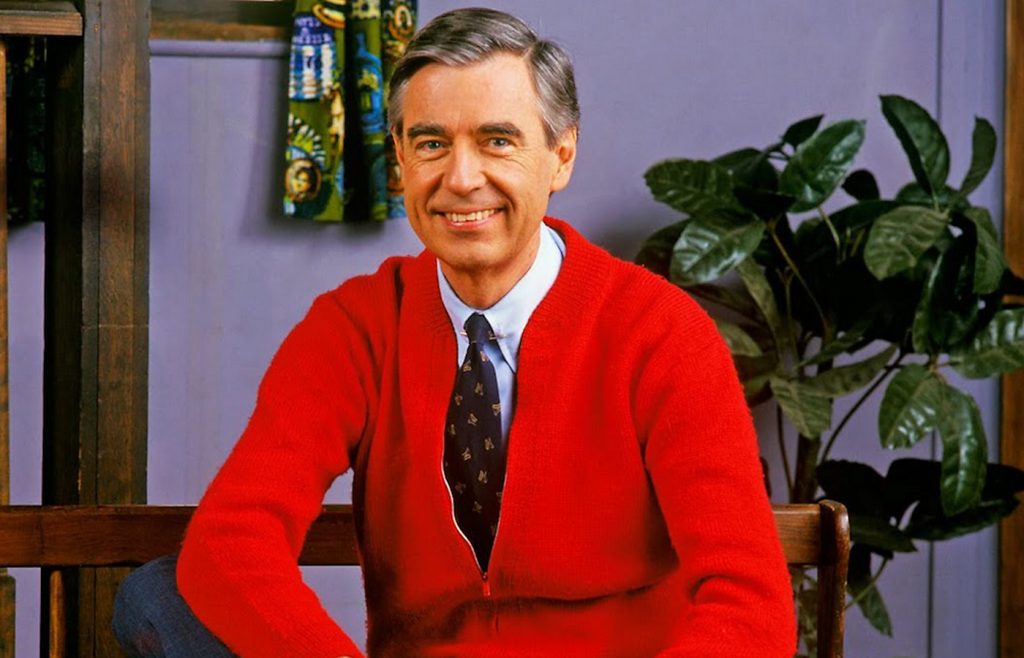 Won't You Be My Neighbor plays at the Orpheum Theatre in Fairfield on Sunday and Monday, Sept. 8-9, 2018, at 7:30 p.m.

"When I was a boy and I would see scary things in the news, my mother would say to me, 'Look for the helpers. You will always find people who are helping.' " —Fred McFeely Rogers 
In these days of intolerance that impassion hate and violence, Won't You Be My Neighbor? delivers a gentle reminder of our civic responsibility to treat each other with kindness and respect. Fred Rogers, an ordained Presbyterian minister, believed it all begins with the way we talk to children. And that our healthy self-concept and the ability to appreciate others depends on being raised with love and honesty.
This documentary by Morgan Neville (20 Feet from Stardom), which includes interviews with Rogers's wife and sons and even Yo Yo Ma, echoes the welcoming spirit of his groundbreaking series for children, Mister Rogers' Neighborhood. Having worked for TV networks in the 1950s, Rogers hated that this powerful new medium was being misused to sell merchandise and entertain children with foolish pranks and violence. What kids needed, he believed, was educational programming that informed them while addressing their unasked questions.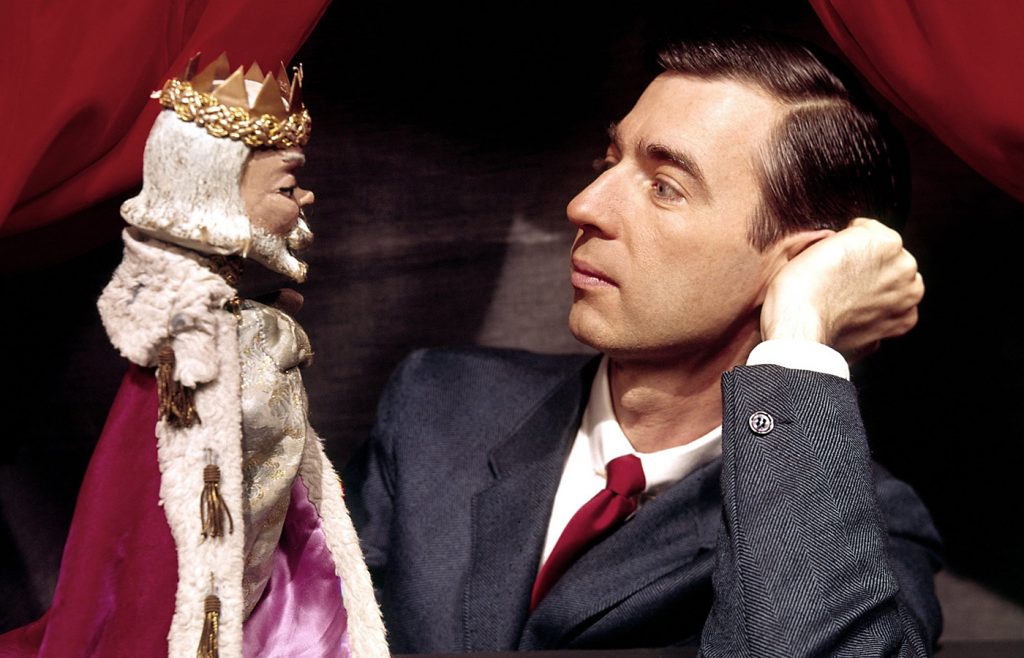 In 1968, Mister Rogers' Neighborhood was born. Rogers produced and hosted the show, composed and sang songs on the piano, and voiced an assortment of puppets. And without a live studio audience, he spoke simply and unhurriedly, as though he were speaking to one person. Mister Rogers created a safe harbor for children that continued for more than 900 episodes.
Bullied as an overweight child and feeling angry and insecure, young Fred Rogers was shy to voice his frustrations, using his piano instead to express himself. It would not be a stretch to imagine that his TV format served as therapy for his own inner child, as much as for his audience. As Mister Rogers, he could deliver the calming reassurance that he believed all children need.
Rogers eagerly addressed issues that adults typically avoid. Finding a dead goldfish in the aquarium, he explained how he knew the fish was dead, and laid the fish respectfully on the table to acknowledge that death is part of life. And he took it outside and buried it. In the original goldfish episode, he recalls burying his dog, and how sad he felt that he'd died. This was Rogers's gift to children, acknowledging how things make us feel.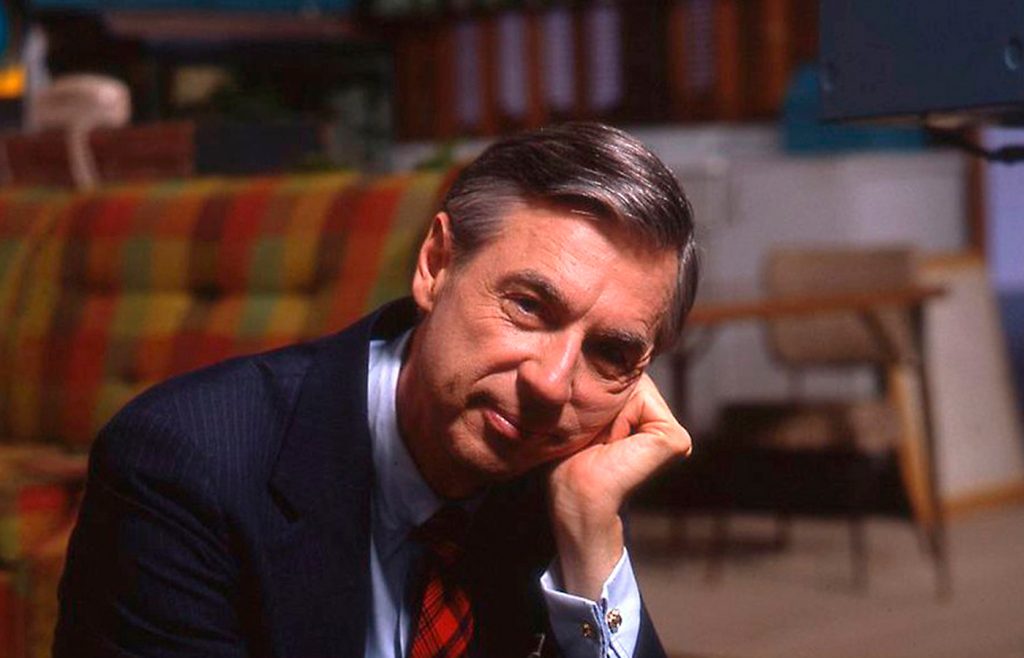 During the segregated 1960s, he encouraged integration. While soaking his bare feet in a cool wading pool, he invited the Neighborhood's African American police officer (Francois Scarborough Clemmons) to join him. He also shared his towel.
Children loved Mr. Rogers. He was their advocate and teacher. And when Congress threatened to cut PBS funding, he convinced the Senate not to. In the #MeToo era, Rogers's persona sounds like a hero waiting to fall. But we find no such skeletons in his closet—nothing but those V-neck cardigans that were his neighborhood uniform. Still, Rogers was not universally admired. Some blame him for teaching the nation's youth to feel entitled. Others believe he should have chastised homosexuals. And many consider him unbearably uncool.
So what inspired this documentary? As Neville explains, it's not a biography. It's about Rogers's ideas, about his deep understanding of people, especially kids. And most of all, Mister Rogers was the voice of a grownup, quiet but strong, a wise, benevolent authority who was looking out for the rest of us. A voice that's missing these days. As Rogers would ask, how does this film make us feel? Answer: bring tissues. Rating: A