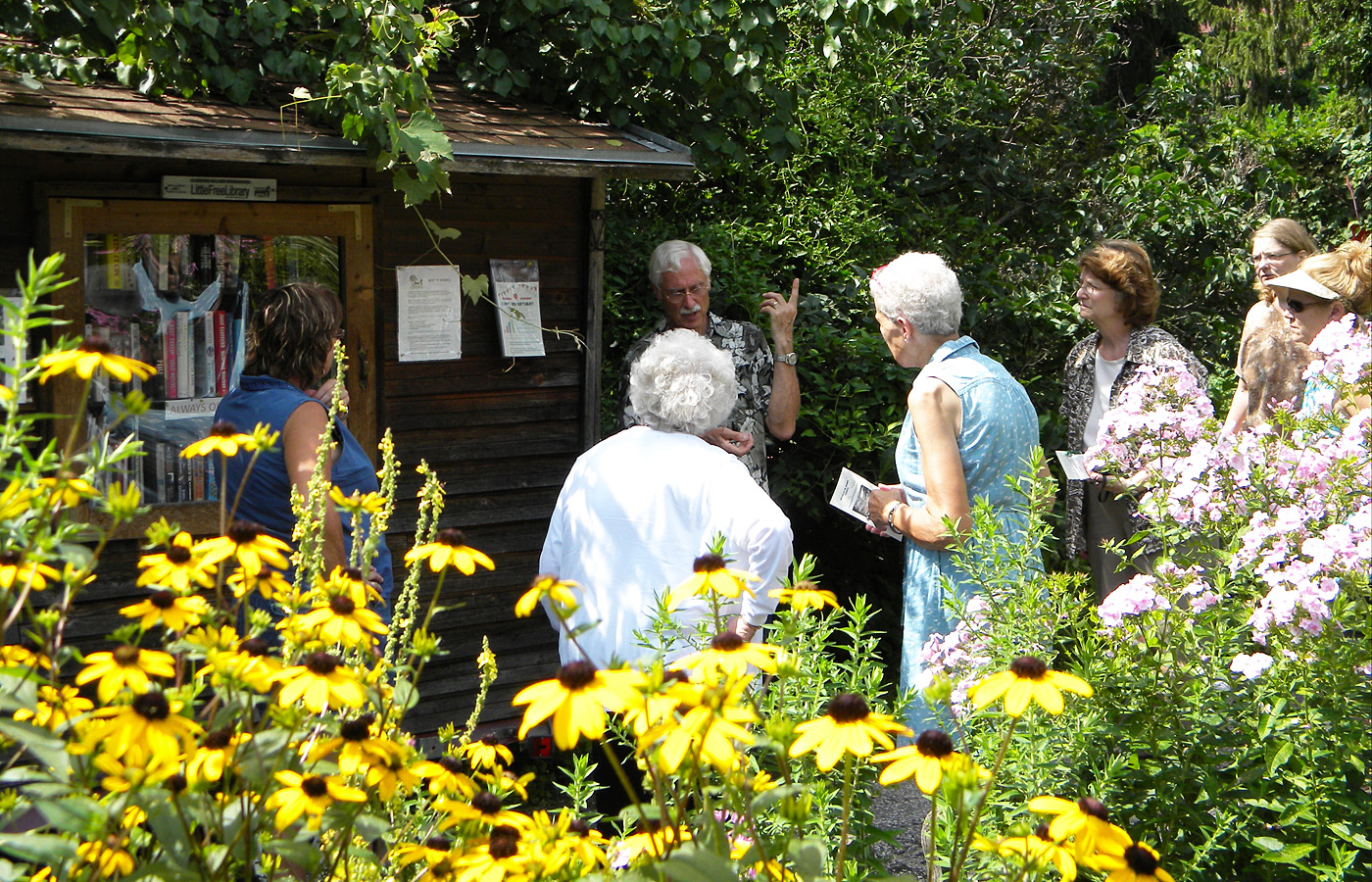 The gardeners of the Amana Colonies will show off their hard work at the 4th annual "Colonies in Bloom" event on Saturday, July 28th. Anyone with even a slightly green thumb will enjoy this chance to view specially selected Amana Colonies private gardens—open to the public for one day only.
The Colonies have long been known for their beautiful flower gardens, an Amana tradition since the end of the communal era in 1932. Prior to that time, the Amana townfolk were discouraged from planting flowers, but in the past century the community's growers have gone in another direction entirely. "Residents of the Colonies take great pride in their gardens and flowers," says ACCVB Executive Director David Rettig.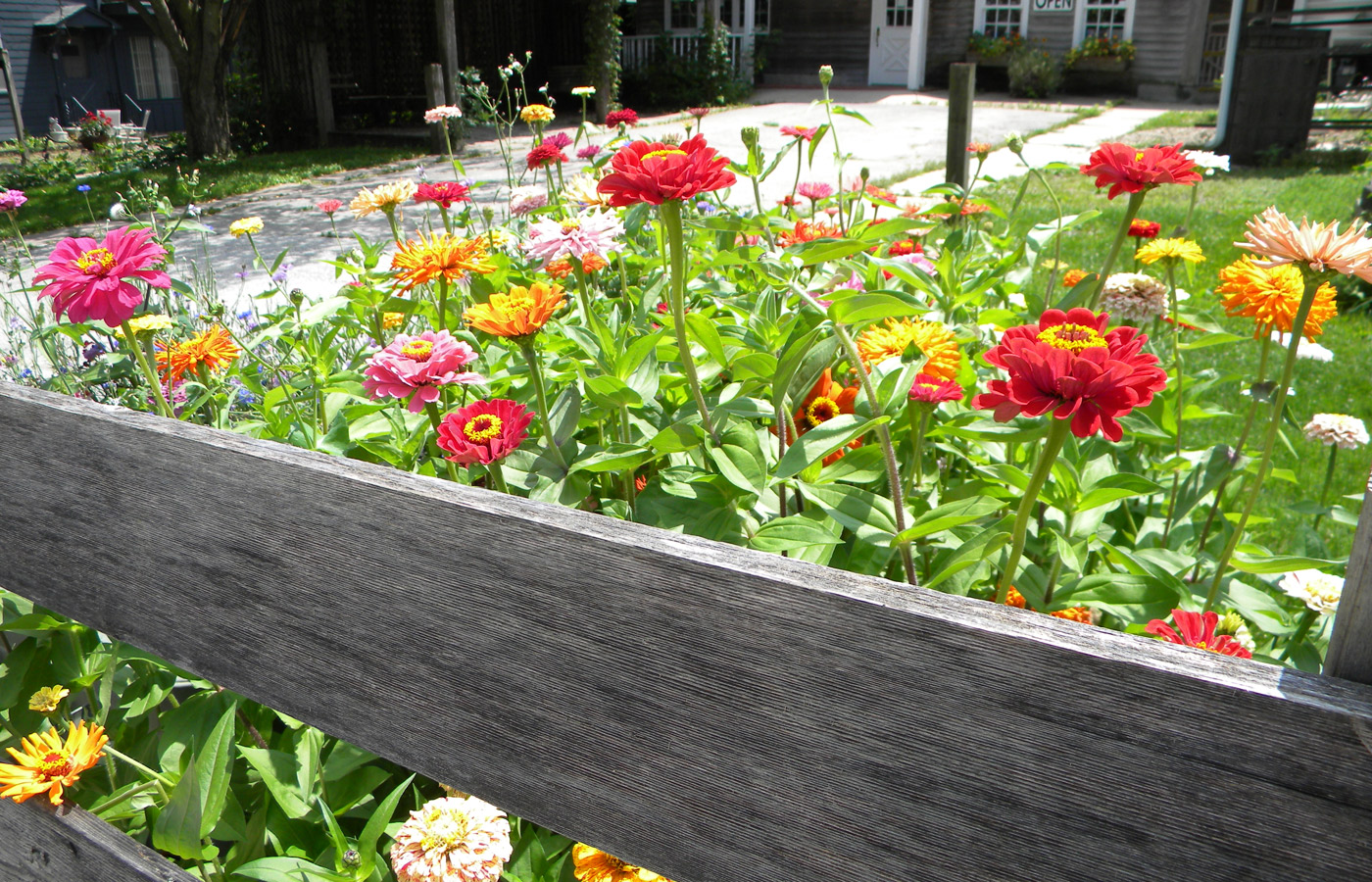 In fact, one of the spectacular gardens that will be open to the public this Saturday was recently featured in Midwest Living. The glorious display is just one of several extensive gardens and yards highlighted by Colonies in Bloom. Expect to see a variety of gardening styles and plants; some yards feature very traditional Amana Colonies plantings while others are a bit more unusual. The featured gardeners will be present at each home and are happy to answer all of your questions!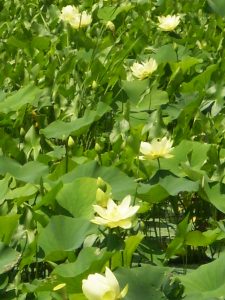 An added bonus for weekend visitors is that Lily Lake, located between Amana and Middle Amana, will be in full bloom. Thousands upon thousands of yellow lotus lilies, which draw visitors from far and wide, are traditionally in bloom from mid July to mid August. The water lilies completely cover the 175-acre lake in an impressive display of nature at its very finest.
Maps of the "Colonies in Bloom" homes are available at the Amana Visitor Center and at selected businesses in the Amana Colonies. This event is free and open to all.
For more information about Colonies in Bloom, visit AmanaColonies.com or call (319) 622-7622.