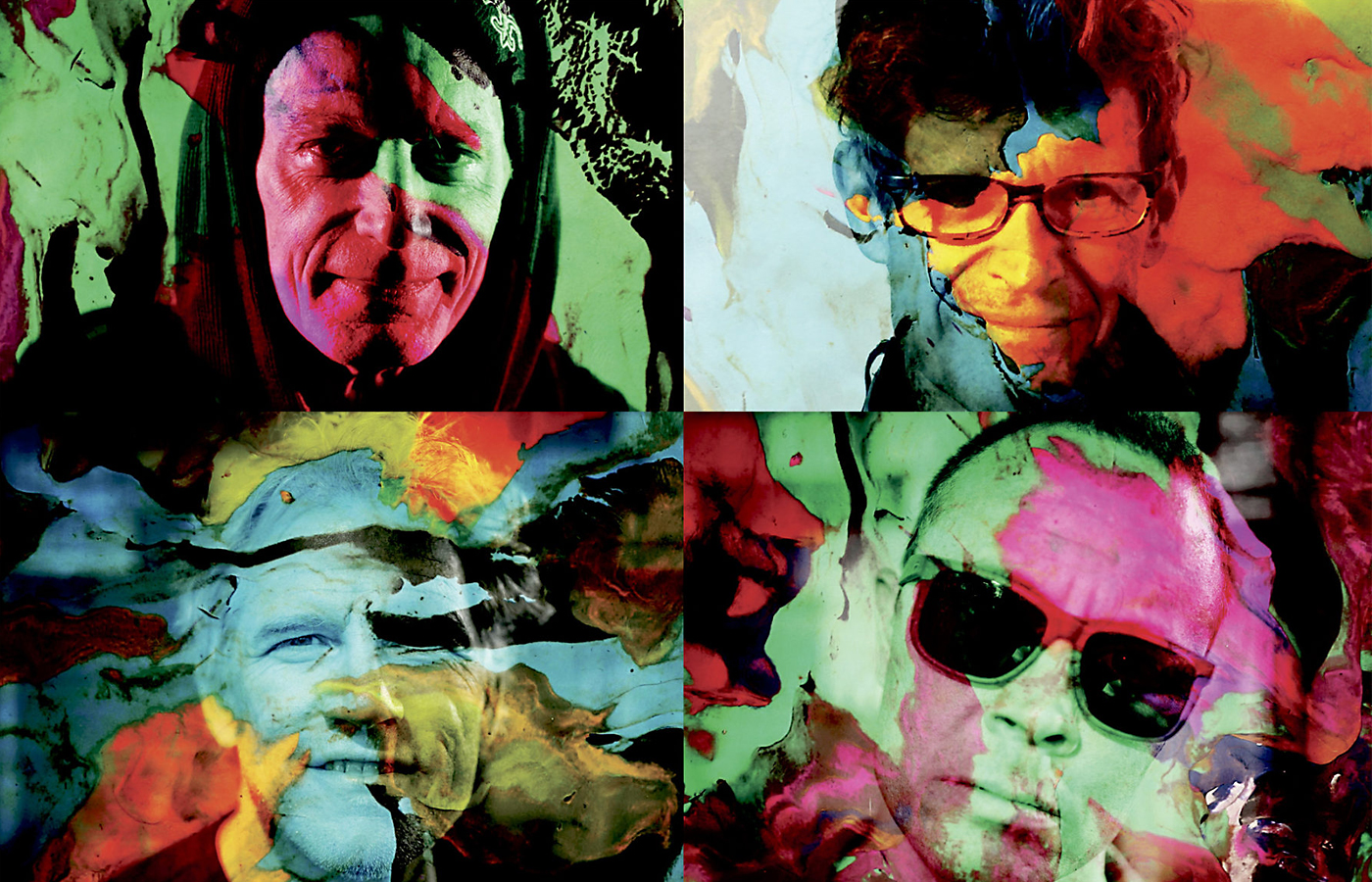 Mike Dillon stops at Café Paradiso in Fairfield a couple times a year to treat the town to a night of punk-vibraphone percussive bliss. For those who have seen him live, they know he is a force to be reckoned with, filling the room with his fun, inclusive, and intensely contagious vibe. Now imagine that times four. The Nolatet.
On Thursday, August 30, at 8 p.m., Café Paradiso is proud to host the return of this powerhouse quartet for what is guaranteed to be a riveting show.
Johnny Vidacovich (drums) and James Singleton (upright bass) have been New Orleans' best rhythm section since 1977. This coveted duo has backed everyone from Dizzy Gillespie to Professor Longhair to James Booker. Mike Dillon (vibes and percussion) and Brian Haas (piano) have been sharing co-bills and sitting in with each other's bands on the same touring circuit for over 20 years. All four musicians are fiercely independent iconoclasts and bandleaders who compose, play, and uniquely navigate their musical lives.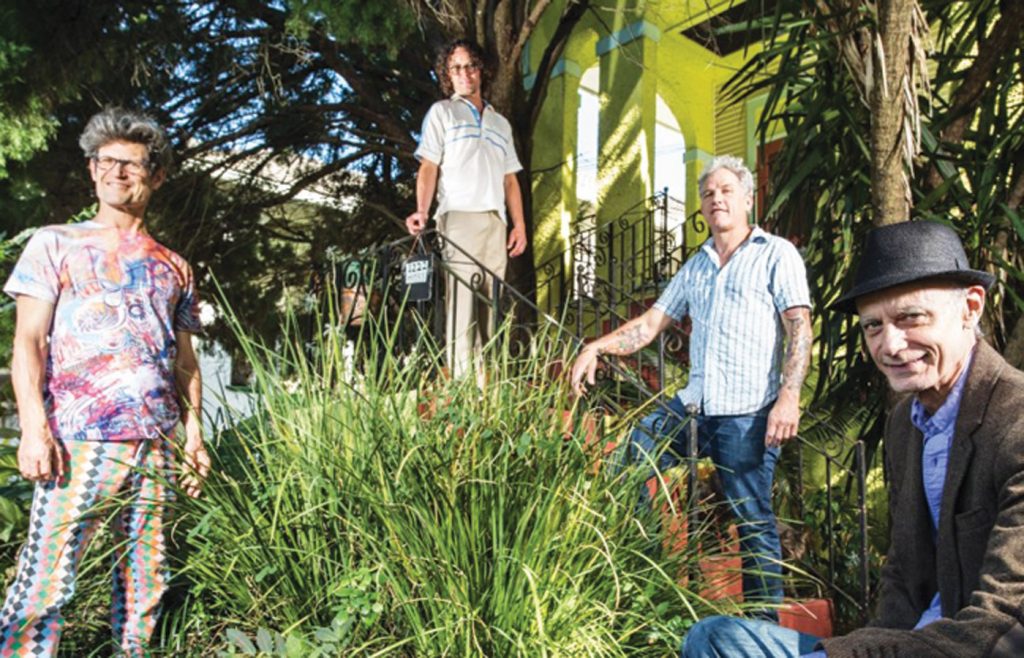 Everybody knows about New Orleans' rich musical tradition—but an even more deeply rooted tradition in the Crescent City is one of perpetual reinvention. It's a city that's been reborn countless times over the course of its multi-cultural history, a legacy vibrantly reflected in its music.
With the release of their debut album, Dogs, in 2016, the Nolatet added their own new twist to the New Orleans tradition. Now the quartet returns with their much-anticipated follow-up, No Revenge Necessary, which takes the music through as many winding turns and colorful pathways as a Second Line parade route.
"Musically speaking, the Nolatet is fearless. The music ebbs and flows effortlessly, like rebirthing an amoeba," says Mike Dillon. "We have one of the all-time great New Orleans rhythm sections in Johnny Vidacovich and James Singleton …. they make you find parts of yourself that you never knew existed. With that as our foundation, there's no telling how far the music can expand."
Tickets are $15 in advance (available at CafeParadiso.net and at Café Paradiso) or $20 at the show. Café Paradiso is located at 101 N. Main Street on the Fairfield square.