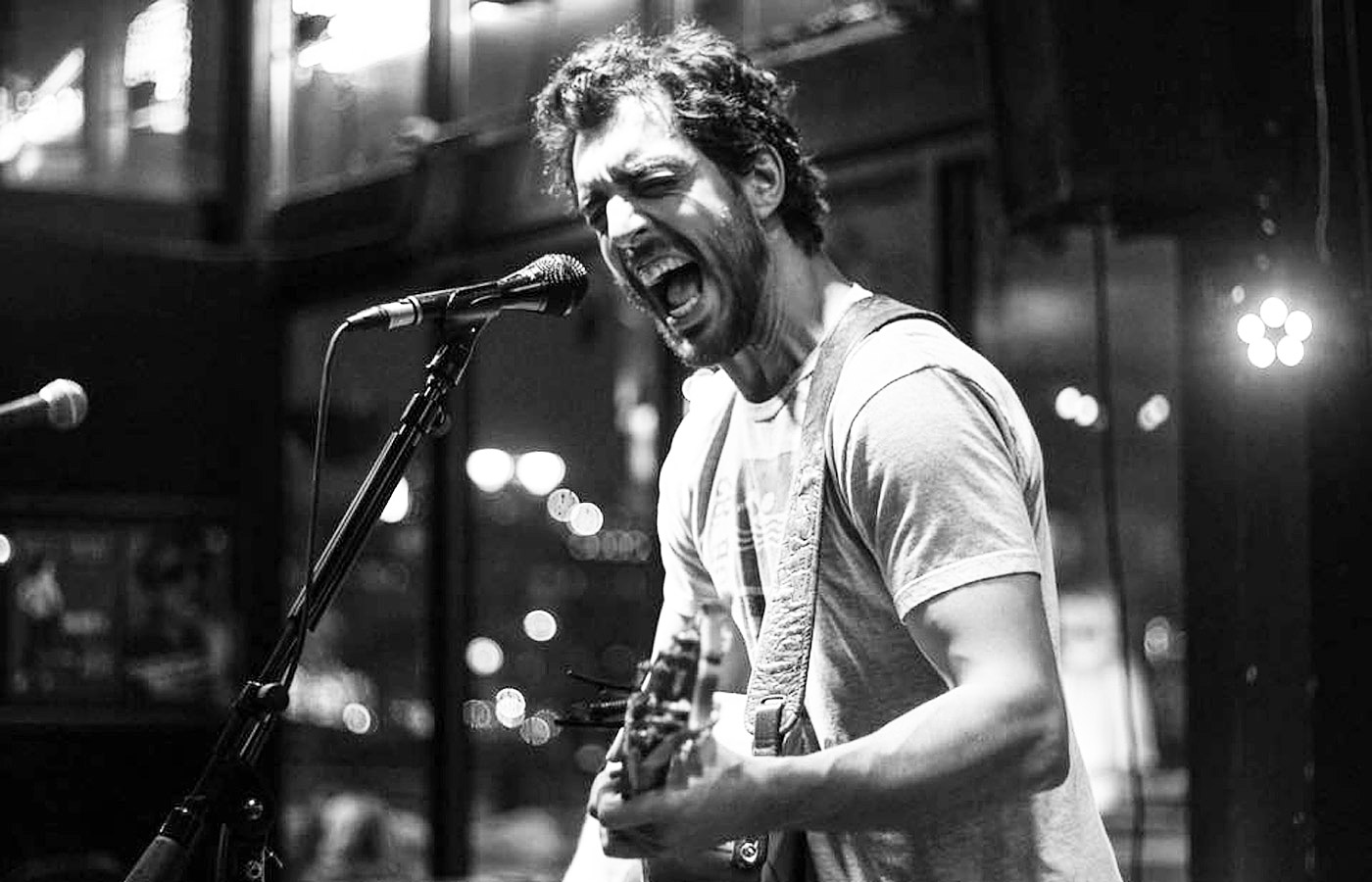 Dan Tedesco is the quintessential modern-day troubadour, narrating the American experience in song honestly and intimately, and with a big sound to boot. A solo artist, Tedesco's stage show is framed by a minimalist production that finds him belting out folk-spiced rock from behind an electrified acoustic guitar, while foot-stomping percussion rounds out many of the arrangements. Originally from Chicago and now living in Des Moines, Dan plays anywhere from 150 to 200 shows a year.
"Dan Tedesco is at once extremely talented and intensely original." —Ben Kieffer, Iowa Public Radio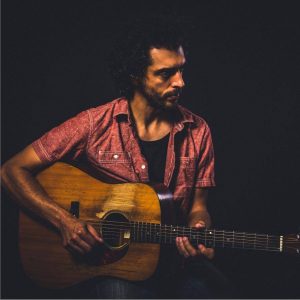 Chad Taylor of Des Moines City View says, "Throughout his concerts, Tedesco feeds off his crowd and they off him, and individual songs can often become raucous, stomping, high-energy affairs." That he accomplishes all of this without a backing band, pre-recorded rhythm sections, or looping tracks is impressive."
Dan Tedesco returns to Café Paradiso in Fairfield on Saturday, September 8, at 8 p.m. Tickets are $10 in advance (cafeparadiso.net or at Paradiso, located at 101 N. Main Street) or $12 at the show.