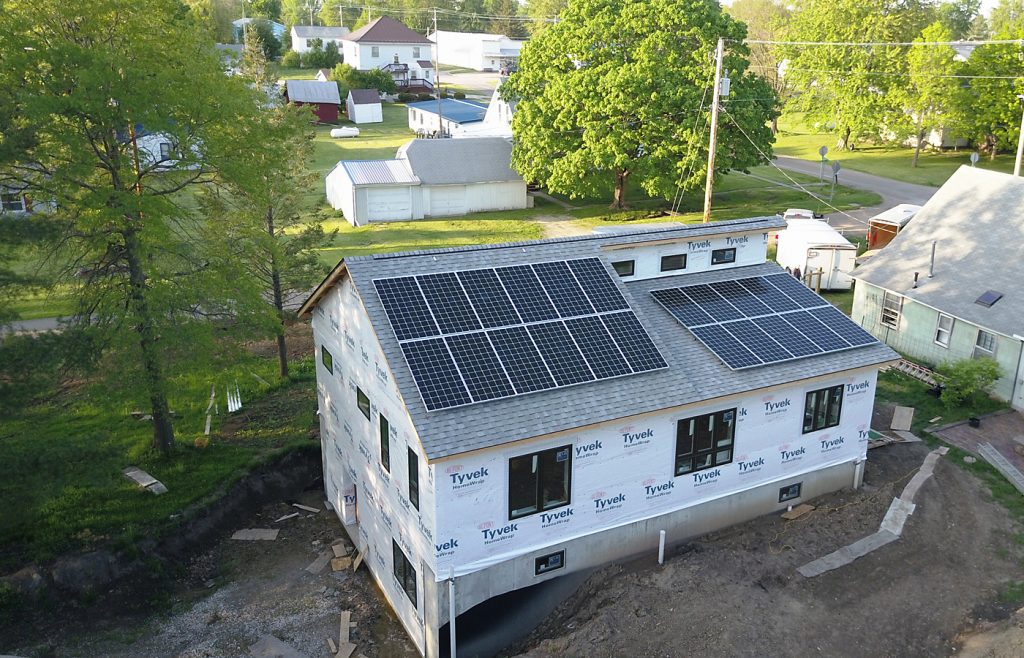 Mary Essary Hoyer grew up in the small town of Salem, Iowa, but spent much of her career in Massachusetts. After returning to Iowa several years ago, she and her husband decided to build an energy-efficient home, one that could withstand the rigors of Iowa's climate. Mary will share what she learned in a presentation entitled, "Getting to Net Zero: A Window on Building for Energy Efficiency," at the Fairfield Public Library, 104 W. Adams, on Thursday, September 27. She will cover what choices they made and what they learned in the process. Sponsored by the Southeast Iowa Sierra Club, the free talk begins at 7:30 p.m. and is open to the public.
With a background in the sciences, Mary served on a statewide Advisory Group on Energy and Environmental Education, on the board of the Boston Sustainable Energy Society, and as a volunteer for the New England Solar Energy Association's annual Green Building Conferences. She wanted to apply her knowledge of energy efficiency toward building a net-zero home, meaning one that creates as much renewable energy as it uses.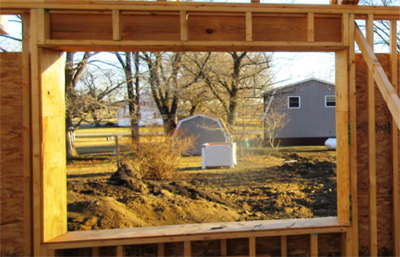 "I strongly believe in repurposing," she says, "but our existing home was poorly built and improperly sited. We wanted to build a simple home, suitable for empty nesters or beginning families, that was both functional and comfortable to live in, and was as energy efficient as it needed to be to match the temperate-zone swings of the Midwest. Most importantly, we wanted to demonstrate that net-zero doesn't have to be more expensive than any other home—just built better. I know that we made some mistakes, but we learned a lot about how to think and what questions to ask when you are talking to a builder or contractor."
Now their new energy-efficient home is in the final stages of completion, and Mary is eager to share her knowledge with people who want to make their own homes more comfortable and less costly to operate, with a special focus on the greatest paybacks for the effort involved.
"The building industry is very conservative," she adds. "They tend to stick to 'what we've always done.' It is up to the consumer to be clear about their goals and understand what is possible, which is why I want to share our experience."
For more information visit the Southeast Iowa Sierra Club.