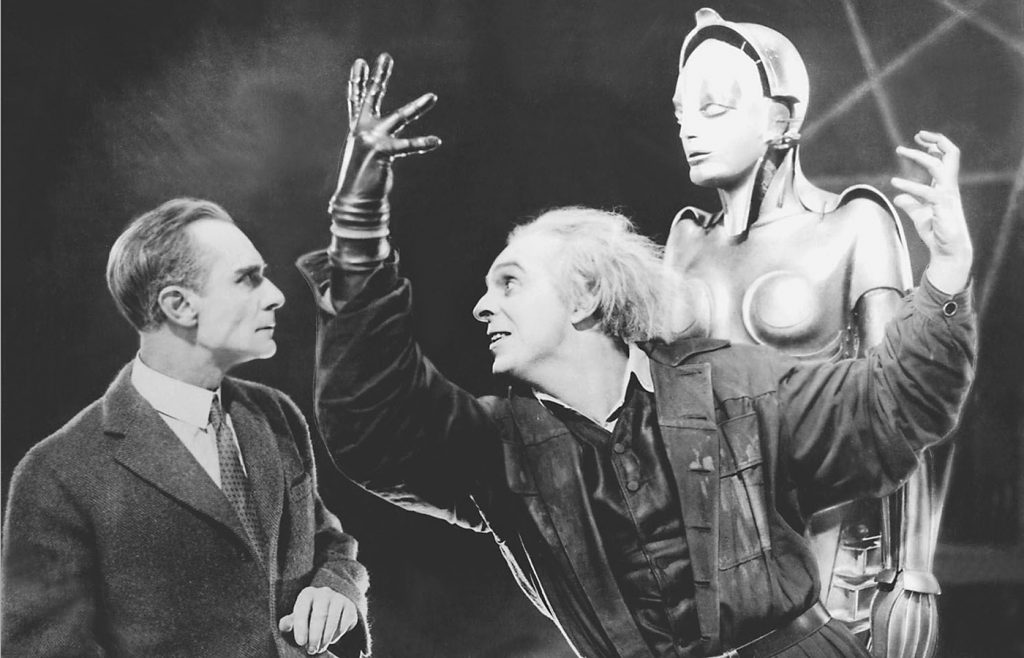 Although it's been a century since talkies stole the show, silent films retain enough charm to totally captivate modern audiences. On Monday, September 24, the Fairfield Concert Association teams up with organist Robert Nicholls to present a screening of Metropolis, the pioneering sci-fi flick released in 1927 by Fritz Lang. Providing an improvised soundtrack to the film will be organist Robert Nicholls, one of a small group of organists keeping this historical movie experience alive.
Metropolis is regarded as a highly influential work in the science-fiction genre, using visual effects that are astonishing for the time. Filmed over 17 months in 1925-26, it received mixed reviews when released but has since become a critic's favorite and a cult classic.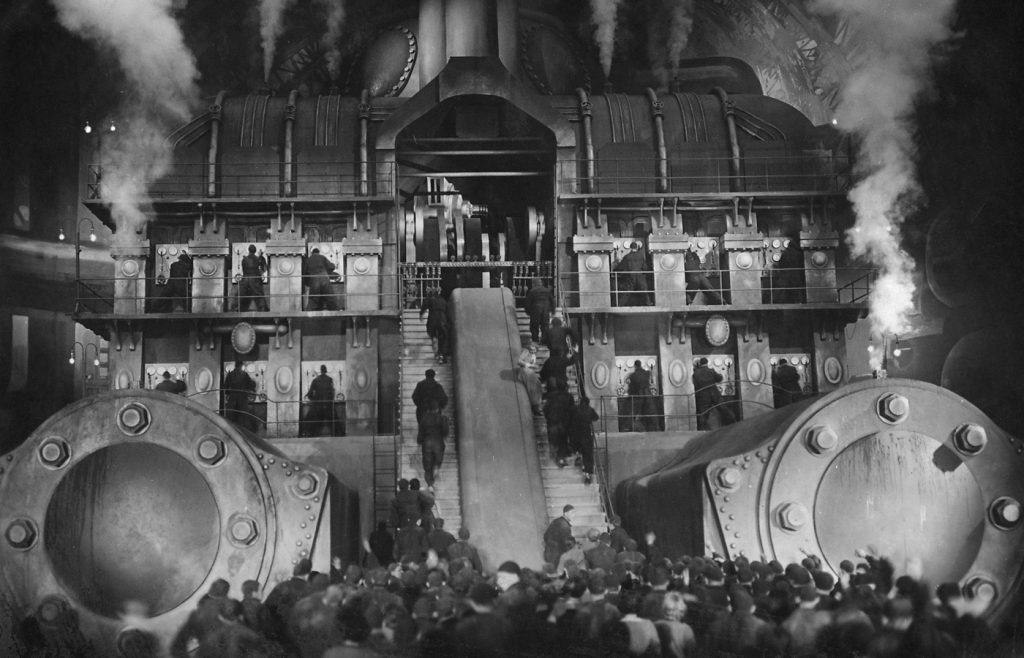 "Metropolis is passionate, loud, grand, messy, partially incoherent, and utterly insane," writes critic Josef Rodriguez of the Focus Pull. "[It] is extremely entertaining, and has the power to appeal to anybody, even those who proclaim to hate silent films. It's far from perfect, that's undebatable, but it is sweeping, grandiose, romantic, and amazing."
In a 1998 review, Roger Ebert noted that "Few films have ever been more visually exhilarating."
Helping to keep the art of silent films alive is Robert Nicholls, performing on the Barhydt organ and improvising a musical sound that expresses the mood of the film as he observes it on the movie screen.
The concert begins at 7:30 p.m. in the Sondheim Center for the Performing Arts. Tickets for Metropolis are $18 at the Fairfield Arts & Convention Center ticket office, (641) 472-2787 or www.FairfieldACC.com.
Members of the Fairfield Concert Association are admitted for free. Season tickets for the Fairfield Concert Association will be available at a table in the lobby prior to the concert, or can be purchased at the Box Office during its regular hours.