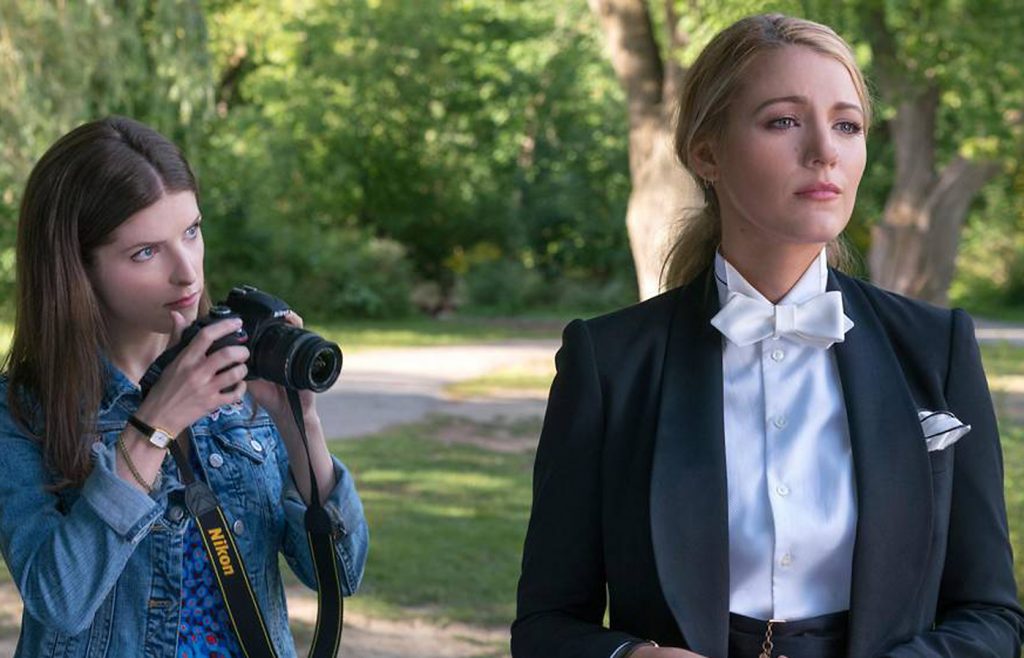 This film sparkles, telling an amusing, gripping story with style, wit, and scintillating performances from co-stars Anna Kendrick and Blake Lively, with Henry Golding (Crazy Rich Asians) in a supporting role.
Anxious, hyperactive, stay-at-home single mom Stephanie (Kendrick) is thrilled when chic, formidably gorgeous, and glamorous Emily (Lively) befriends her, the result of their two young sons being friends at school. In Stephanie's awed, envious eyes, Emily appears to have everything she does not—a high-powered career, a luxurious home, and a handsome, sexy husband named Sean (Golding). Most of all, in contrast to her own nervous timidity, her friend crackles with self-confidence and exhibits a discomfiting lack of either vulnerability or boundaries.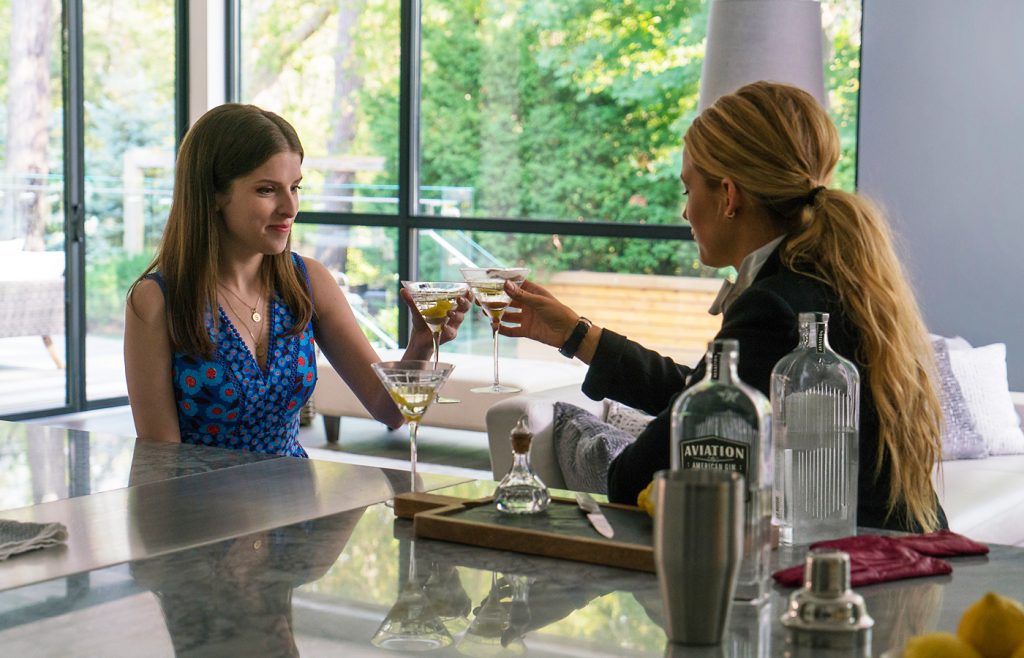 Stephanie is so, so happy to help Emily out by frequently picking up both of their sons from school and hosting them for play dates in her home. Then Emily disappears, leaving Stephanie scrambling. What has happened to her best friend? she asks on her normally domestic artsy-craftsy vlog. The police are asking questions, too. Has something dire happened? The journey to unlock the mystery ends up in a series of unlikely plot twists, but it's the journey that counts.
The friendship dynamic between the two women provides all the heat in the story, with Stephanie's loneliness and insecurity keeping her constantly off-balance, to hilarious effect, in the face of Emily's cool, domineering, disconcerting demeanor. But as Emily's puzzling disappearance causes Stephanie to go on the hunt for clues to what happened to her, even more so when a shocking revelation arouses new suspicions, Stephanie is forced to act in ways she didn't think she had in her. The trajectory of the story is not just about unraveling a possible criminal plot, it's about Stephanie coming into her own as a woman of value to herself and others. A Greek chorus, i.e., a running commentary on Stephanie's character, is provided by the other parents at her son's school, who think she's ditsy, hopelessly naive, and uncool.
Director Paul Feig (also an actor, writer, and producer) is known for Bridesmaids (2011), The Heat (2013) and Spy (2015)—so his chops are in comedy. This film reminded me of 1999's Election in its keen and subversive sense of humor. The dialogue both skewers and upholds feminism and motherhood, while carrying on a mystery crime drama. Kendrick's body language speaks volumes, displaying painful vulnerability and clumsiness without an iota of dumbness. Lively projects an all-powerful, glittering, sensual persona that conceals and eventually reveals dark secrets. Golding is pure eye candy in a mainly accessory role, but he acquits himself well enough as husband, love interest, and suspect. Other notable supporting roles include Rupert Friend (The Young Victoria, Homeland, Pride and Prejudice) as Emily's flamboyant boss, Linda Cardellini (Mad Men, Bloodline) as someone from Emily's past, and TV actors Andrew Rannells as a school parent, and Bashir Salahuddin as the investigating detective.