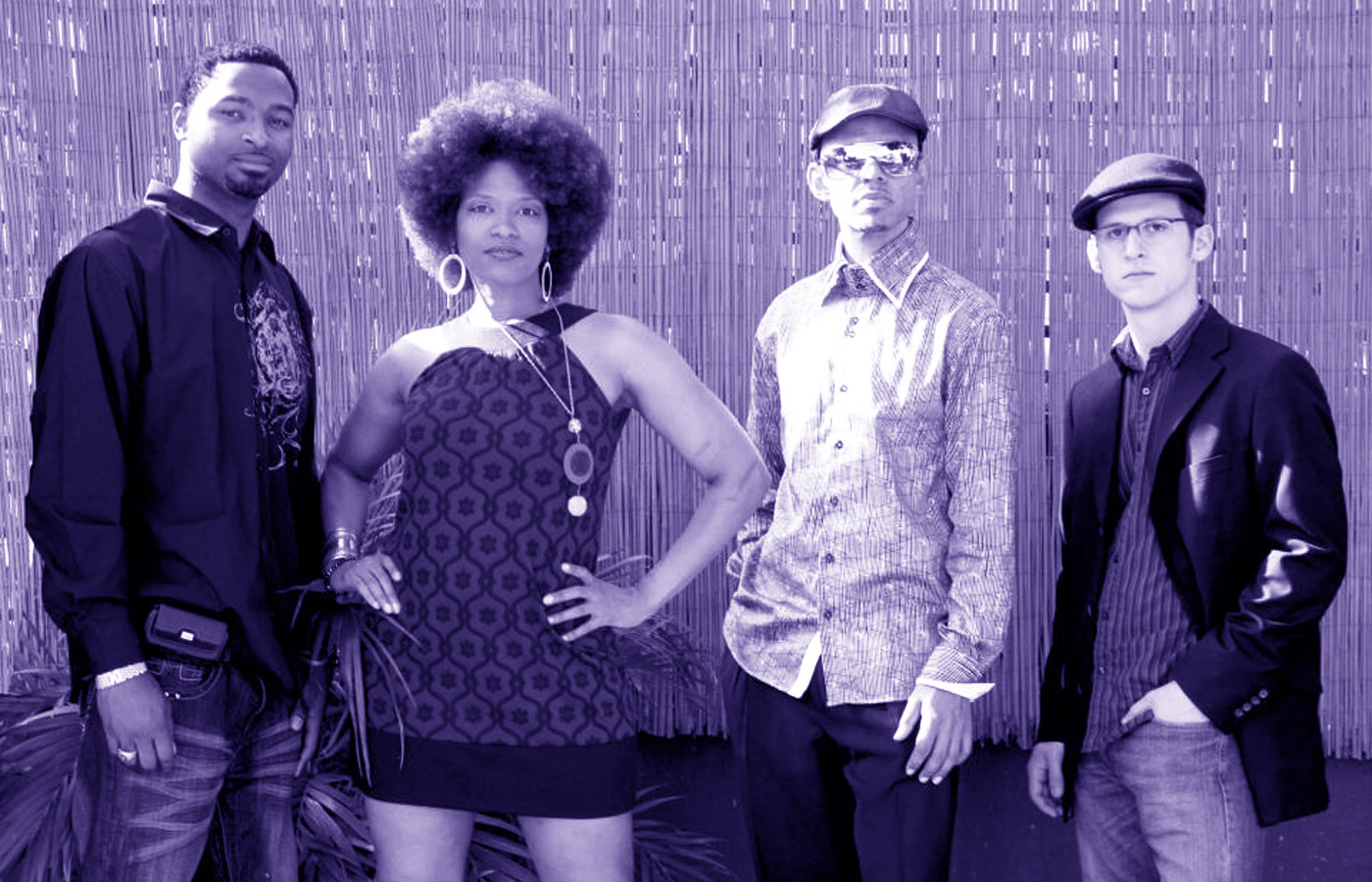 Deliciously stanky. Dynamically funky. Recklessly hopeful. Grounded in soul, the Charles Walker Band has been compared to Prince, Bruno Mars, Chaka Khan, and James Brown. Over 15 years, the Milwaukee-based band has refined their sound into neo-funk, a fusion of funk rhythms and pop melodies.

At show time, there are no fans. Only family. As the band evolved from its roots in blues, Charles Walker—saxophonist, keyboardist, and vocalist—began to instill a sense of global community into every show, believing in the power of "love, music, and fun" to unite humanity as one family.
As a testament to their energetic, highly engaging live shows, one "family" member remarked at Milwaukee's Summerfest, "I had to go to the bathroom for two hours but held it because I didn't want to miss a minute!"
"Pop hooks galore, a razor-sharp funk rhythm section, a solid work ethic and a star-caliber singer…" —Jack Walton, South Bend Tribune
The funky four-piece features Charles Walker on sax and vocals, Porsche Carmon on bass and vocals, Karla Roberts on sax and vocals, and Demetris "Roc Boi" Vance on drums. The band has opened for national acts including Earth Wind & Fire, the Commodores, BB King, Cameo, Aaron Neville, and Richard Marx, and was nominated five years in a row for best soul/R&B act by Wisconsin Area Music Industry (WAMI), winning the title in 2013.
"Chops are strong … command of the genre is certifiable, and [they] generate excitement at every turn." —Jeff Tamarkin, Billboard
The Charles Walker Band will be at Café Paradiso, 101 N. Main Street in Fairfield, on Saturday, September 29, at 8 p.m. Tickets are $10 in advance (cafeparadiso.net or at the Café), $12 at the show.