Celebrate Indian culture with the Dhoad Gypsies of Rajasthan, guardians of authentic traditional music and dance, as they take you on a boisterous, colorful, and joyful affirmation of Indian culture on Saturday, October 13, at 7:30 p.m. at the Sondheim Center in Fairfield.
Direct from Jaipur, the Dhoad Gypsies are a multi-generational family of performers who embark on a rapturous journey—with love, peace, and honor at the center of their lyrical message. The group's legendary stamina on stage combines sweeping scales and vocals, a traditional Gypsy Rajasthan dancer, and stunts by the group's resident fakir. Their repertoire ranges from traditional Rajasthani folk music to semi-classical North Indian compositions on tabla, harmonium, dholak, and castanets.
"Dhoad Gypsies of Rajasthan celebrate a variety of song, music, and dance which derives from the semi-nomadic traveling musicians of Rajasthan, who are the descendants of the travelling gypsies of the world today," says Rustin Lippincott, director of the Fairfield Arts & Convention Center. "This show crosses cultural lines through a vibrant and colorful style along with captivating sound—an invitation into the mysterious world of traveling artists of Rajasthan tribes from the desert."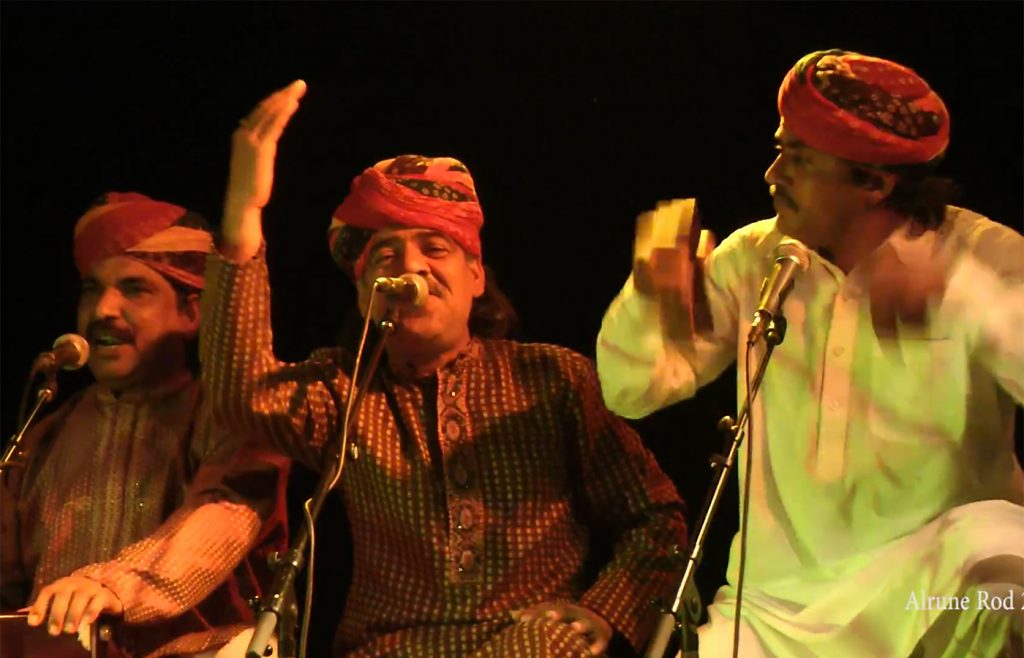 Four brothers whose rich musical heritage reaches back seven generations form the core of the group. The Dhoad Gypsies' touring schedule has taken them to over 1,100 concerts in 95 countries, earning them the title of "The Cultural Ambassadors of Rajasthan." Some of their notable concerts include performing at Queen Elizabeth II's Diamond Jubilee celebration in London, for Indian prime minister Narendra Modi, for French president François Hollande, and at the birthday party of Mick Jagger of the Rolling Stones.
Tickets are available at the Fairfield Arts & Convention Center Ticket Office, (641) 472-2787 or www.FairfieldACC.com.