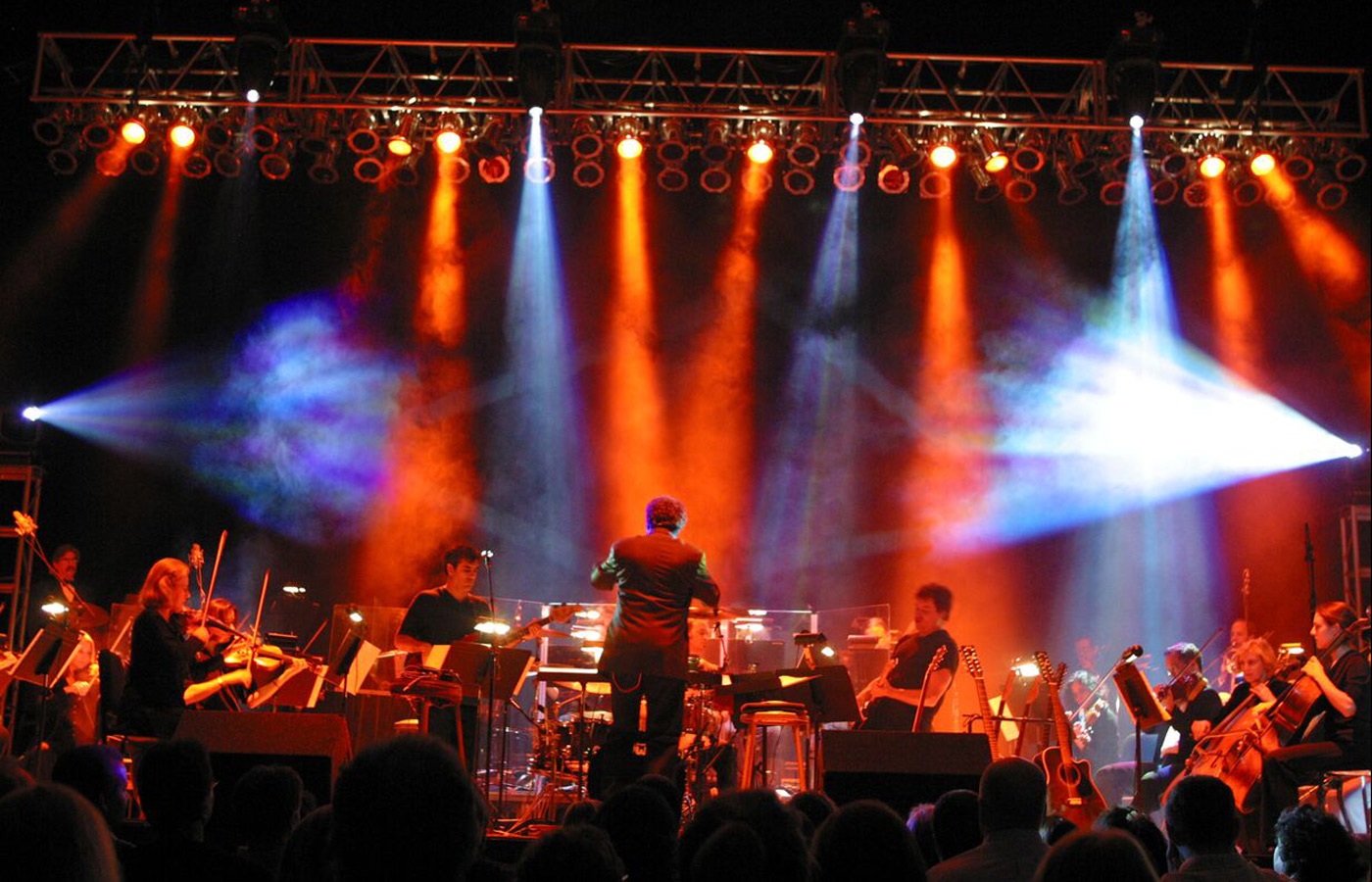 This Saturday, October 13, the Des Moines Symphony begins its POPS Concert series with The Music of Led Zeppelin at 7:30 p.m. at the Des Moines Civic Center.
British rock giant Led Zeppelin shook the foundations of rock and roll with genre-defining music in the late 1960s and 1970s. Celebrate 50 years of Led Zeppelin's iconic songs in concert with the Des Moines Symphony! Amplified by a blazing-hot rock band and screaming vocals, the orchestra captures Led Zeppelin's sheer blast and power, riff for riff. Rock out to Zeppelin classics, from "Stairway to Heaven" to "Whole Lotta Love," "Kashmir," "Immigrant Song," and many more.
Guest vocalist Randy Jackson will hit the high notes as the frontman for the band. Jackson's first foray into recording success began with the self-titled Zebra debut album, released on Atlantic Records in 1983. Critically acclaimed for its lush rock sounds, due in large part to Jackson's searing vocals and soaring guitar leads, the album sold 75,000 copies in the first week. Randy also toured as keyboardist, guitarist, and backing vocalist in 1989 with the original, reunited Jefferson Airplane.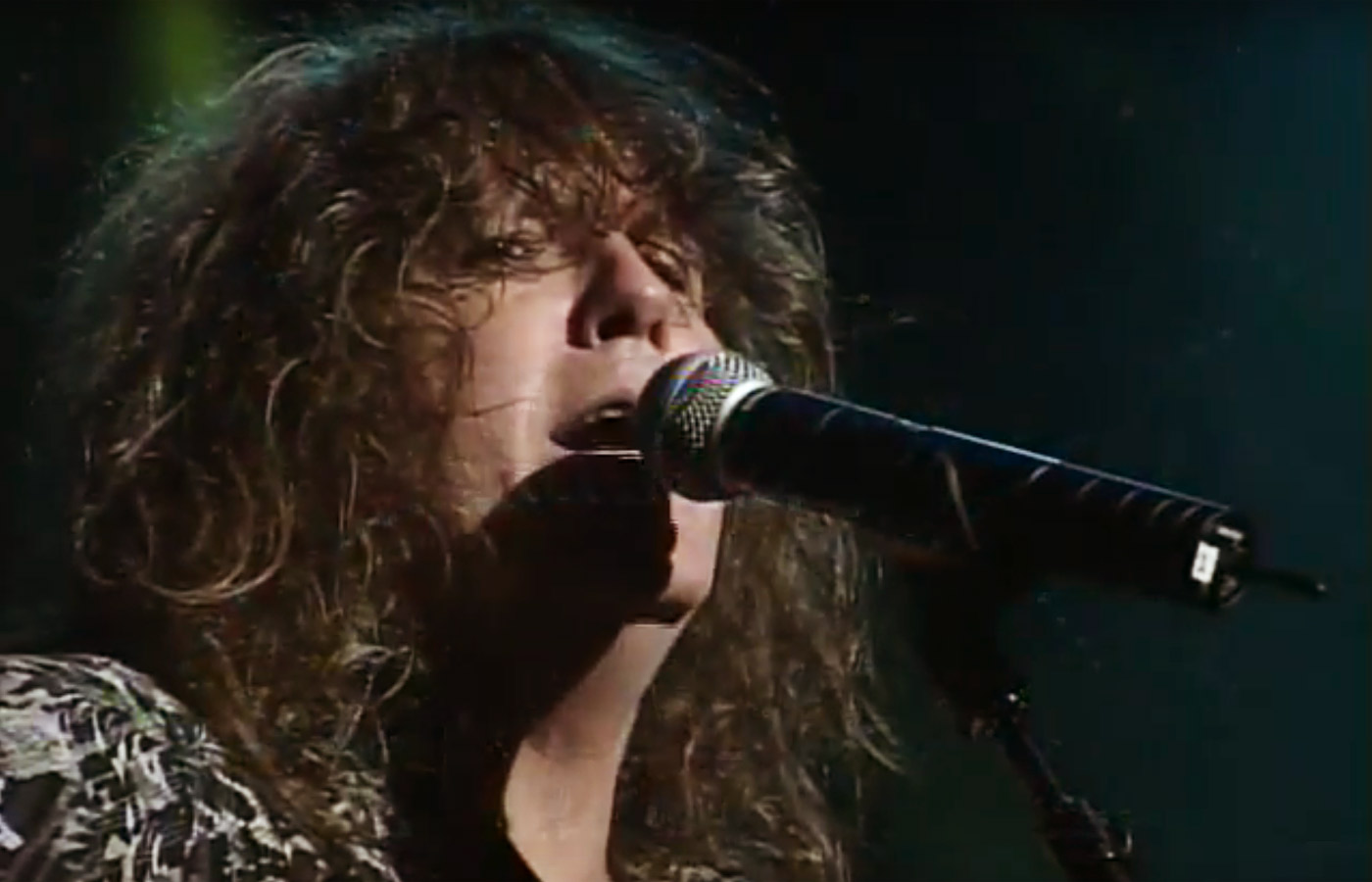 Guest conductor Brent Havens—a Berklee-trained artist who has worked with some of the world's greatest orchestras—is well acquainted with symphonic rock. His arranger/guest conductor credits include the Music of Pink Floyd, the Music of Queen, the Music of U2, the Music of Michael Jackson, and The Voice of Foreigner with the Oregon Symphony.
Single tickets start at $35 and are available online through DMSymphony.org and at the Civic Center ticket office, 221 Walnut Street, Des Moines. (515) 246-2300.