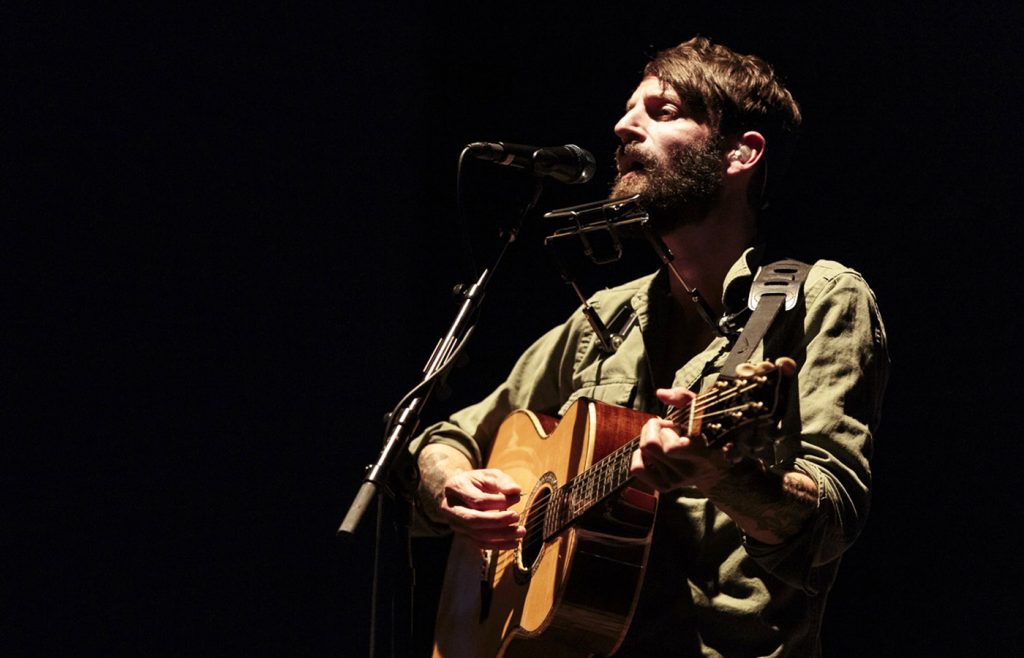 I've got an old iPod Nano still crooning away in my car, permanently set to "shuffle all." Over the last decade I've gathered an eclectic assortment of perfect road-trip music, but after all this time, my favorite album in the mix is still Ray LaMontagne's God Willin' & the Creek Don't Rise. It's the 2010 Grammy Award winner for Best Folk Album after all. I must have really good taste.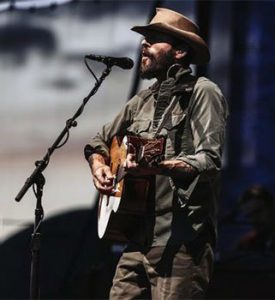 Ray's rich, honeyed voice sings music right to my soul, in tracks that alternate between lullabies, laments, and fierce, foot-stompin' anthems. Whether upbeat or downtempo, I can't help but swing my shoulders or nod my head in rhythm while I'm chuggin' down the highway.
This Wednesday, October 24, seems like a good a time as any to finally catch him live. Ray LaMontagne will be playing at the Adler Theatre in Davenport at 7:30 p.m., on his "Just Passing Through" acoustic tour, accompanied by John Stirratt of Wilco. Bonus.
Critics raved about his previous acoustic tour, saying, "Ray LaMontagne's voice and its raspy, yet smooth tones paired with the simplistic live acoustics awakened the senses and made you feel … good. He gave you honest music filled with raw feeling, and it was amazing" (The Milwaukee Journal Sentinel). The Cincinnati Inquirer claimed, "A Ray LaMontagne concert is like this: intimate and personal, as if you've infringed upon a private performance session." Consequence of Sound said, "Hearing Ray LaMontagne perform live is a poignant and magical experience," while The Boston Herald raved, "LaMontagne's voice remains a marvel, quiet and reflective one minute and forceful and impassioned the next. It really is an amazing instrument."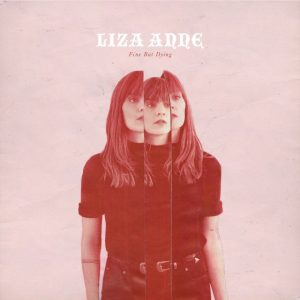 NPR's All Things Considered praised Ray for his ability to keep pushing himself in different directions. Having worked with producers Ethan Johns, Dan Auerbach of the Black Keys, and Jim James of My Morning Jacket, Ray has recorded six studio albums (five of which have reached Billboard's Top 10 Rock Albums chart) that all have their own character and feel. His newest album, Part of the Light, was released in May, 2018.
Tickets ($39.50, $49.50, $69.50, $79.50) are on sale now at TICKETMASTER.COM, the Adler Theatre Box Office (136 E. 3rd Street in Davenport), or by phone at (800) 745-3000.