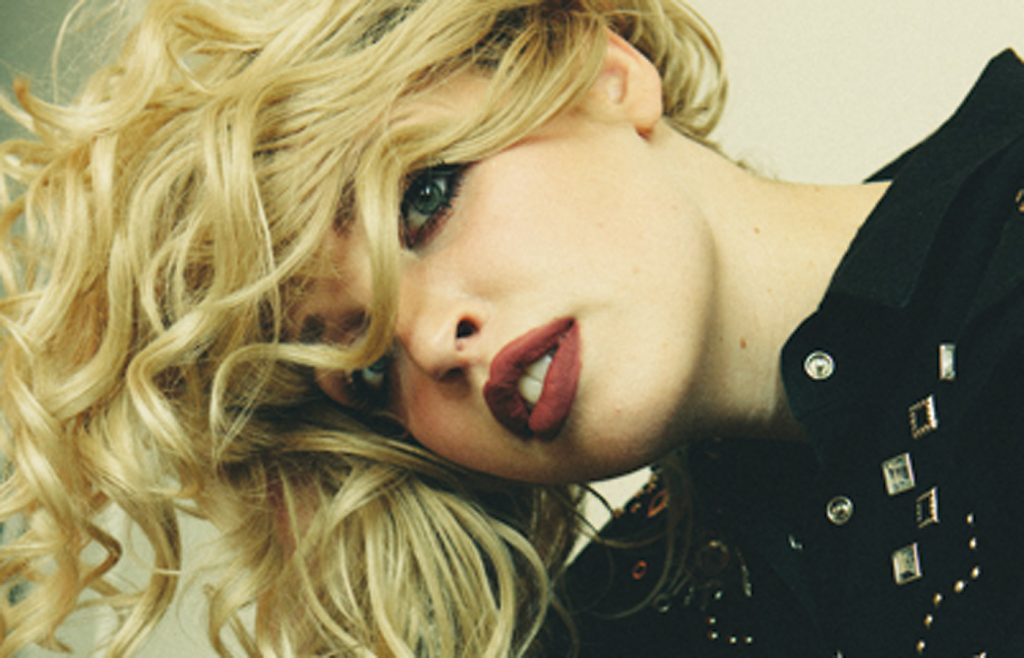 Elizabeth Moen is dazzling audiences wherever she goes. Just back from her tour in Ireland, Elizabeth and her band, which includes Fairfield powerhouses David and Eric Hurlin, just headlined the Englert Theatre in Iowa City.
Elizabeth has had an impressive year playing direct support for such acts as Lake Street Dive, Margaret Glaspy, Lucy Dacus, Houndmouth, William Elliott Whitmore (featured on her first LP), Caroline Smith, Nicole Atkins, and the Weepies, and has had her music placed in films including the Netflix original movie Candy Jar. In support of her new album, A Million Miles Away, Moen will embark on her first national headlining tour with dates in major cities including Chicago, New York City, Los Angeles, San Francisco, Portland, Denver, and Nashville.
The Culture Trip says, "Elizabeth Moen is one of those rare artists whose voice, from the first moment you hear it, consumes your entire being, doing away with all previous thoughts and concerns, and leaving you short of breath."
IPR says, "Elizabeth is armed with a jaw-dropping singing voice, tasteful guitar playing, and songs that stay in your head for days."
Showtime is Friday, October 26, at 8 p.m. Tickets are $12 in advance (CafeParadiso.net or at the Cafe), $15 at the door.