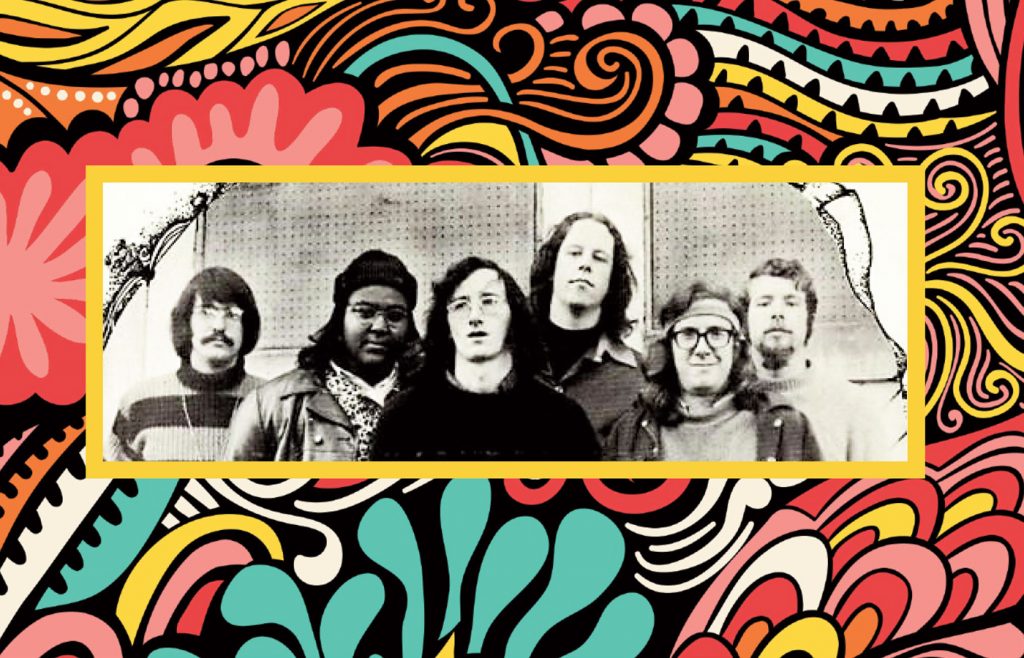 At the heart of the '60s music scene was the legendary Fillmore Auditorium in San Francisco. Here's where the wild energies of the '60s were brewing—where tripsters convened to hear Janis Joplin, Cream, Jimi Hendrix, Jefferson Airplane, The Grateful Dead, and The Who. And the house band that opened or shared the stage with them all was the Loading Zone, or the "Zone," as they were called back in the day—formed by longtime Fairfielder Paul Fauerso.
Now the Fillmore returns to the heartland when Paul Fauerso brings his iconic '60s band back to Fairfield for a one-night comeback tour this Saturday, October 27, at "Fillmore Central"—the Sondheim Center. This special event is part of the Fairfest series, now held as multiple music events throughout the year on the Sondheim stage instead of a concentrated one-weekend festival.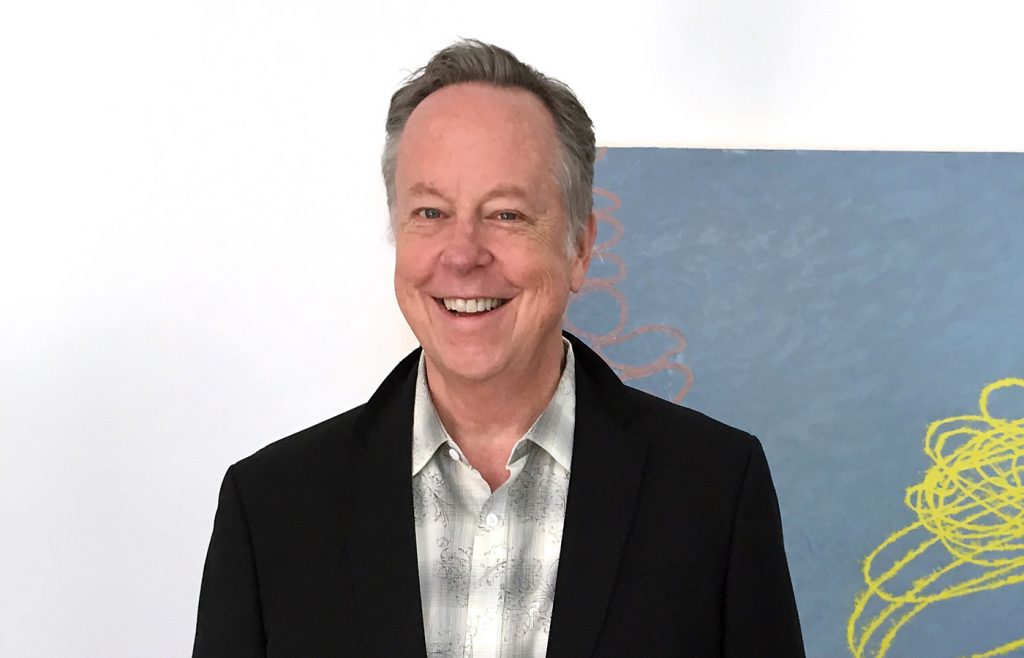 Many in Fairfield know Paul for his beautiful tunes of consciousness as one-half of the band the Natural Tendency. But now Paul reverts to his rocker roots as he gets ready to share his original trendsetting musical origins. Background: The Zone was aching for a comeback and that came to pass a few years ago when Paul reunited with ex-Zoners George Marsh (drums) and Mike Eggleston (bass) to record an album entitled Blue Flame, featuring remakes of hits from their 1969 release, One for All.
Fast forward to 2018, as the newest iteration of the Zone hits the road for a special Fairfield gig. Paul will be joined by original Zone virtuoso drummer George Marsh, as well as by the soulful guitarist and Grammy Award-winning singer-songwriter Joe Reyes. Although the fire is still there, expect to hear slightly simmered-down versions of their originals as well as radical new takes of rock classics like "All Along the Watchtower" and "Satisfaction," as well as original compositions including "Chop Wood, Carry Water," "Separation," and "Waltz for Lucy." Paul is also working on some new compositions especially for this performance and promises some mind-expanding improv surprises, so get ready for some "ElderFunk"! Paul and Joe will also perform some of the lyrical songs Paul wrote during his post-rock phase, including "Cosmic Consciousness," "Wholeness on the Move," and "Keep It Simple."
Tickets are available at the Sondheim box office, by calling (641) 472-2787, or online at FairfieldACC.com.