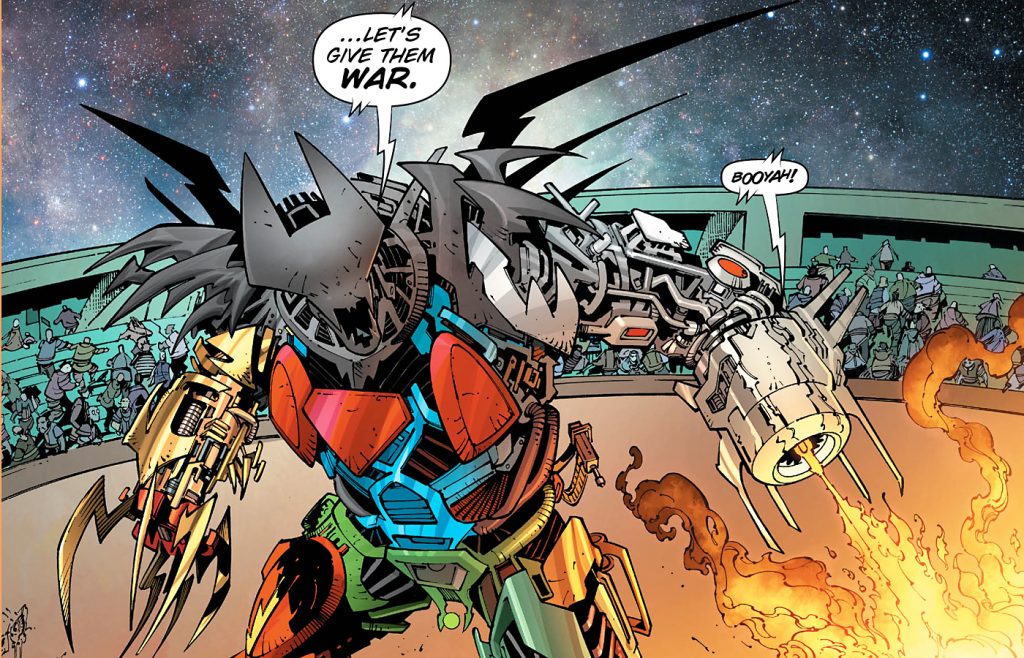 Epic comics events often attempt to bridge the gap between longtime readers and new readers. They can be used to reboot a universe and usher in a new jumping off point for new readers. To do that, however, they often go deep into the decades-long mythology of a comics company, which can be baffling for the uninitiated.
Dark Nights: Metal is just such an event for DC Comics, home of Batman, Superman, Wonder Woman, and their allies and enemies. The event has recently been released as four collected editions—Dark Days: The Road to Metal, Dark Nights: Metal: Deluxe Edition, Dark Nights: Metal: Dark Knights Rising, and Dark Nights: Metal: The Resistance.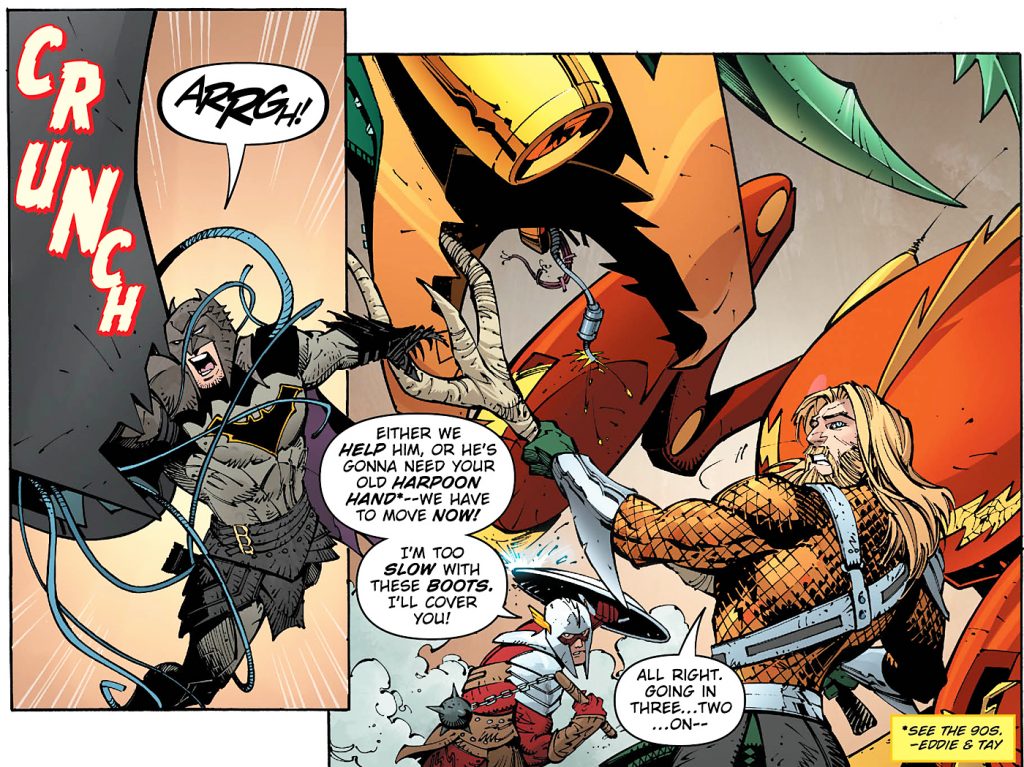 The story is an ambitious one predicated on the notion that in addition to the primary DC multiverse, there is also a dark multiverse. This dark realm is home to nightmare versions of Batman, evil characters who have joined forces to find their way to Earth 0 (home of our heroes) using Batman himself as a portal. Writer Scott Snyder and artist Greg Capullo helm the series, but the full collection of books sees many other writers and artists contributing.

Snyder and Capullo's main arc for the story, collected in Dark Nights: Metal: Deluxe Edition, is only six issues long, and that doesn't give the saga much room—a problem given its scope. The other three volumes round out the story, including several stories that serve as the foundation for Metal as well as the one shots and crossover titles that fill in the gaps in the main series.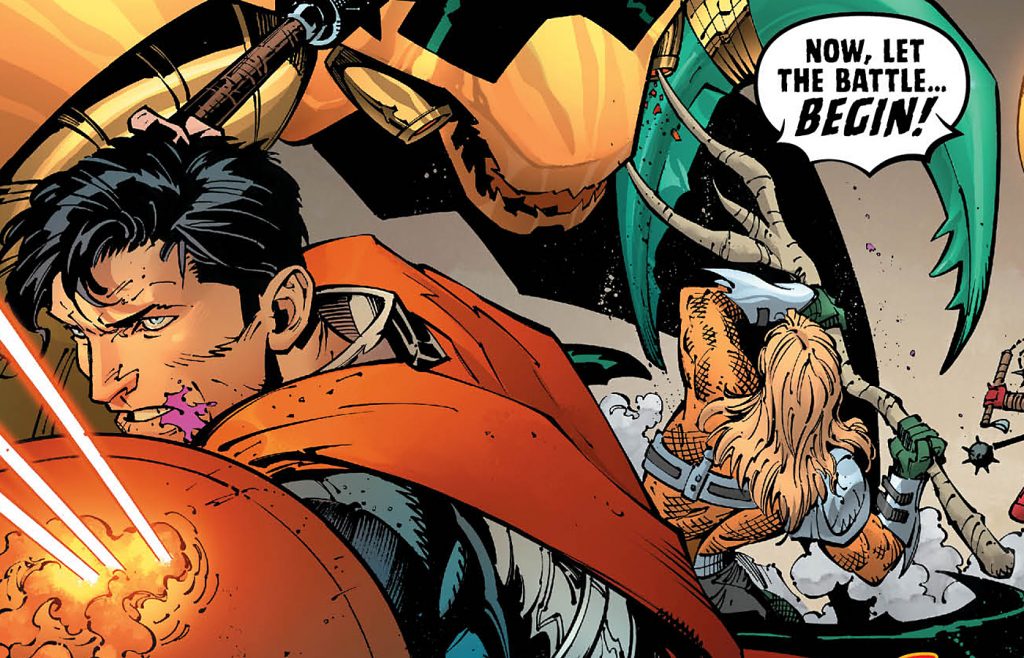 That sounds complicated—because it is. A reader eager to experience Metal should consider grabbing all four collections and then searching "Metal reader order" on the web to find the best way to navigate the series. Reading the four books cover to cover in release order does not provide the best experience.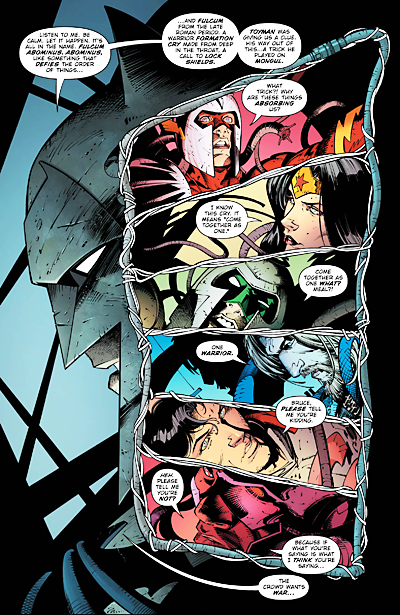 It should be noted that Metal is dark—darker even than the recent DC movies that have been criticized for their somber tone. That darkness won't appeal to all readers. Meanwhile, other readers may be put off by the centrality given to lesser known characters (like Detective Chimp, for example). Still, Metal is notable for the multiple ways it expands the DC universe and thus the storytelling possibilities available to its creators.
New comics readers may be happier to start with Snyder and Capullo's latest project. The two are paired on the current run of Justice League.