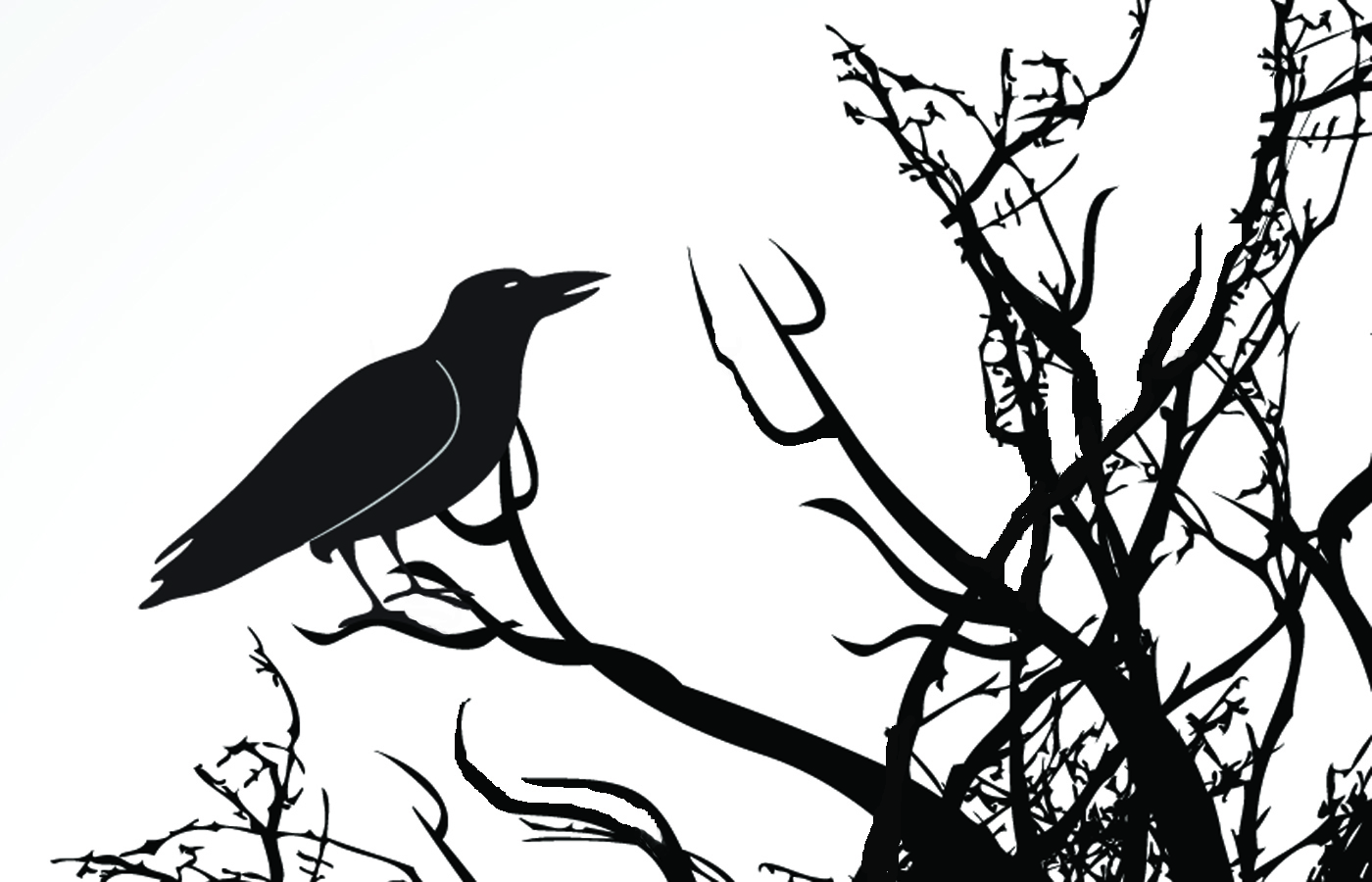 Ready for some spook? Explore the darker side of life with some paranormal ponderings this Tuesday night, October 30, 8 p.m., at Café Paradiso in Fairfield. Haunted: A Night of Spooky Stories & Troublesome Tales features five writers, a couple musicians, a slam poet, and a few ghoulish jack-o-lanterns in an evening of ghosty short stories—peppered with a few tales of the blackish things that skulk around inside us and haunt our hearts. What could be more festive than some self-doubt, serious regret, and a few phantoms?
"It may sound heavy, but it's all in the spirit of fun!" says Haunted curator Meredith Siemsen. Her original story-reading event last August at the Bookhouse, themed Out On a Limb, filled every seat—so come early to grab a beverage and a chair. The show begins promptly at 8 p.m.! (Please don't come at 8:15—you'll miss the whole first nail-biting story! And there might not be a seat left.)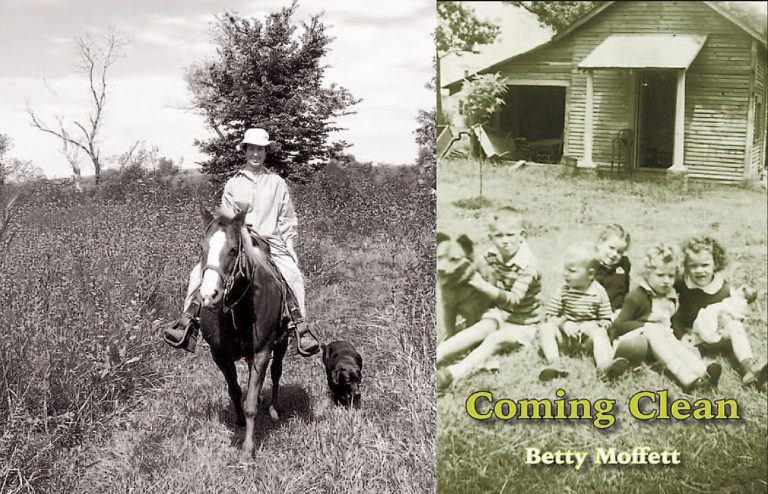 Haunted writers include Leah Waller, Warren Goldie, Meredith Siemsen, Jae Wren, Faith Bar-Shimon, and special guest Betty Moffett, who's driving in all the way from Grinnell, where she's been teaching at Grinnell College's Writing Lab for the past 30 years. Betty will read a spooky selection from her book of (mostly non-spooky) short stories, Coming Clean, fresh off the Ice Cube Press.
And last but not least, the night will include a spirited duet about death, lost love, and threats from the grave performed by local acoustic-guitar songsters David Carlisle and Tom Morgan. You know, to lighten the mood.
When the coyotes begin to howl on the edge of town, and your little monsters are safely in from trick-or-treating, sneak out for your own bit of adult Halloween fun. Costumes are by no means required, but hey, if you're in the mood, knock yourself out.
A $5 freewill donation is appreciated at the door to help pay for the awesome sound guy and the evening's barista.
Café Paradiso is located at 101 N. Main Street in Fairfield. CafeParadiso.net.
Attention writers! The next planned event in the Fairfield story-reading series will have a Valentine's Day/Anti-Valentine's Day theme. Please send a sample of your work and your story idea (fiction or non-fiction) to Meredith.siemsen@gmail.com by Jan. 1st to be considered for this event.