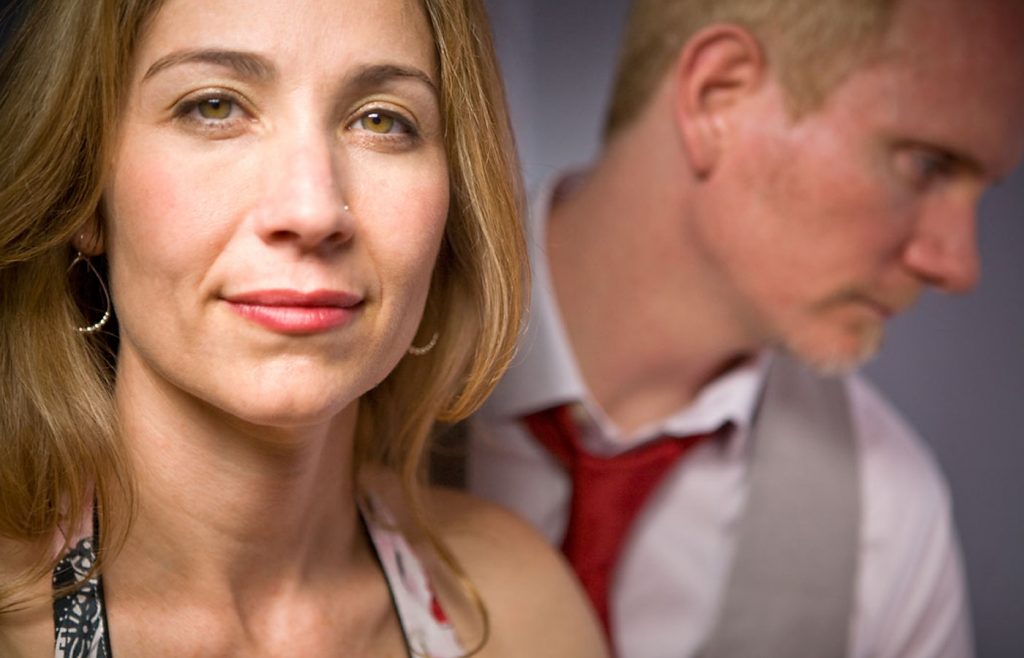 Several years ago, I was fortunate to interview a very special LA-based alternative folk-pop duo named Sweet Talk Radio. Since then, Sweet Talk Radio has performed twice at Fairfield's Café Paradiso. In 2018, STR released a very polished new CD called Horology that is worth taking the time to explore.
Tim Burlingame and Kathrin Shorr began supporting each other's solo acts in LA nightclubs some years ago. When they took the stage, listeners quickly recognized the synergy of their voices. One night after performing, they kissed, and Sweet Talk Radio emerged. Since then they have released two albums, five singles, scored an independent film, and composed music for TV shows. They signed with Secret Road a few years ago.
With Horology, their third album, the duo collaborated with Bill Lefler (producer for Ingrid Michaelson, Cary Brothers, and Joshua Radin) on a collection of songs to honor Kathryn's father, who owned a clock shop in North Hollywood before he passed. Horology is the art and science of measuring time, and on this new CD, Tim and Kathrin reflect on the passage of time in their lives, with the recent addition of a son to the family and the twists and turns in the lives around them. You may hear the ambient sounds of clocks and chimes behind the music. As expressed on their website (SweetTalk Radio.com), time is slippery, with "its fickle movement, its impossibility to hold, its priceless value."
Here are my favorite tracks from Horology, all of which are written and performed with the sole purpose of connecting with their audience.
"Talk to Me" is a beautiful, simple song seemingly inspired stylistically by their friends Deb Talan and Steven Tannen of the Weepies, for whom they opened several shows this past spring. If you like this one, check out "Dance with Me" from an earlier album.
"Radar" harkens back to the songwriting of Swedish band ABBA. I love the delicate piano lead lifted by beautiful harmonies and clapping percussion.
"I'm Here" opens like a gently ticking clock, expressed in acoustic guitar and a whispering electronic wash. The lyrics offer assurance for those who may think they're alone: "You're an island; I got a boat." Pure beauty.
As I played my entire library of Sweet Talk Radio songs while writing this column, I recalled the first time they played in Fairfield to a group of about 50 people. When the concert ended, everyone sat in stunned silence, amazed at the wonderful, uplifting experience.
Spend some time exploring the songbook of Sweet Talk Radio, and you won't regret it.