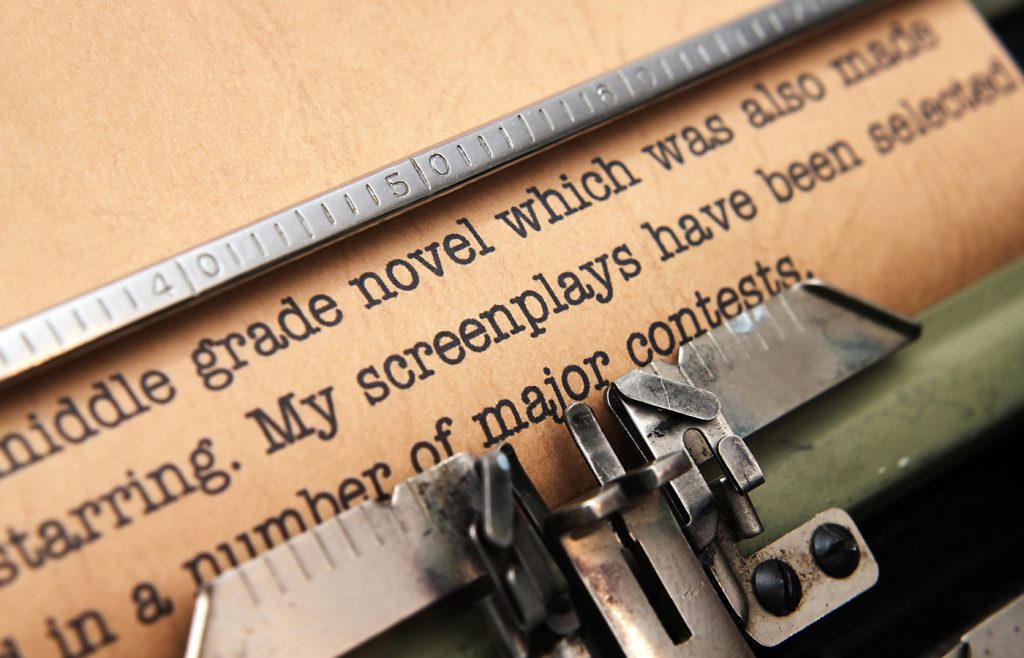 You may think outsourcing is the sole province of corporations wanting to take advantage of cheap, skilled labor overseas. In fact, a number of websites offer personal outsourcing to people like you and me.
I was eager to write about these services, so of course I decided to hire someone in a far-flung corner of the world to do it for me. I went to Fiverr.com, spent a few minutes scanning the listings, and selected a young man from Kenya who goes by Silverhand12. His ratings were high, and his prices low. Here's what I got:
Editor's note: We proofread this article but otherwise left it as is.
Benefits of Personal Outsourcing Services
Once upon a time, the completion of all your work-related tasks depended on your burning the midnight oil. Now there are numerous freelance outsourcing services that could reduce your work to merely clicking that mouse or tapping your screen. Some of the services made available include writing articles, web design, graphic design, logos, transcription, translation, IT services, and mobile and web development.
In this article, we'll be looking into the top three personal outsourcing services, Fiverr, Upwork, and Freelancer, and the benefits of each.
Fiverr: The Best Outsourcing for $5
Fiverr (fiverr.com) is a platform for all outsourced work requiring expertise and time. Services offered include web developers, designers, and creators; virtual assistants, customer care agents, sales and marketing experts, writers, accountants, and consultants. This outsourcing service works best for jobs that revolve around online businesses and marketing.
You simply sign up for a free Fiverr account, search for the service you're interested in, select your preferred seller, and finally, proceed to checkout and pay with a credit card or your PayPal account.
This platform made its name by offering expert services at cheap prices. Gigs start from $5, which is significantly lower than what most sellers charge. While still maintaining their affordability, Fiverr has been making moves to capture a larger share of the market by collaborating with hand-picked professionals, such as Rob Janoff, designer of the Apple logo.
The other key benefit is that freelancers on the Fiverr platform are experts who bring a bevy of work experience and expertise to the table. Going through the seller's reviews before placing an order will help you separate the wheat from the chaff, ensuring that you only work with experienced and dedicated people.
Upwork: The Top Freelancing Site
Upwork (upwork.com), formerly known as Elance-oDesk, is a cloud-based global outsourcing marketplace that helps remotely connect businesses, individuals, and independent professionals.
Upwork is simple to use because they do most of the heavy lifting for you by selecting potential freelancers to work with, depending on your specific needs. You create an account, post your job specifications, then wait for Upwork to send you a list of potential candidates. You also have the option of simply searching for talent on the website.
Clients use Upwork for personal work outsourcing because it offers a clean user interface, and searching is made easier with their advanced search box that filters options according to your requirements.
Clients also keep coming back because Upwork verifies their freelancers and provides their clients with the result of their freelancers' online skills tests to prove their efficiency in writing and grammar.
Freelancer.com: Receive Free Bids
Freelancer.com is an online job marketplace that provides a means for employers and freelancers around the globe to collaborate for mutual benefit. Individuals or businesses in need of skilled help can post those projects and allow freelancers to submit bids for the completion of the work.
Using this online platform is as simple as creating an account, posting job and skill requirements, selecting a freelancer to work with, and creating payment milestones.
Not only is Freelancer.com very convenient, it also caters to many of a client's needs. The services offered include web design, article writing, and IT development.
With the right outsourcing service at your disposal, the benefits of online outsourcing are immeasurable. What are you waiting for?
• • •
Silverhand12 did a pretty good job, don't you think?
It cost me $15 for the article, plus $2 to use Fiverr's service. Since Claudia is paying me $25 for this column, I came out $8 ahead.
Of course, it might occur to her that she could herself outsource my column in the future, and save $8. You wouldn't do that to me, would you, Claudia?
See column archives at JimKarpen.com.