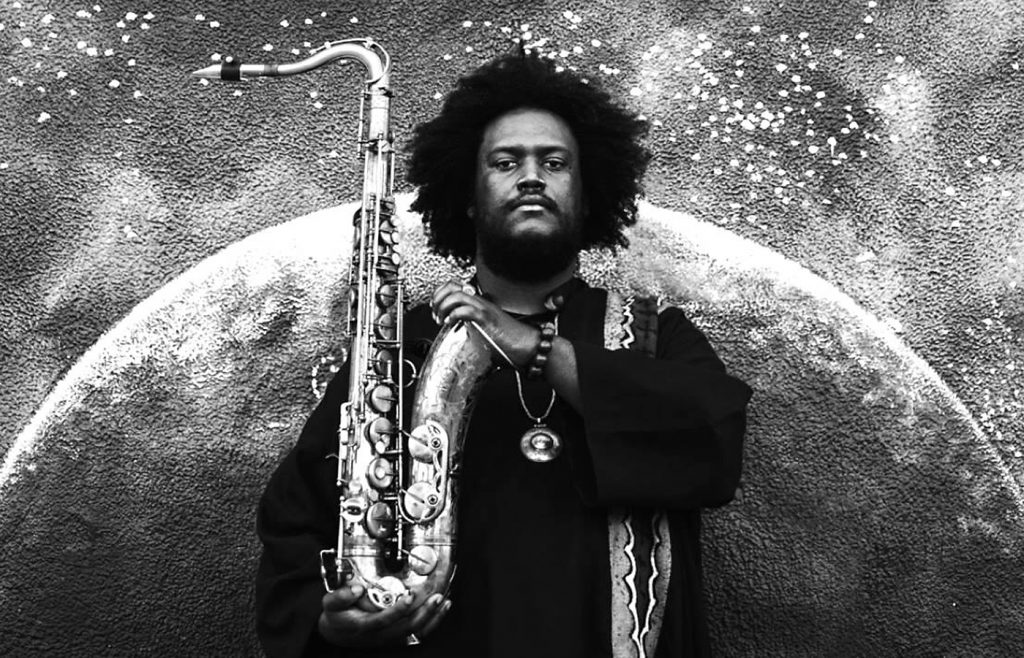 Despite their shared Windy Cindy location, Pitchfork and the Art Institute of Chicago would rarely be talked about in the same breath—until now.
Pitchfork and the Art Institute of Chicago have announced they will collaboratively host Midwinter, a festival that combines musical performances with iconic works of art, from February 15-17, 2019, on the museum grounds.
Pitchfork is best known as an online music magazine that hosts annual outdoor music festivals in Chicago and abroad to discriminating audiences. The Art Institute of Chicago is one of the oldest and largest art museums in the United States, whose collections include such important paintings as Georges Seurat's A Sunday on La Grande Jatte, Pablo Picasso's The Old Guitarist, Edward Hopper's Nighthawks, and Grant Wood's American Gothic.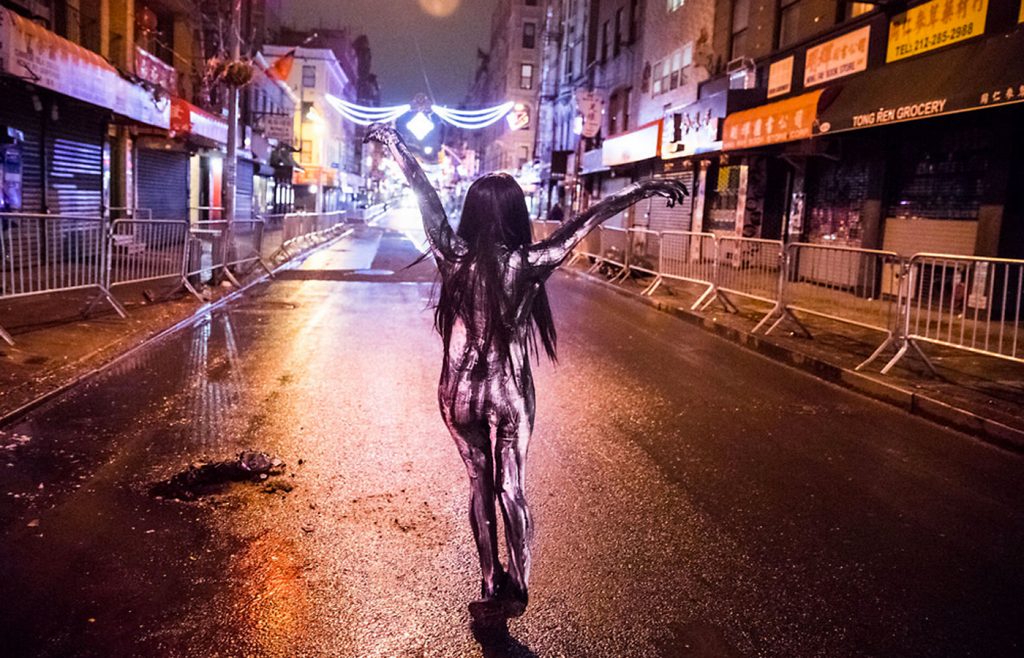 Shows during Midwinter will take place from 6:00 pm to midnight. More than 30 acts are scheduled to play live during the three-day event, including jazz saxophonist Kamasi Washington, indie rocker Perfume Genius, singer-songwriter Zola Jesus, and rapper Joey Purp. Other artists will create original soundscapes around the museum inspired by its collections. Nearly every space in the building will be utilized, including select performances in the Art Institute's Griffin Court, Rubloff Auditorium, Stock Exchange room, and Fullerton Hall.
According to a statement by Pitchfork festival director Adam Krefman, "Midwinter is an ambitious new concept, and with it we're intentionally trying to push the boundaries of live music. "You'll be able to look at a Monet while listening to original music from Nico Muhly; Laurie Anderson will occupy the same space as Georgia O'Keeffe." A ticketed pre-event dinner held at Terzo Piano, the museum's Modern Wing restaurant and other food and drinks will be available throughout the evening.
Tickets start at $50 (single day/general admission) and include access to the museum, select music performances, gallery soundscapes and live recordings of Pitchfork Radio. A three-night base ticket is $127.50. They can be purchased at midwinter.pitchfork.com.