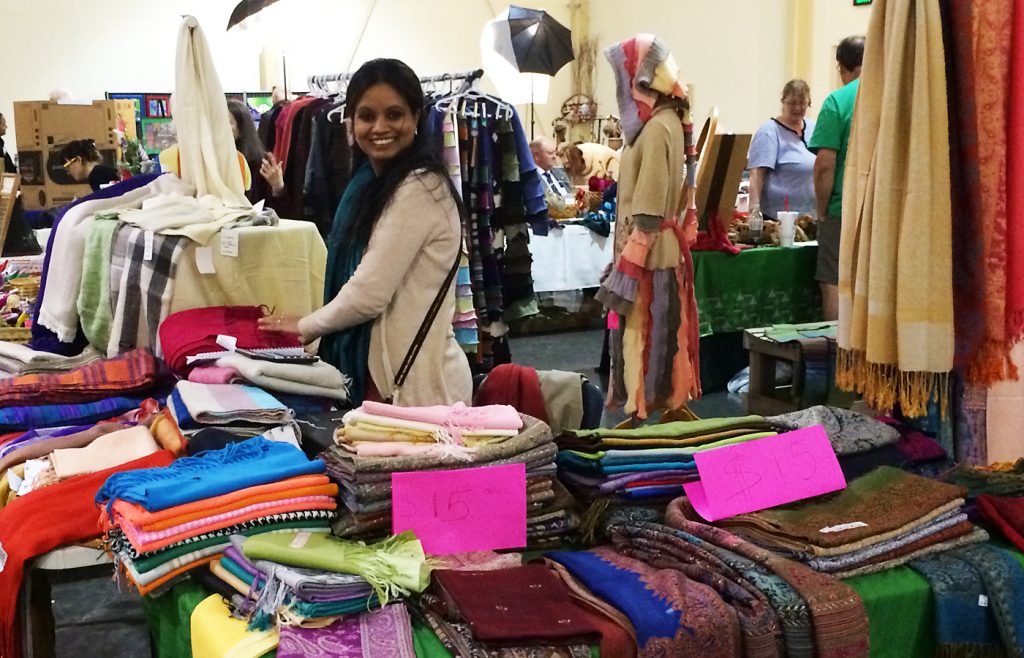 Still searching for the perfect holiday gift? Don't panic!
The Holiday Trade Fair brings together dozens of the best local artisans and craftspeople on Saturday, December 22, 9 a.m. to 6 p.m. at the Fairfield Arts & Convention Center. Admission is free!
This year, over 80 vendors will fill the FACC with a wide range of handcrafted goods for sale.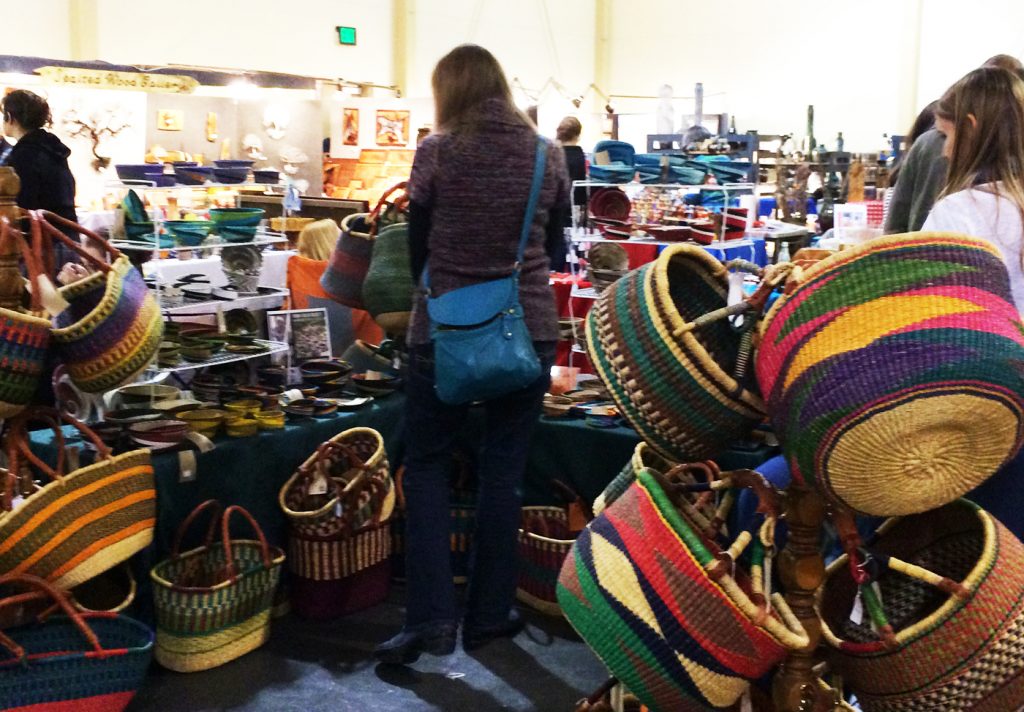 Find a great selection of beautiful framed art, ceramics, photography prints, and handmade greeting cards. For friends who love to cook and entertain, look for hand-turned wooden bowls, unusual cutting boards, and carved utensils, plus a selection of delicious, herb-infused gourmet oils.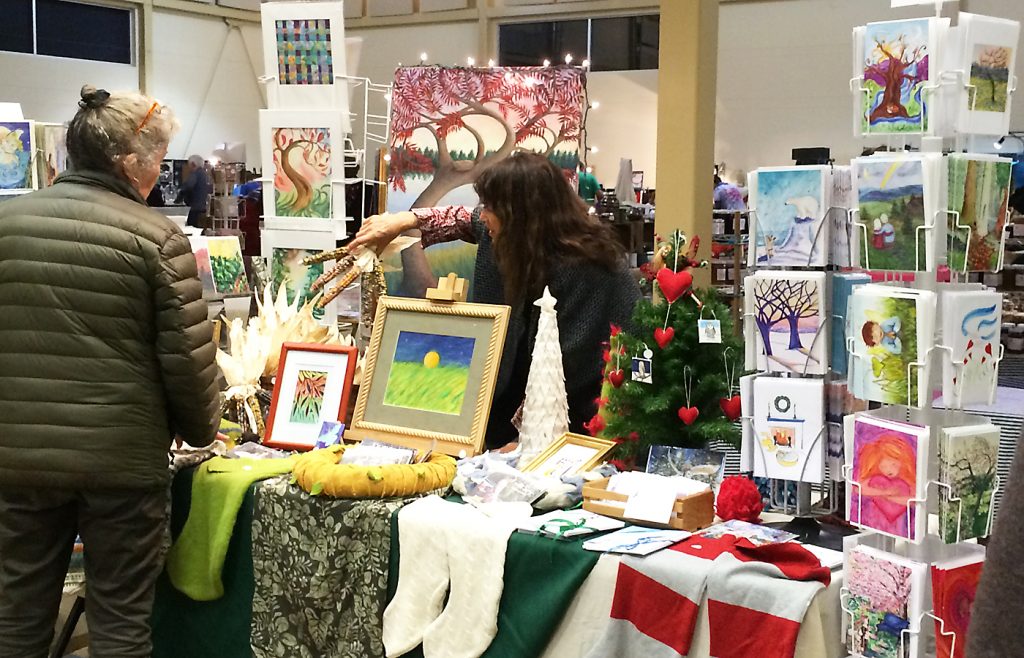 For those who appreciate beauty, vendors will offer handmade jewelry, elegant silk and cashmere scarves, and organic cosmetics, including skin creams, lotions, balms, and exotic scented soaps. Just about everyone will appreciate mouthwatering homemade treats, specialty foods, local jams, croissants, and See's Candies. You'll find toys, handcrafted ornaments, and clothing too.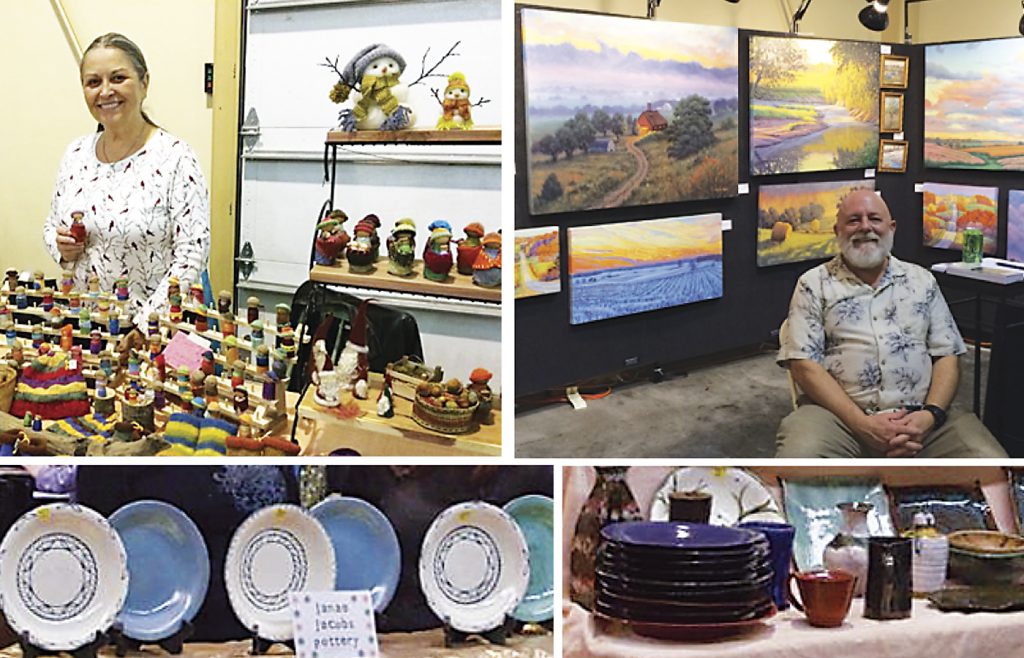 Best of all, Santa is making a special stop at the Holiday Trade Fair before his big day. From 1-3 p.m., get your photo taken with Santa and give him your gift wishes.
The Holiday Trade Fair is a beloved Fairfield tradition that's free and open to everyone. So come out and meet your friends, finish your holiday gift list, and have a great time supporting local artisans.