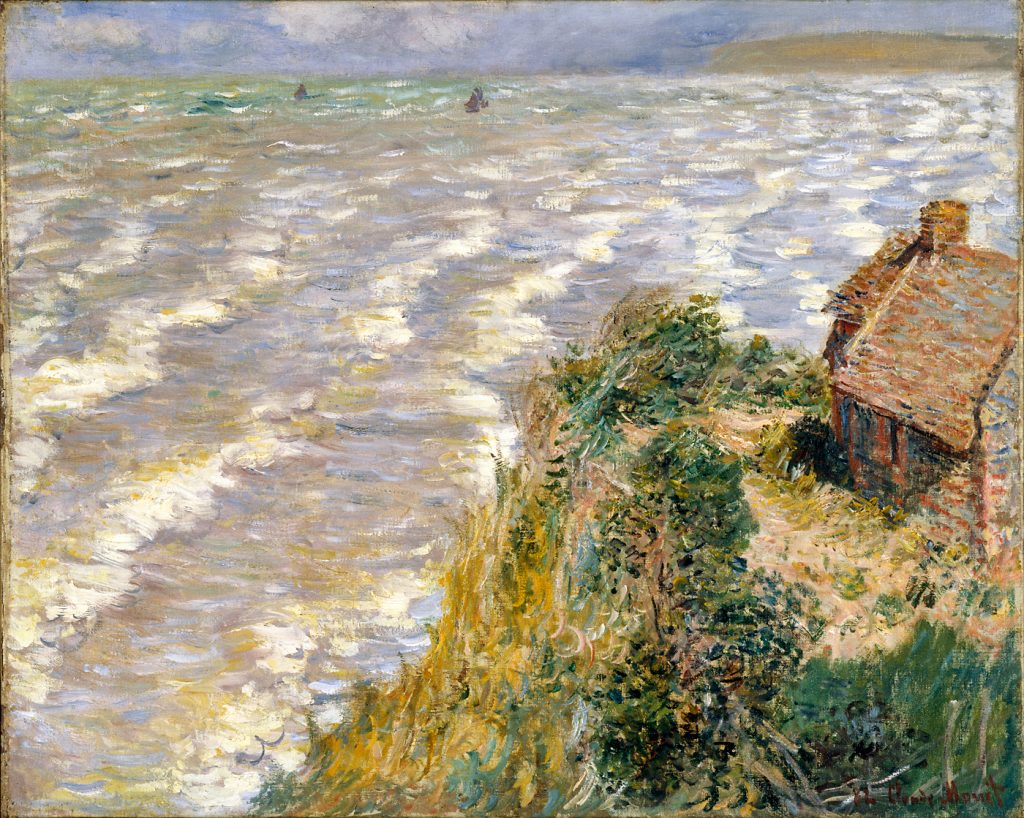 Only one week remains to see a collection of spectacular French paintings at the Figge Art Museum in Davenport. Drawn from the world-renowned collection of the Brooklyn Museum in New York, French Moderns: Monet to Matisse, 1850-1950 brings together 60 paintings and sculptures by some of the world's most treasured artists, including Monet, Cézanne, Renoir, Matisse, Degas, Rodin, and many more.
"This is one of the most exciting exhibitions in the museum's history," said Figge Executive Director Tim Schiffer.
French Moderns tells the story of one of the most exciting centuries in the history of art, when artists turned from the academic art tradition to focus on subjects from everyday life, portrayed with vivid colors and bold brushstrokes.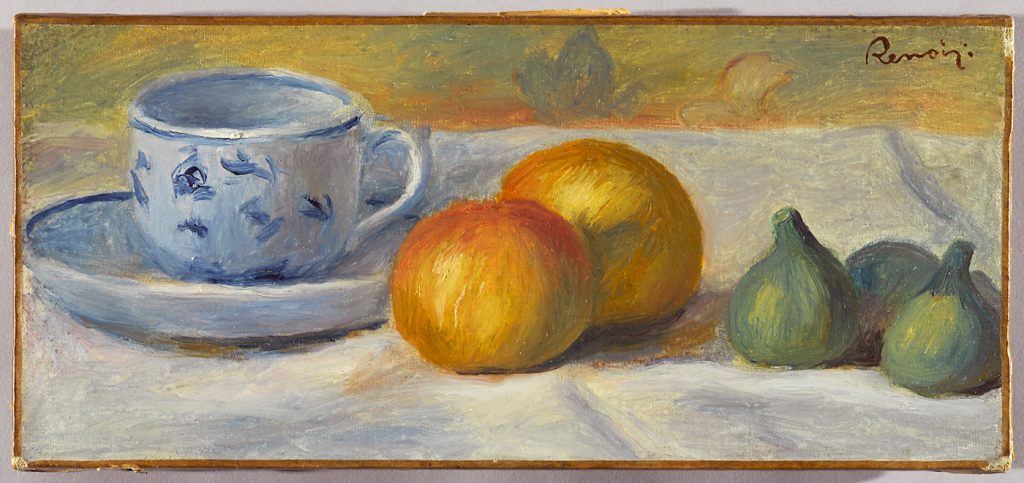 It begins with the academic painters of the 19th century, such as Gérôme and Bouguereau, then moves on to artists who turned to nature for their inspiration, such as Corot, Millet, and Boudin, paving the way for the experiments of the Impressionists. It features works by the leading Impressionists and their colleagues, such as Morisot, Sisley, and Caillebotte, as well as artists from England, Italy, and Germany who aligned themselves with the movement. Also included are iconic sculptural works by Auguste Rodin and Edgar Degas.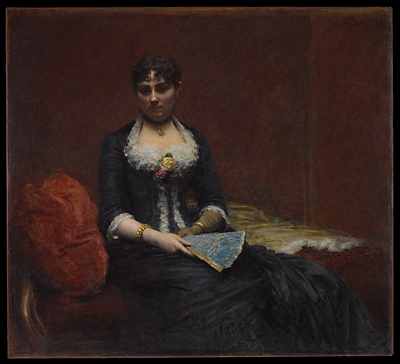 The Impressionists ushered in a period of tremendous innovation in the visual arts. Matisse, Bonnard, Chagall, Léger, and Dufy pioneered new, bold approaches to image-making, as did artists from elsewhere in Europe, such as Gabrielle Munter and Chaim Soutine, all included in the exhibition.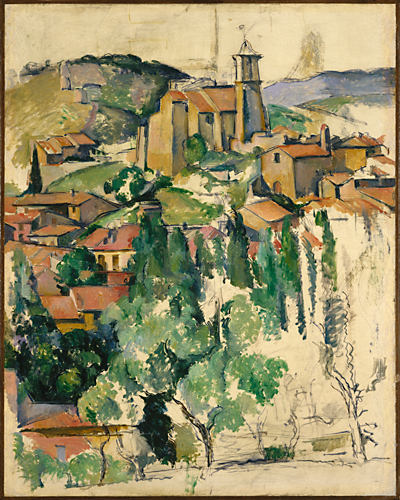 French Moderns is the first major exhibition supported by the newly created Major Exhibitions Endowment that will allow the museum to bring in world-class art exhibitions every other year.
"The Figge is buzzing with excitement," said Director of Development Raelene Pullen. "So many people came together for a common cause to make it possible for us to bring French Moderns to our community."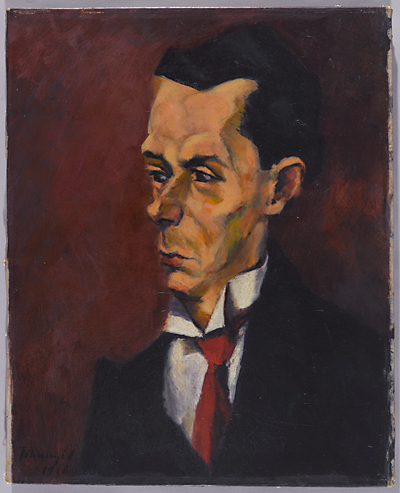 French Moderns: Monet to Matisse, 1850–1950 is organized by Rich Aste, former Curator of European Art, and Lisa Small, Senior Curator European Art, Brooklyn Museum. A fully illustrated catalogue accompanies the exhibition and will be available for purchase in the Figge Museum Store along with other French-inspired items.
The exhibition will be on view through January 6, 2019.
The Figge Art Museum is located on the Mississippi River in downtown Davenport at 225 West Second Street. Hours are from 10 a.m. to 5 p.m., Tuesday through Saturday, and Sundays noon to 5 p.m. Thursdays the museum is open until 9 p.m. Admission to the museum and tour is $7 for adults, $6 for seniors and students, and $4 children ages 4–12. Admission is free to Figge members and institutional members, and free to all on Thursday evenings from 5 p.m. to 9 p.m. The Figge Café is open 11 a.m.–2 p.m. Tuesday–Friday. To contact the museum, please call (563) 326-7804, or visit Figge Art Museum.