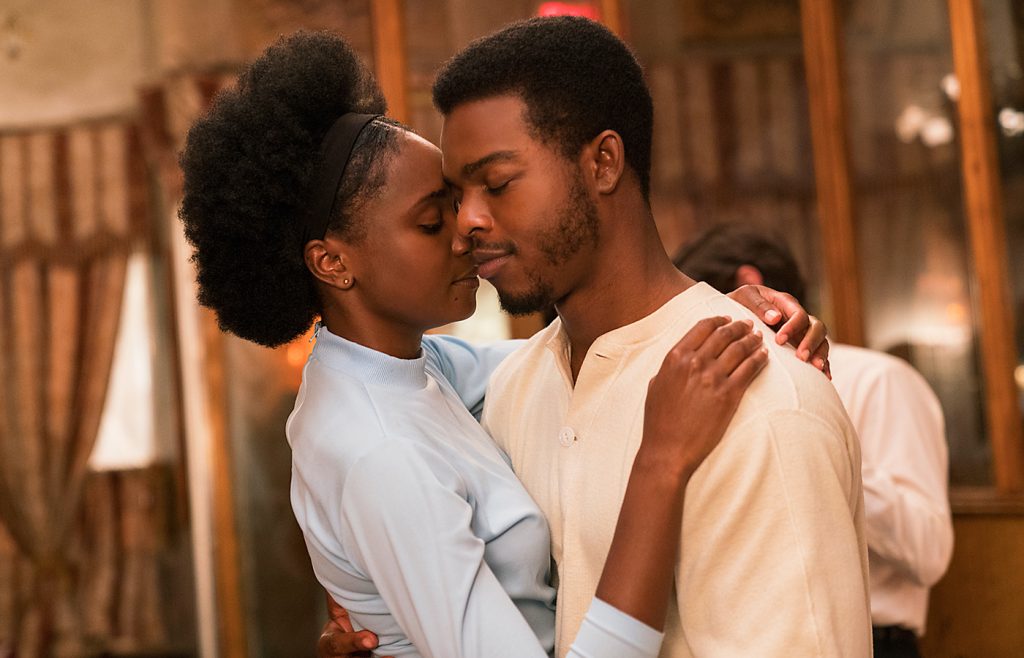 Barry Jenkins, who wrote and directed 2016's Oscar-winning Moonlight, wrote the screenplay for and directs If Beale Street Could Talk, which is based on a later work by -African-American journalist, essayist, and novelist James Baldwin.
Ultimately, this film is a love story about a young black couple in Harlem in the 1970s. Tish (KiKi Layne) and Fonny (Stephan James), friends since childhood, are deeply in love and on the cusp of realizing their dreams for a life together, when their hopes are shattered by a criminal accusation for which Fonny is arrested.
Then Tish discovers she's pregnant. Both Tish's and Fonny's families, with limited financial resources, struggle against enormous odds to exonerate Fonny before the baby is born. Like so many young black men, Fonny must endure incarceration with scant legal defense and investigation, let alone a timely trial.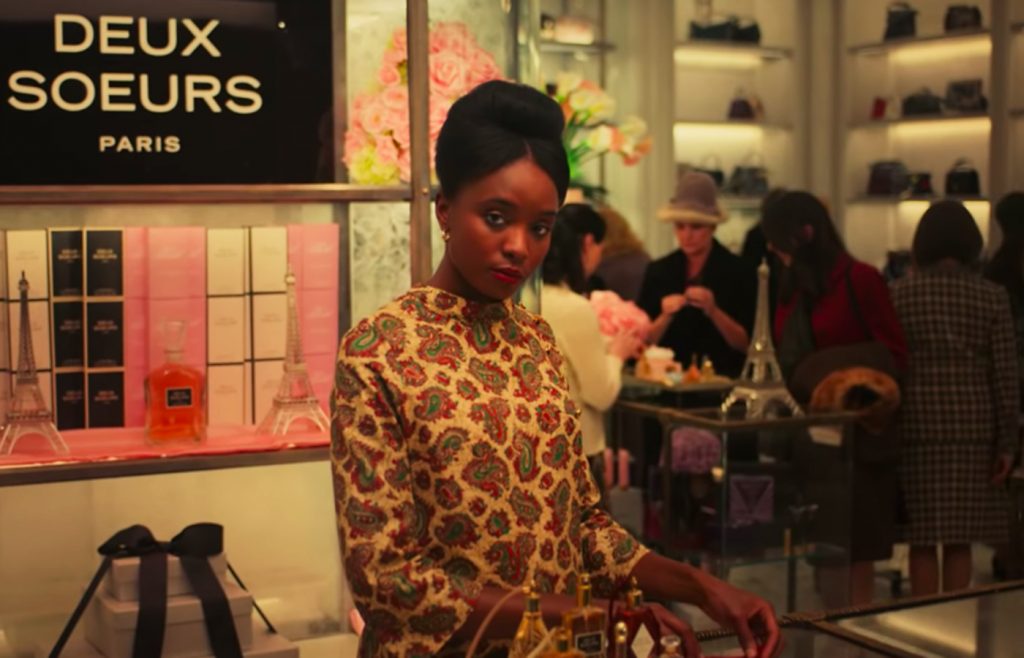 The prologue to the film states that every city has its own Beale Street, a neighborhood where poor to lower middle class African Americans face systematic racism, meager opportunities for advancement, and high rates of incarceration, yet whose lives are rich with love and family and stories that deserve to be told. The film faithfully renders the place, the times, and the people of Harlem, but always through the focal point of Tish and Fonny's tender love.
Jenkins worked collaboratively with his longtime friend and cinematographer James Laxton, who also did the cinematography for Moonlight, to create a very intimate and interactive visual story. There are many emotionally charged moments when Tish and Fonny gaze into each other's eyes, and where he or she looks directly into the camera close up so the audience is immersed in their feelings.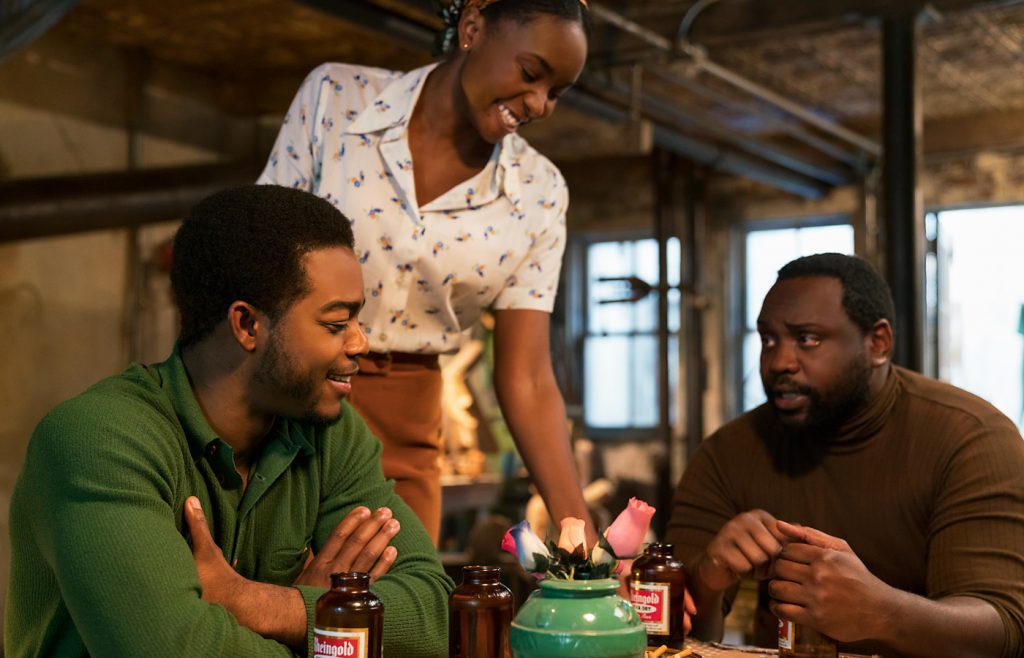 We are also immersed in the family dynamics. Early on, there's a dramatic scene with Tish's and Fonny's families that devolves into shouting and conflict. Tish's mother (Regina King) is a pillar of strength and love, her father (Colman Domingo) knows well how the odds are stacked against Fonny but springs into action to raise money for a lawyer, and her sister (Teyonah Parris) is fiercely protective. Tish's family rallies around her and Fonny, as does his father (Michael Beach), despite anger and hostility from his mother (Aunjanue Ellis).
The art production values in this film are stellar, informed by authentic re-creations of streets and homes, of hairdos and clothing, of vehicles and buildings, of the colors and textures of the 1970s, and of African-American culture. The lighting and camera movements foster intimacy and connection between the audience and what is happening with the characters on screen. The film moves back and forth in time, tracing the blossoming of Tish's and Fonny's sweet romance and weaving that into the dire challenges they face in the present. It is a play between the simple, luminous purity of their love and the harsh, messy, complicated reality of their world.