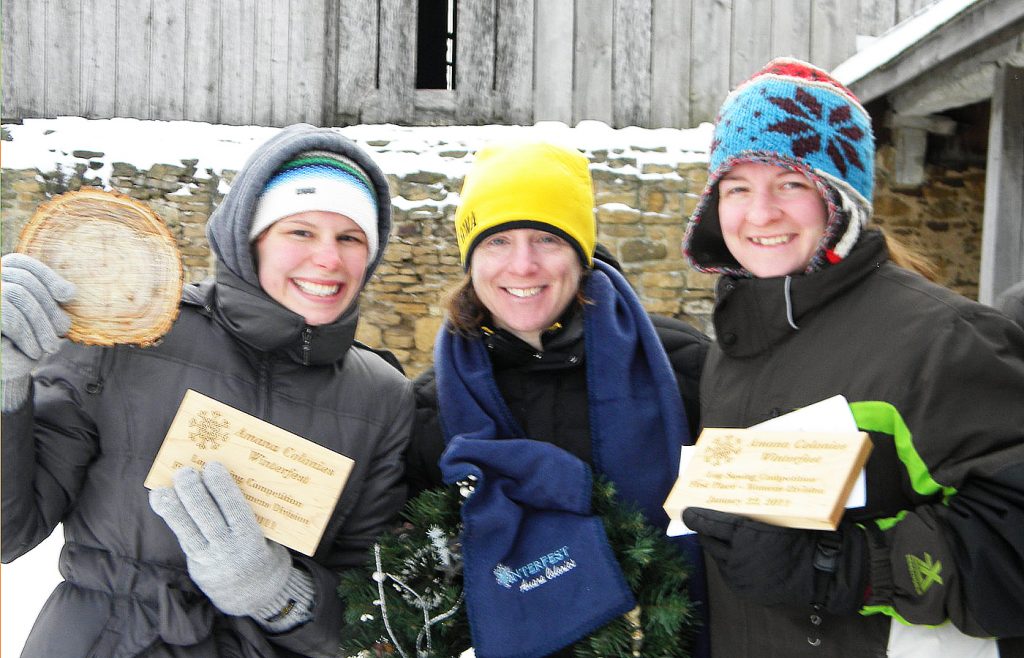 Break out your winter coat and head to the historic Amana Colonies this Saturday, January 26, for the cold-weather game changer known as Winterfest.
You'll forget the nip in the air when you and the kids throw yourselves into ice skating, ice sculpting, the 5k fun run, a winter scavenger hunt, the snowman marshmallow roast, and winter games.
Adults can embrace the Beard Contest or Log Sawing Competition, or go for classic games such as the Great Amana Ham Put, Winter Wreath Toss, and Ice Cube Launch.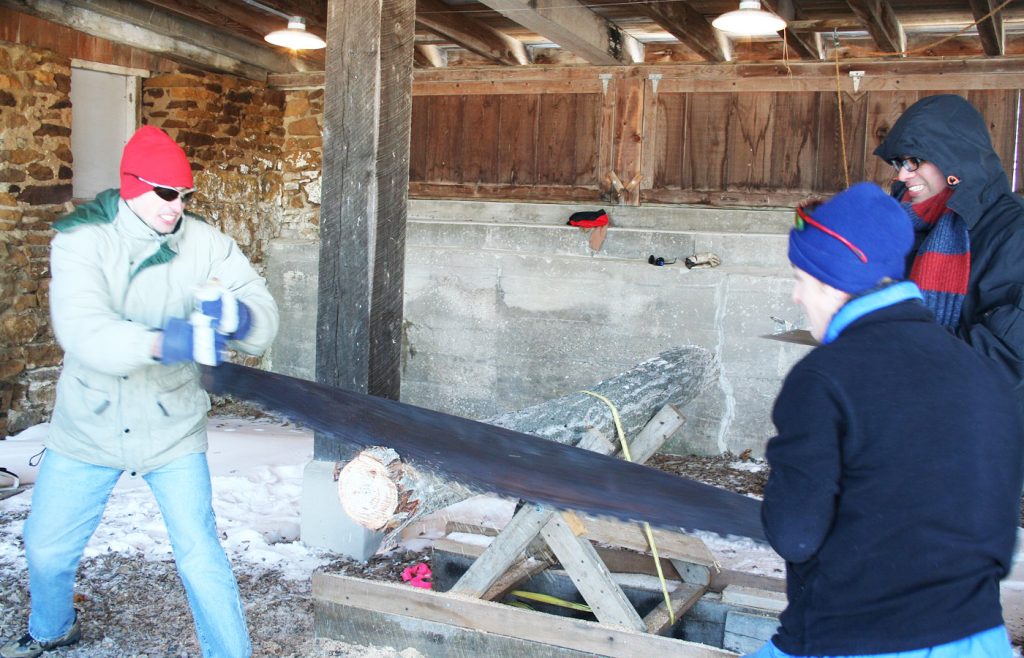 Registration for the Freezer 5k Run-Walk begins at 8:30 a.m., with the run beginning at 10 a.m.
If you need to warm up, head to the Festhalle Barn for the 9-hole miniature golf course that will challenge the whole family's putting skills. Or take a tour of the Amana Furniture Shop and get a glimpse of a tradition that has been carried on since the 1850s.
Adults can sample locally made wines and beers at the Winterfest Wine and Beer Walk and enjoy live music and dinner at the Snowball Dance, held at Millstream Brewery.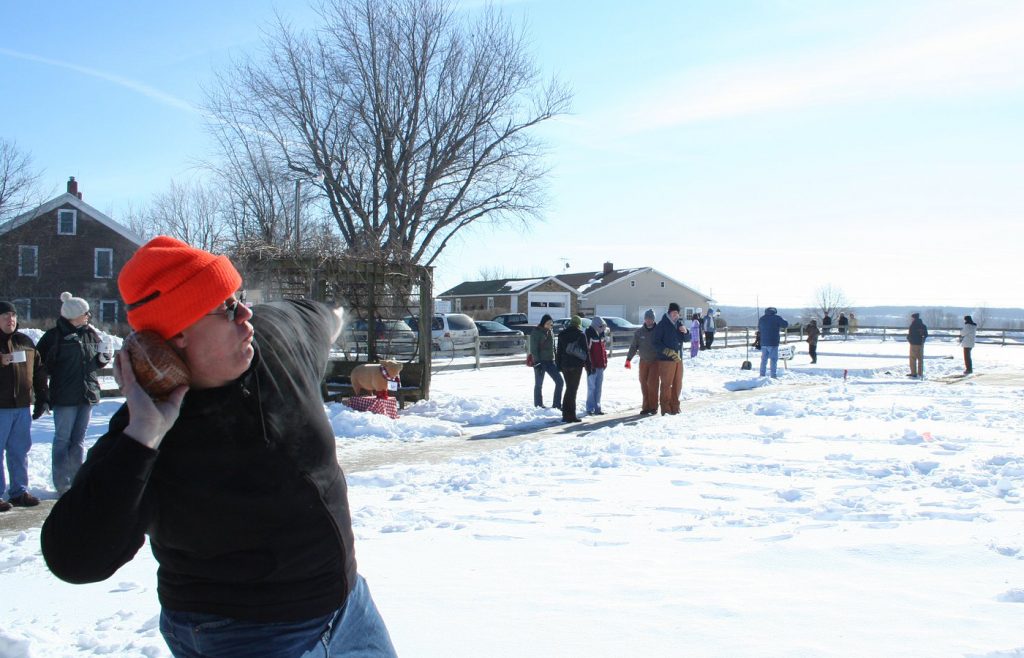 For more information, call the Amana Colonies Visitors Center at (319) 622-7622 or visit festivalsinamana.com.
Please note, in REALLY inclement weather, activities are subject to change!