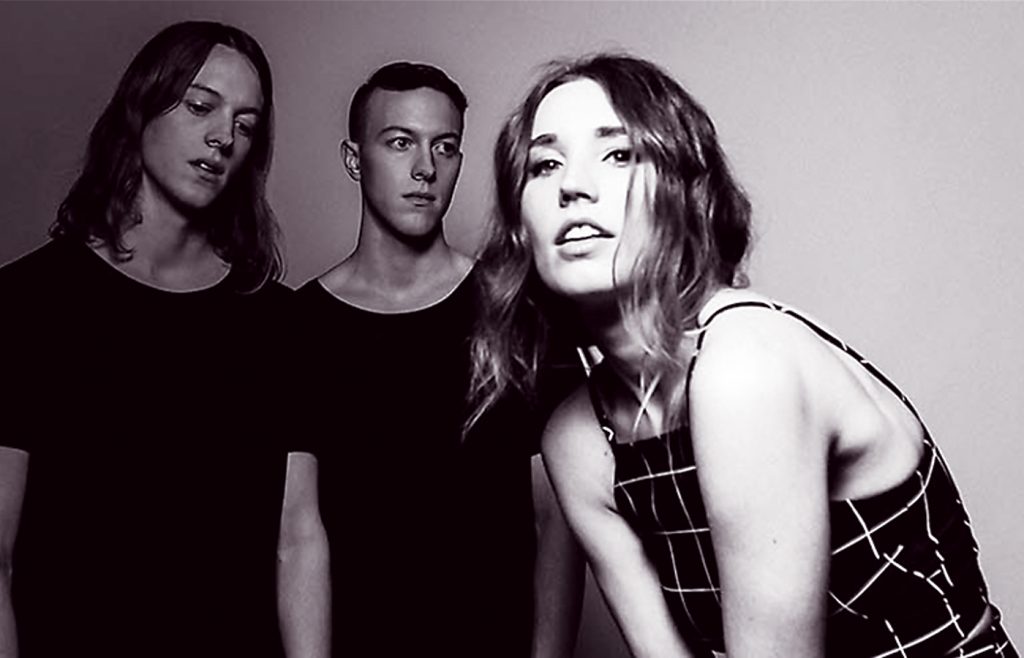 Carrying on the tradition of Fringe Toast Music's Crispy Awards, which began as broadcasts on the late, great KRUU-FM radio station in Fairfield, I provide here a carefully crafted list of 15 tracks from new and emerging artists, and a few rare tracks from established artists.
Most of these are not easily recognized through mainstream music channels, so you can help out these artists by sharing this list with your friends. You can find a free shared Spotify playlist on FringeToastMusic.com.
The tracks are listed in playing order, starting with female singer-songwriters and then allowing the fellows to take the stage. My favorite two tracks are "Changes" by Mat Kearney & filous and "Getting Over You" by Lauv. They make my heart soar like an eagle!
"Trampoline" by SHAED. The Washington, DC, electro-pop band features singer Chelsea Lee. Apple used this song in a recent ad campaign.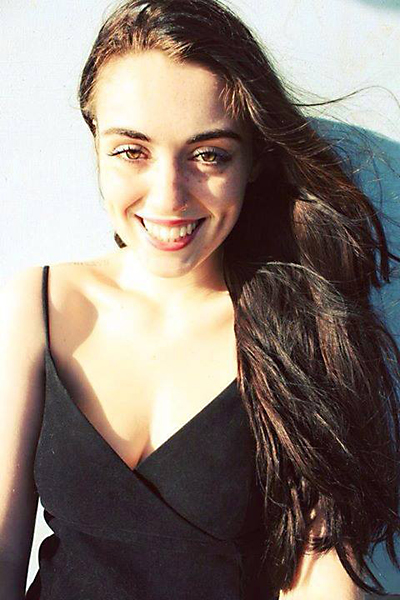 "Hurt" by Sasha Sloan. The LA-based singer-songwriter released her own CD in 2018 after writing many songs for others, including John Legend and Camila Cabello.
"Les yeux mouillés" by Christine and the Queens. In 2018, Héloïse Letissier (a.k.a. Christine and the Queens) released her second CD as a dual language version. The title of this French track translates into "The Wet Eyes."
"Sculptor" by Luluc. The Australian husband-and-wife duo live the eternal summer by dividing their time between their native land and Brooklyn, NY. I love Zoe Randall's exquisite vocals and the sweet, trailing minute of instrumental delight.
"Window Seat (acoustic)" by Angel Snow. The Nashville-based singer-songwriter continues to polish her music's production values to accompany her wonderfully crafted lyrical journeys.
"Watch Fire" by Laura Veirs with Sufjan Stevens. The Portland-based alternative singer-songwriter continues her magical collaboration with producer husband Sufjan Stevens.
"Nothing Really Matters" by Cat Power. After a six-year absence from any CD releases, Chan Marshall (a.k.a. Cat Power) came back with a solid new album in 2018. She is enjoying her life as a first-time parent of a little boy whose partial image appears on the CD's cover.
"Welcome to Slow Air" by Still Corners. Originally formed in 2007, this London-based, dream synth-pop band features vocalist Tessa Murray and producer-songwriter Greg Hughes. This track is a slowly paced, ambient instrumental walk through the jungle.=
"World on Fire" by Stick Figure with Slightly Stoopid. I love this "new-vision" collaboration of two American-based reggae bands, both of which offer beautiful melodies and instrument backdrops that take the genre in a beautiful direction. This track is a smoldering reflection on the California fires in 2018.
"Here to Fall" by Radio Skies. I discovered this band at their first CD release party in November 2017 at an organic farm celebration in Ojai, CA. An incredible future awaits them. The lush piano-synth support paints an uplifting mood.
"Changes" by Mat Kearney & filous. The melodious Oregon singer-songwriter Kearney makes musical synergy with the 21-year-old Austrian house-music producer.
"Battle Lines" by Bob Moses. On the title track from their second CD, Tom Howie and Jimmy Valance of Bob Moses create lifting, moderately paced, electronic alternative dance music from their studios in Vancouver, BC.
"WDWGILY" by SYML. Originally from Washington state, Brian Fennell has successfully transitioned to a solo career as SYML after fronting for the indie band Barcelona. A meditation on relationship breakup, WDWGILY is an acronym for "where did we go, I love you.
"Getting Over You" by Lauv. The San Francisco singer-songwriter released his first CD in 2018, featuring the sophisticated talents he honed during his study of Music Technology at New York University.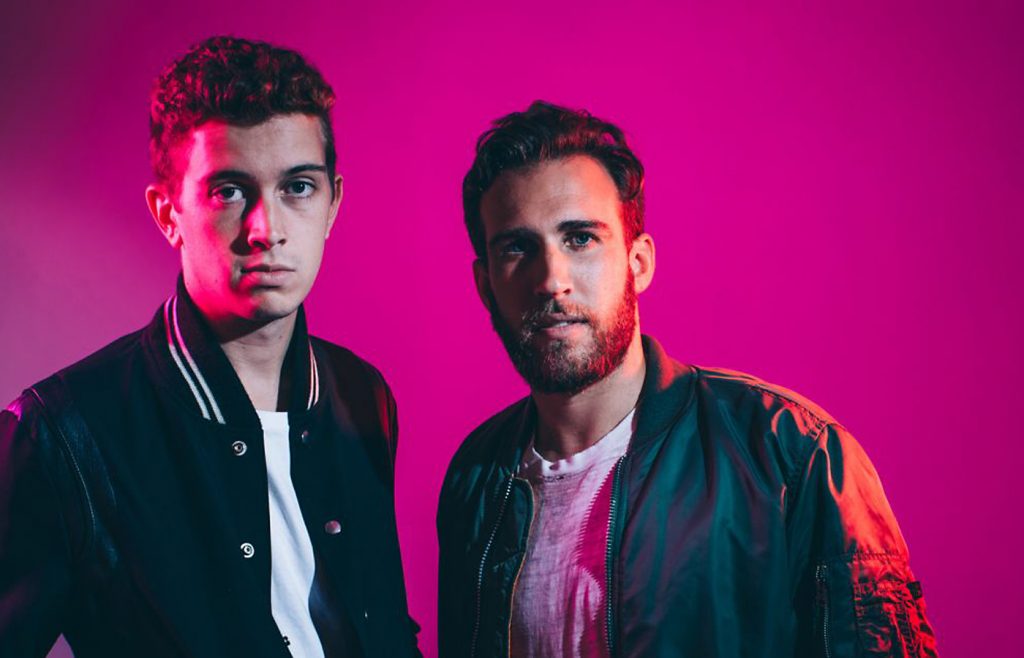 "All Your Love," feat. Dustin Tebbutt by Flight Facilities. The all-Australian collaboration between Flight Facilities (producer duo Hugo Gruzman and James Lyell) and the independent singer-songwriter Tebbutt works exceedingly well in expressing appreciation for "all your love [that] completes me."
Listen to full tracks delivered by Spotify at FringeToastMusic.com under the "playlists" tab and find Fringe Toast Music® reviews from The Iowa Source.