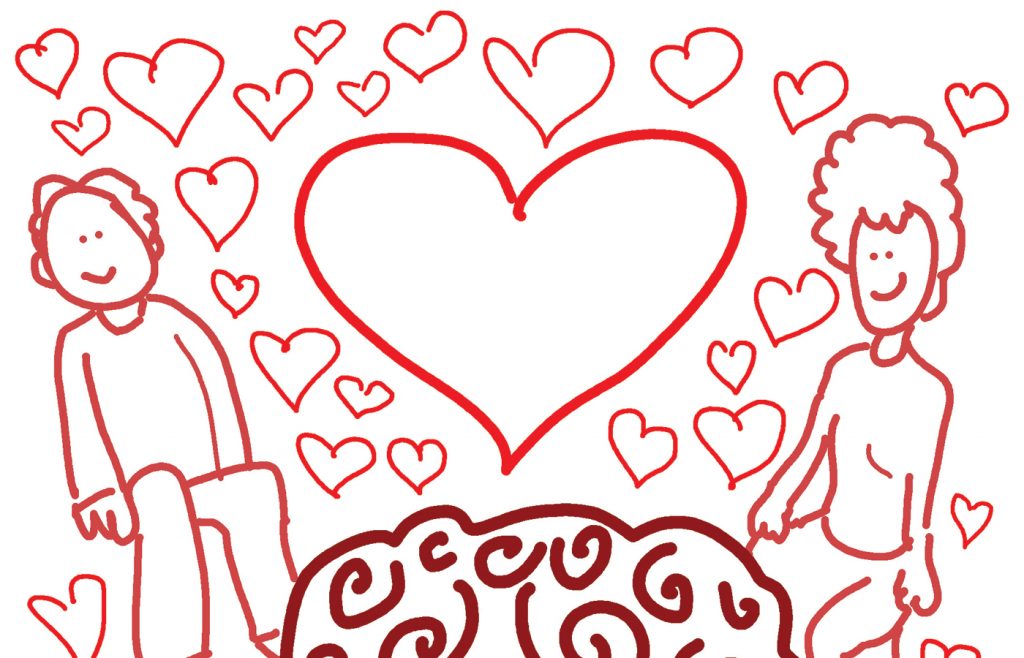 You and I understand numbers; we're chemists, we get math. And we learned long ago that sometimes when you do math, you end up with the right answer by doing the wrong calculations.
Is it possible to do the right calculations and get the wrong answer?
Our lives intersected in punctuated points over no small span of years. We laid eyes on each other long before we realized we'd met. Later we were just entourage buddies, coming and going with easy smiles and informal greetings. After that we were travel companions, together exploring the cracks of ancient revered stones. Finally we were old friends who'd lost touch, fond reflections of the past.
My memories of you are vivid orange, red, and green hues in backgrounds of gray. I love recounting the story of how you saved me from would-be train thieves somewhere in the heights of the French Alps. And I still think about that train ride down the boot of Italy, when you offered to tell me your closest secret and I turned you down. I wanted to know it. But I thought by morning you might regret late-night confessions. So I said no. And you ran your hand across my back and I pretended to sleep.
The other night, when I saw you again at that party—I never expected to come across your gaze there. I thought you were still in Thailand, or God knows where, until I heard one of our old group say, "He's here, he's in the other room!" That's all I thought about after that: walking into that other room to see you there.
The rush, the warmth of emotion that accompanies my memories of you I've always chalked up to the scenery, the venue, the surroundings of wherever we met. It was being young on the road, not you. It was vodka-spiked conversations, not you. It was novelty, maybe. Not you.
But . . . what if I'd miscalculated? What if it turns out there was one variable to the equation of youth + Europe + life that I'd left out? I stood arrested in a doorway watching you for a minute before approaching your side. I can't reason why I never thought of it before. What if it wasn't life—what if it was always you?
***
Read the next Stupid Cupid short story here …