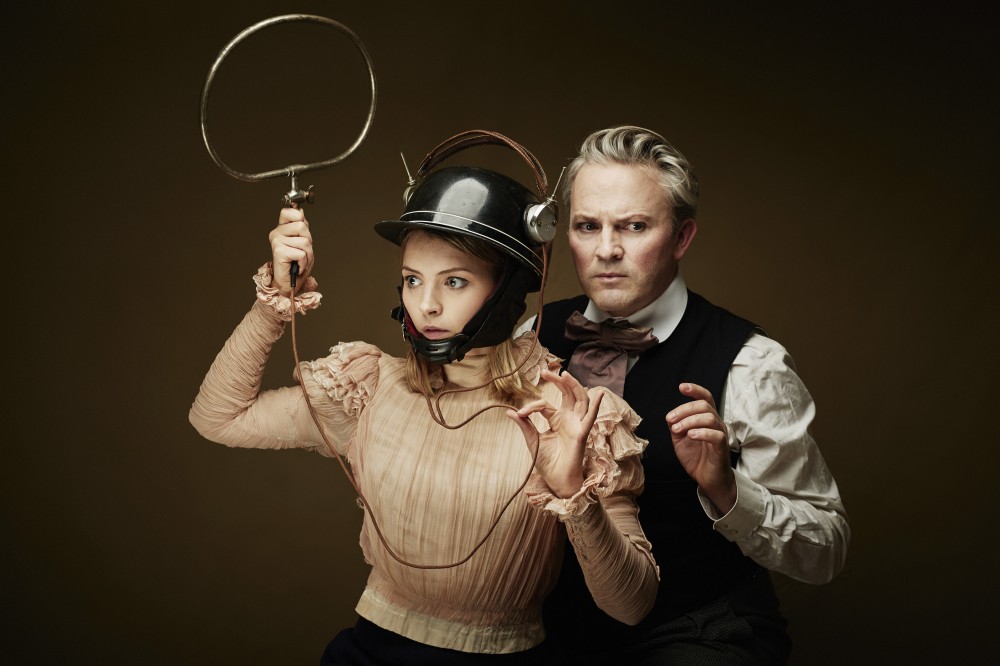 During the month to celebrate all things Irish, Hancher presents a rare theatrical treat, They Called Her Vivaldi by Theatre Lovett, on Sunday, March 10, at 2 p.m.
"Cheerfully imaginative…. Vibrancy is everywhere in directors Muireann Ahern and Carl Kennedy's charming production. Theatre Lovett are at the top of their game."—Exeunt Magazine
Written by Louis Lovett, They Called her Vivaldi is an upbeat comedy-adventure about a sensitive musical prodigy making a quiet name for herself in a cacophonous world.
M. Haberdasher has crafted very peculiar earmuffs for his very particular daughter Cecilia Maria. Don't shout about it, but Cecilia Maria thinks they make her look fascinating and has whispered her thanks.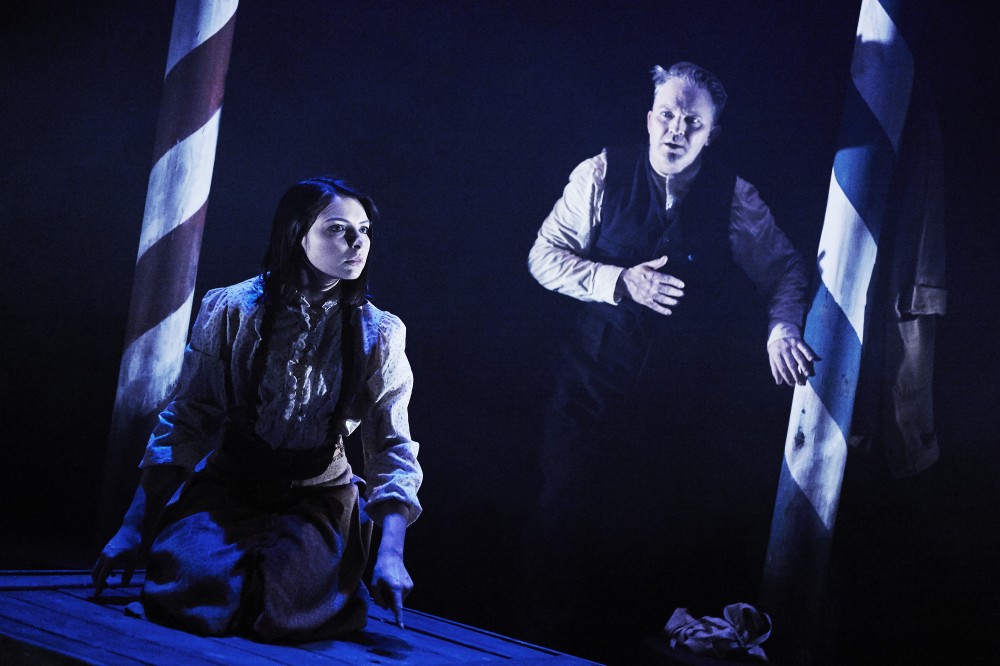 The young heroine finds herself leaving a quiet sanctuary to weave her way through cobblestones and canals—and through the noise of the big city—in attempt to recover her magical, musical hat. Against a backdrop of vibrant, "incredible sonic effects … and the usual attention to visual style" (Sunday Business Post), Cecelia Marie meets a collection of colorful characters—each of whom is also missing something important to them—on an adventure that is both hilarious and thrilling.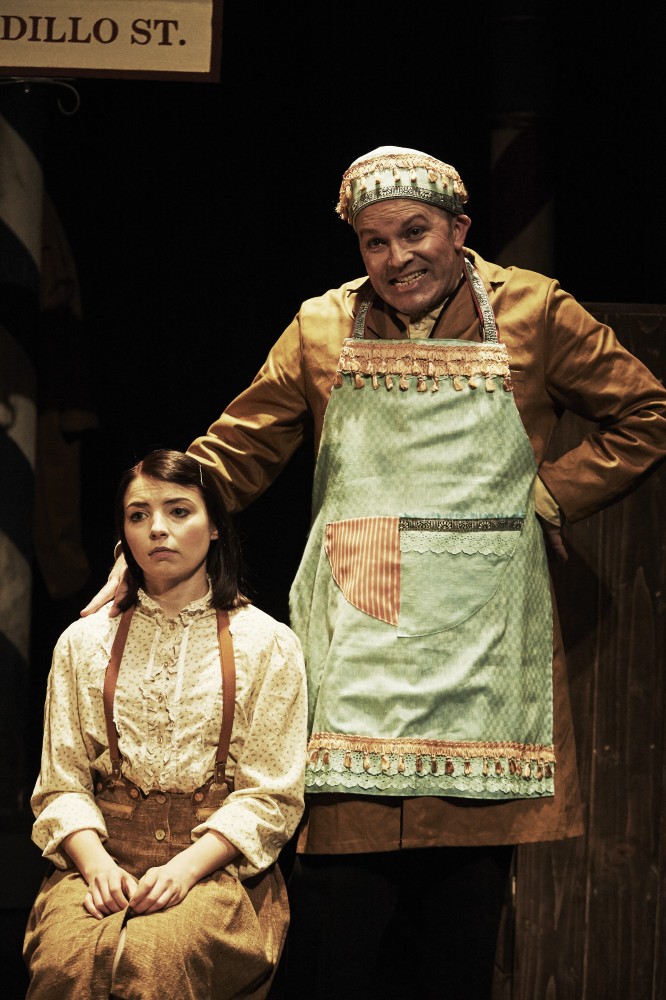 In this enchanting and "delightfully smart performance … that leaves nothing unconsidered," devised by "one of the most imaginative and indispensable companies at work today" (The Irish Times), audiences young and old will learn about love, loss, the place of salt in our diets, and about the courage to lose our footing without losing our way.
"A theatrical treat. Richly layered, its sheer attention to detail is just staggeringly good. They Called Her Vivaldi will leave you with a permanent grin … a most gorgeous night of theatre … so good you won't even want to blink. Striking, stunning, superbly sublime." —The Arts Review
This show is recommended for youth ages 7+ and adults of all ages. Tickets are available through Hancher's website or by calling (319) 335-1160 or (800) 426-2437.