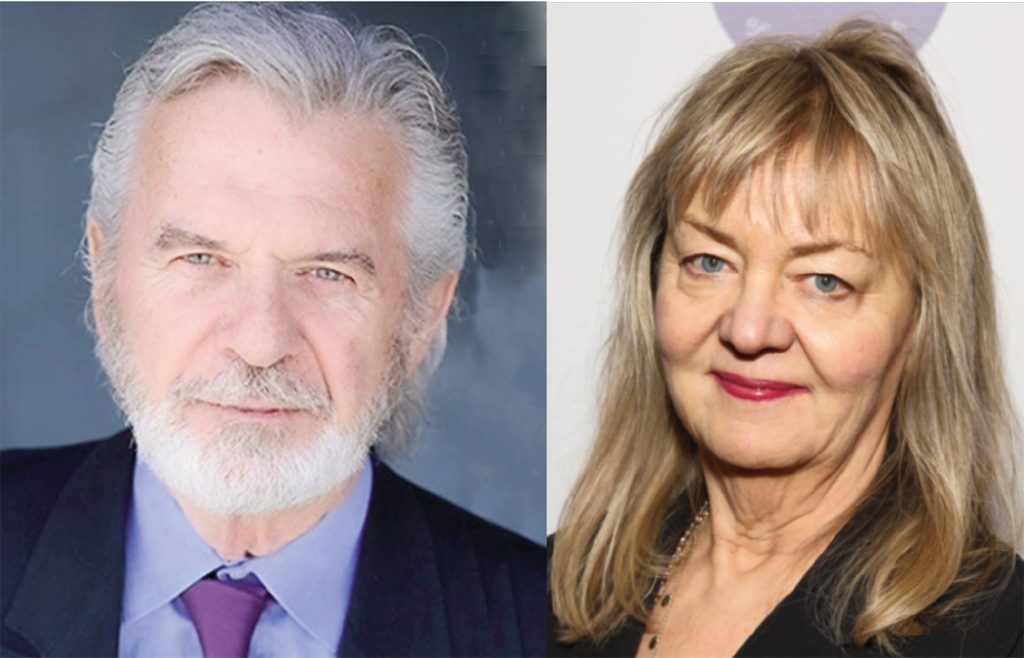 Hollywood casting director Ellen Chenoweth and big-screen actor Neil Brooks Cunningham, both of Fairfield, will be the keynote speakers at the 28th annual Iowa Motion Picture Association Awards on Saturday, March 30, at the Fairfield Arts and Convention Center.
The day kicks off with free screenings of nominated films beginning at 10 a.m. Ticket holders will have an opportunity to network with filmmakers later in the day, followed by a dinner banquet at 5 p.m., awards ceremony at 7 p.m, and after-party with live music in the FACC atrium.
The awards are given in 50 categories of film and film production, and the nominees include talented filmmakers from all over the state.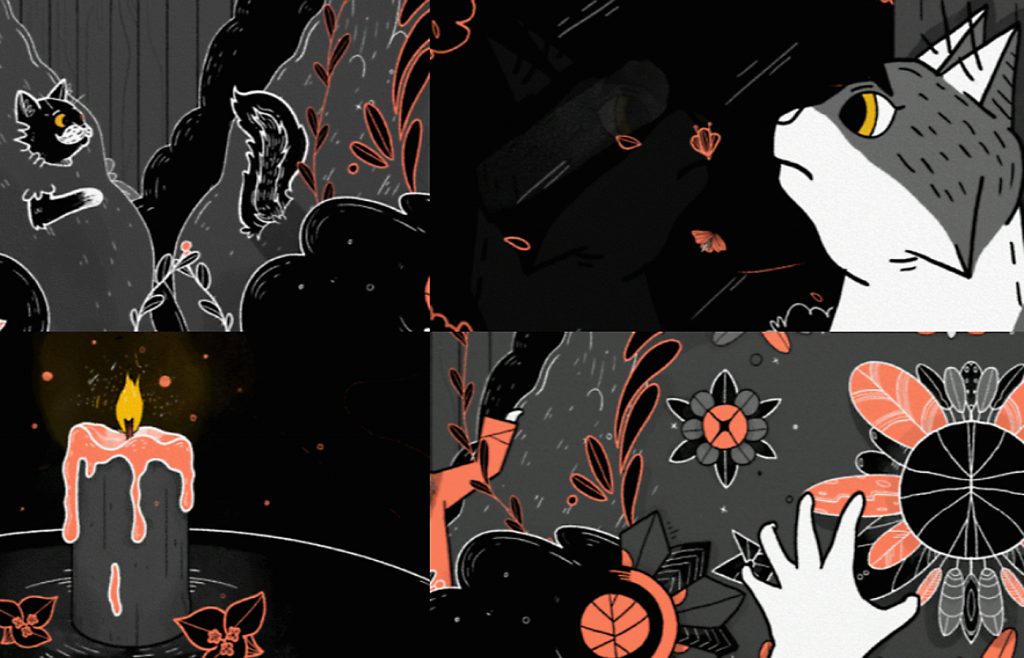 The featured speakers at the event are the dynamic acting and casting team of Ellen Chenoweth and Neil Brooks Cunningham.
Cunningham will regale the audience with stories of landing his numerous roles in films, from his first role as a medic in the cult classic Alice's Restaurant in 1974 to his part as a doctor in Bourne Legacy. He met Ellen Chenoweth when both were members of the Actors Studio in New York City. Chenoweth, who has been nominated 25 times in outstanding achievement in casting direction, has claimed top honors in her storied career for A Serious Man, No Country for Old Men, and the 2010 remake of True Grit. For the 1982 movie Diner, she cast Steve Guttenberg, Daniel Stern, Mickey Rourke, Kevin Bacon, Tim Daly, Paul Reiser, and Ellen Barkin—all of whom were relatively unknown at the time. She has worked as casting director for dozens of movies, including The Ballad of Buster Scruggs, Michael Clayton, The Natural, Ruthless People, Broadcast News, Analyze This, and Terms of Endearment.
The Sondheim Theater will be open from 10 a.m. to 5 p.m. for free screenings of nominated films. Viewers are welcome to come any time to see the films and vote for their favorite to win the People's Choice award. Tickets for the gala evening event are $20 in advance, $25 at the door.
Schedule of events:
10:00 AM – 5:00 PM Screening of Select Nominated Films
3:00 PM – 5:00 PM – Networking & Mingling with Iowa Filmmakers
4:30 PM – 7:00 PM – Red Carpet Interviews
7:00 PM – The Iowa Motion Picture Awards Gala
For more information about the Iowa Motion Picture Association, visit IMPA.tv.