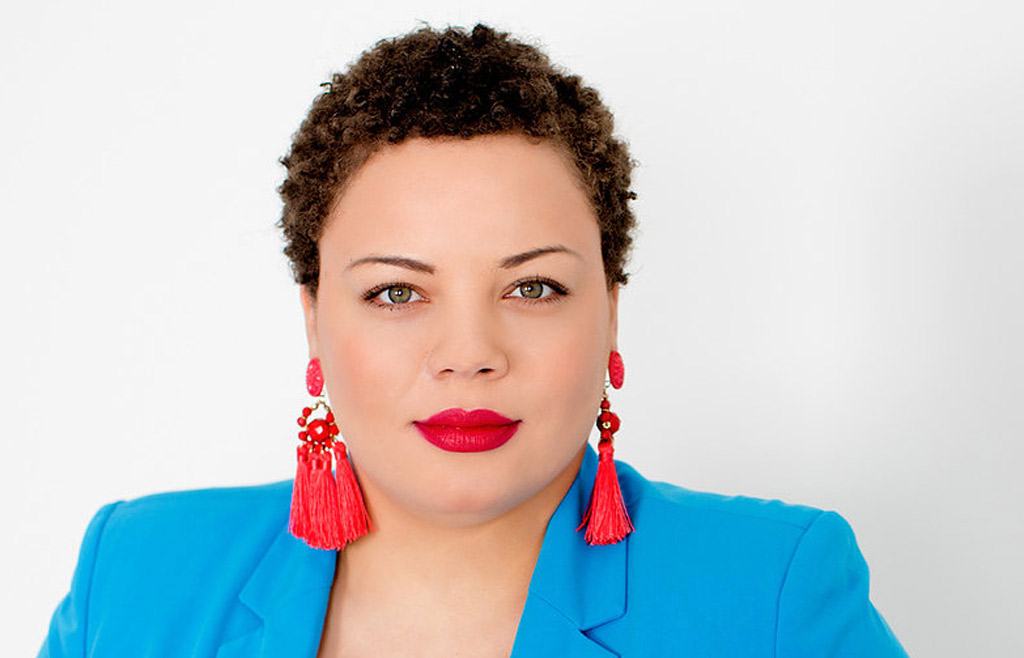 Gridshock is a riveting documentary exposing the hidden and disturbing reality behind the sex trafficking demand in Iowa.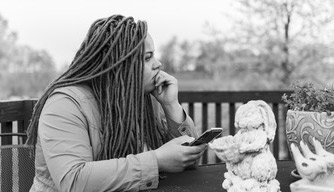 Vanessa McNeal, a filmmaker and survivor of sexual violence, sets out to explore the often overlooked reality about why the sex trafficking industry thrives. On her quest to learn more about the industry's unquenchable thirst, Vanessa discovers who the johns/buyers are and why there is a culture of impunity that hides and protects them.
In this riveting and truly disturbing documentary, what you think you know about sex trafficking—even in a Midwestern state like Iowa—will be challenged. And what is hidden will come to light: "atrocities . . . occurring every day in our own backyards." The film features survivors of sex trafficking, local and federal law enforcement, advocates, politicians, and a recovering sex addict.
"If there weren't buyers or 'johns,' there wouldn't be a demand that has created a multi-billion dollar global industry. I want to spotlight them, and we did that in the film. But I hope that, for people, it will make them think about why this industry exists in the first place." —Vanessa McNeal
Gridshock, spearheaded by the award-winning team of director Vanessa McNeal and cinematographer Taylor Bluemel, was made possible with the help of 300 donors who contributed to their all-or-nothing Indiegogo campaign.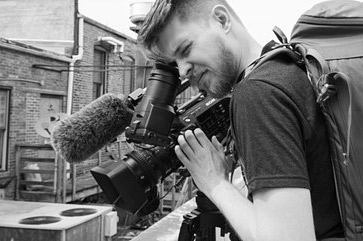 McNeal's personal story of overcoming the many faces of rape culture has fueled her passion to educate on the topic of sexual violence and social injustice. A two-time TEDx speaker, McNeal speaks nationally about how to confront adversity with grace—as a vehicle to inspire and empower others.
In 2017, Vanessa founded McNeal Media with the goal of creating social change through the art of storytelling. She is the director of the internationally recognized film, The Voiceless, featuring stories of male survivors of sexual violence. She won "Best Director" for the documentary at the Newark International Film Festival, at Indiefest she received Women Filmmaker Award of Recognition, she won the 2017 YWCA "Woman of Tomorrow" award, and won the 2018 STATEment maker award in the entrepreneurial spirit category. In January 2019 NcNeal received an Anti-Trafficking Service Award presented by the Governor.
The screening premiere of Gridshock will be held on April 2, at 7:30 p.m. at the Des Moines Civic Center, 221 Walnut Street, in Des Moines.
Ticket proceeds will benefit Dorothy's House, providing a place of safety and healing for girls whose lives have been interrupted by the sex trafficking industry.