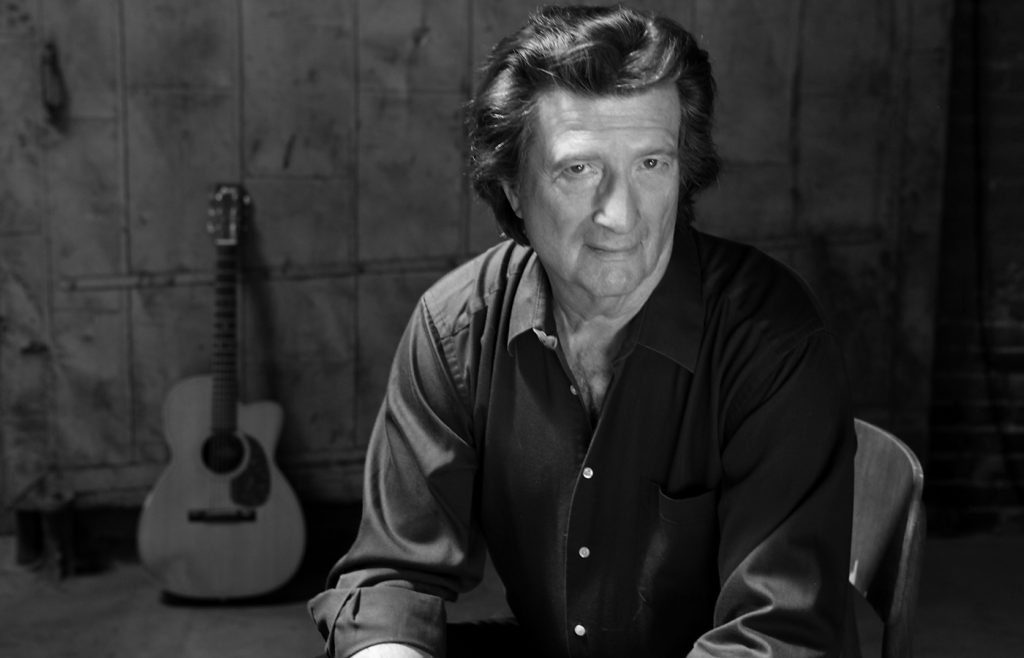 In 2018, 74-year-old acoustic blues master Chris Smither stepped into an Austin, Texas, studio to record his 18th album, Call Me Lucky. It was his first recording in six years, a double CD that featured 13 new songs and a few covers. Smither collaborated with a team that included his long-term producer David Goodrich, drummer Bill Conway, multi-instrumentalist Matt Lorenz, and engineer Keith Gary. You may be familiar with his songs through other artists such as Bonnie Raitt, Diana Krall, Emmylou Harris, and John Mayall.
Chris Smither grew up in New Orleans and lived as a young boy in Paris, where he picked up his first guitar. His songs—whether they feature fingerpicking or a slide—are very different from what you might expect from a singer-songwriter with more than 50 years of experiences to write about.
Each song is a tale about searching for the essence of life. And his music is the scenery behind the story. He is the bard of the blues, the sage who reminds us to choose wisely.
To honor the full library of his work, I have chosen my Chris Smither favorites and selected some lyrical highlights.
"I Am the Ride" (1995). A haunting reverberation, this song ponders how life's "sense of duty keeps us all in motion" as it commands our attention. But the real problem is our "sense of pride / Because it keeps me thinking 'me' / Instead of what is to be." And finally, "I'm not a passenger / I am the ride."
"Leave the Light On" (2014). Here Smither reflects on the dwindling time left in life. "A taste of endless time / It's just like water—it runs right through our fingers / But the flavor of it lingers." Now the days run. "Don't wait up—Leave the light on / I'll be home soon."
"Train Home" (2003). This upbeat song is a nostalgic anticipation of the train that will take him home to solace, rejuvenation, and love.
"She Said She Said" (2018). In this Beatles cover song from his new CD, the singer longs for the simplicity of youth, before it got so complicated: "When I was a boy, everything was right / Everything was right."
Many of Chris Smither's songs consider the fictions we tell ourselves that cause us to miss the joys of life. What if these stories are not really true?
Listening to Chris Smither's music leaves me in a melancholy mood, causing me to pause, reset my emotions, and sink back into the simplicity of life. That's why I visit him so much.
Discover and stream more good music from Andy Bargerstock at fringetoastmusic.com.