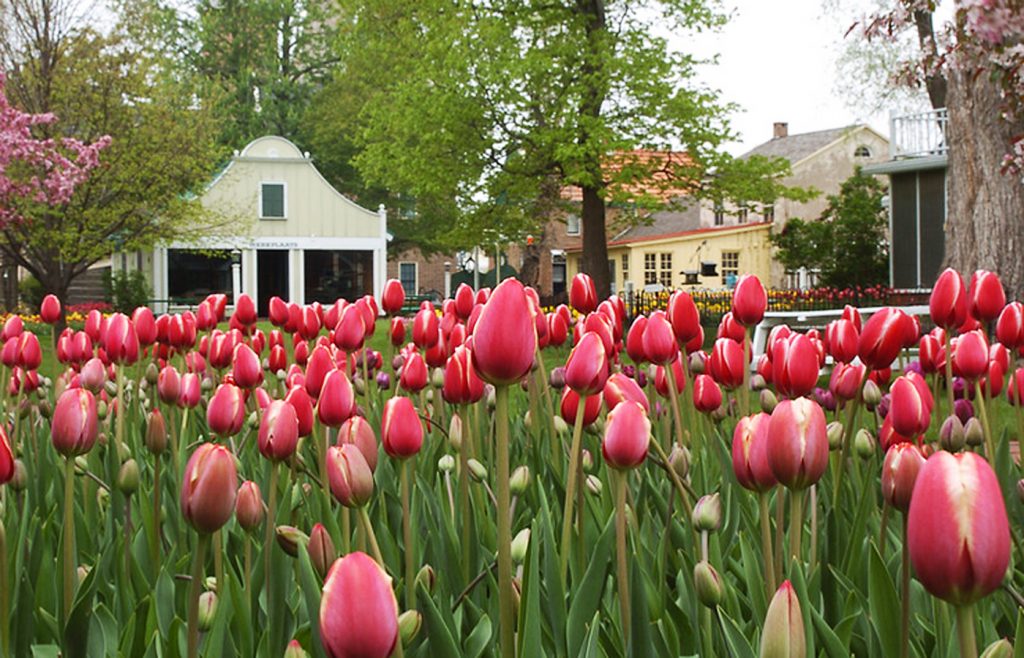 Celebrating its 84th year this weekend, May 2-4, 2019, Pella Tulip Time invites you to "rediscover Iowa's most colorful tradition!"
Take a walk amongst a mosaic of color in Pella's Tulip Garden, browse through Dutch antiques, model a costume, get your face painted with the kids, or take permission to stuff your face full of delicious food. Delicacies like hutspot, Dutch spiced beef, snijboontjes (a fancy word for green beans), and Vet Bollen (hot raisin doughnuts) will be available during the festival.
Don't like to eat? No problem! Vendors will line the streets selling a variety of goods from wooden toys to yard ornaments and many things in between.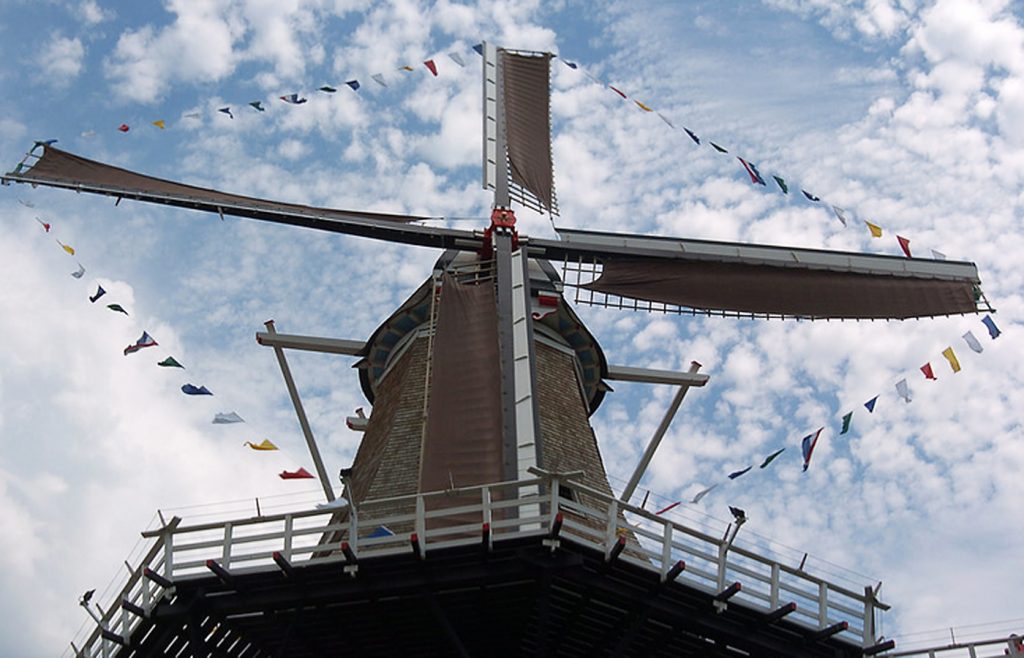 You can also take advantage of the modern Dutch "Tulip Craze" at 20th-century prices by purchasing your own set of tulip bulbs from Pella City Garden Club.
After stopping to smell the tulips, don't forget to savor a parade. Two showtimes are set for Thursday, Friday, and Saturday at 2:30 p.m and 8:30 p.m. The 8:30 showtime has an added bonus of being sandwiched between Feesthouden at 7 p.m. and fireworks at the close of the event. Pay $7 for primo seating in the grandstand or arrive early to claim a spot along curbside seating for free. Low on cash? Limited free parking is available on city streets, so arrive early! Remember, walking and "window shopping" at the festival is fun and free. Enjoy this year's Tulip Time festival—there's sure to be something for everyone!