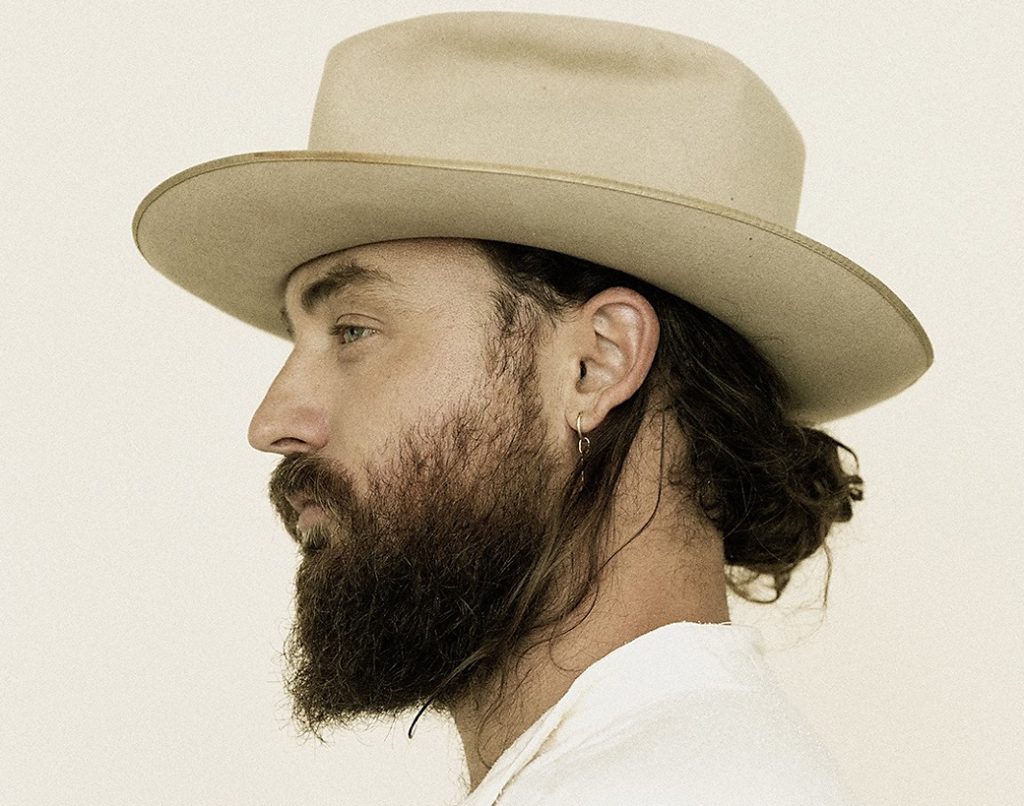 Since Aussie surfer-songwriter Ry Cuming (also known as RY X) relocated to Los Angeles, his musical career has been ascending. A few of his songs were selected for movie soundtracks. He toured with Maroon 5 as an opening act. And now, in 2019, Ry has released his second album, Unfurl, to positive reviews.
Recently, when I used my Shazam app to identify the Ry X song "YaYaYa," I had to dig deeper. After sampling several tracks, I realized that Ry's stripped-down, ethereal songs remind me of songwriters SYML and Bon Iver. Ry is similar in his downtempo approach, but he also brings a minimalist style to compositions and arrangements that usually involve piano, acoustic guitar, brief orchestral flourishes, and his haunting vocals that sometimes drift into falsetto. The overall effects are restful and sublime.
My chosen selections of Ry's music are from Unfurl (2019) and the earlier CD Dawn (2016).
YaYaYa. In this beautiful lament about perilous times, the lyrics ask: "Is the world we save getting in our ways? Is the world we make hidden in our ways?"
Foreign Tides. In this midtempo song reminiscent of early Police tunes, Ry describes the unraveling of hearts when two come together in intimacy.
Howling. This song was used in the soundtrack for two movies, Taken 3 and Everything, Everything, and its lyrics seem to finish the sentiment started in "Foreign Tides."
Deliverance. This wonderful sonic lift soars high into the sky with ghostly piano, slightly reverbed vocals, and exquisite beats. We all seek deliverance.
Shortline. A production collaboration with Frank Wiedeman, this song pleads for love over violence. The lyrics sum it up: "Let's run to shelter / from violence for us that haven't / Hold our tongues and feel our lungs. . . ."
I imagine Ry singing these songs on a beach blanket after a day of surfing in Australia. Find refuge in the solace of Ry Cuming's music. To learn more, visit his website ry-x.com.
Enjoy this Ry Cuming playlist on Andy's free streaming website FringeToastMusic.com.