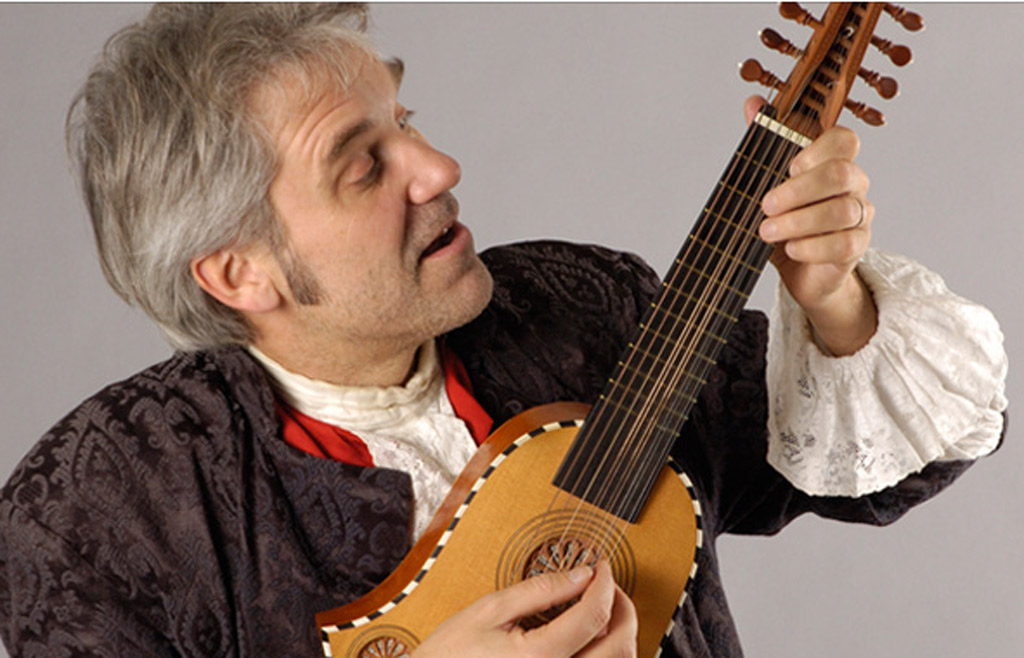 The 13th annual Russian Guitar Festival is currently underway through Sunday, May 19, 2019. A variety of world-class concerts will take place in the Iowa City/Cedar Rapids area—as well as three lectures, which are free and open to the public.
The International Academy for Russian Music, Arts, and Culture (IARMAC), a nonprofit organization dedicated to the promotion of the Russian seven-string guitar, has been hosting the world's only annual event solely dedicated to this instrument—the International Annual Russian Guitar Seminar and Festival (IARGUS)—since 2006.
For the last 13 years, top guitarists from Russia, Ukraine, Belarus, Kyrgyzstan, Germany, France, Sweden, Norway, Australia, and the United States have attended—and performed—at IARGUS.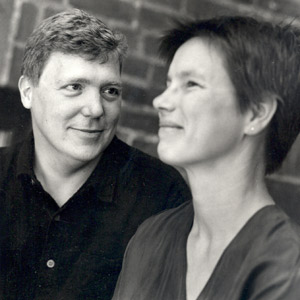 The seven-string guitar is one of Russia's best-kept national secrets: from its inception in the 1790s until the end of the 20th century, it barely appeared outside its motherland, nor was it particularly visible in post-Revolutionary Russia. But the revival of this tradition is happening today . . . in Iowa. Musicians from across of the world interested in this Russian guitar tradition come for a few days to the "Mecca of the Russian Guitar revival" (Iowa City) to learn things that they can't learn anywhere else.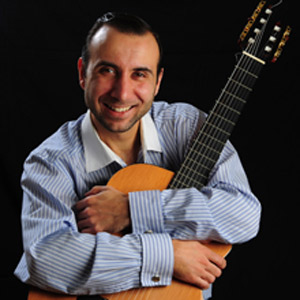 The 2019 theme is "Scandinavia," so expect some amazing guests from Sweden and Norway. The charismatic singer Martin Bagge (of Gothenburg, Sweden) will introduce Iowans to the art of Carl Bellman, the 18th-century Swedish troubadour renowned for his drinking songs. He will be accompanied by the husband-and-wife band Laude Novella from the South of Sweden (Per Mattsson and Ute Goedicke). Per and Ute will also perform a unique repertoire from a Swedish manuscript found in Siberia. Other featured artists include Mårten Falk, Marko Erdevicki, Stefan Wester, Oleg Timofeyev, and Vadim Kolpakov.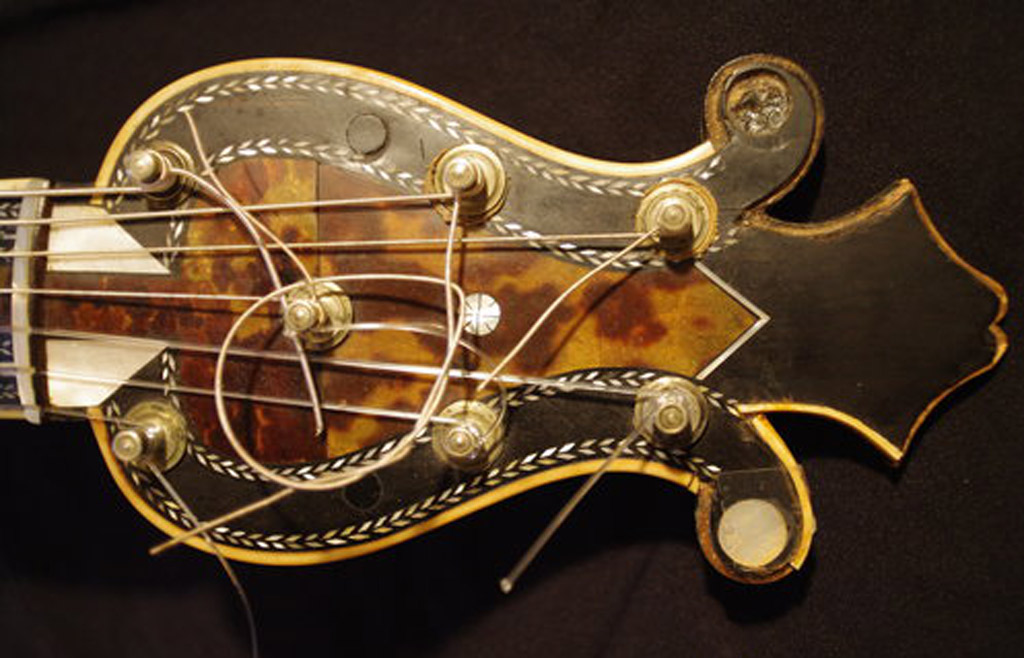 The IARGUS 2019 schedule is as follows:
Wednesday, May 15 • Concert: "Russian Guitar in Scandinavia" with Mårten Falk, Marko Erdivicki, and Stefan Wester. 7 p.m., Zion Lutheran Church, 310 N. Johnson St., Iowa City
Thursday, May 16th • Lecture: "The Instrument of Unlimited Opportunities: Fingerings on the Russian Guitar" by Oleg Timofeyev
Thursday, May 16 • Concert: "Vikings in Odessa" with Vadim Kolpakov, Kristian Svennevig, Natalia Timofeyeva, Oleg Timofeyev, and Stefan Wester. 7 p.m., Agudas Achim Congregation, 401 E. Oakdale Blvd., Coralville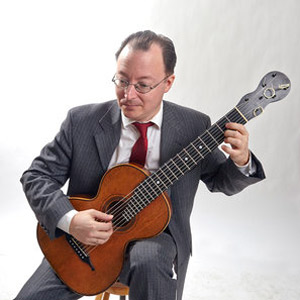 Friday, May 17 • Lecture: "Carl Bellman's Songs & Popular Culture in 18th-Century Sweden" presented by Martin Bagge. 3 p.m., Iowa City Public Library, Room A.
Friday, May 17 • Concert: "18th-Century Swedish Drinking Songs by Carl Bellman" featuring Martin Bagge, Ute Goedeke, Vadim Kolpakov, Per Mattsson, Marko Erdevicki, Mårten Falk, Stefan Wester, Oleg Timofeyev. 7 p.m., Congregational Church, 30 N. Clinton St., Iowa City
Friday, May 17 • Concert: IARGUS 2019 Epic Jam. 9 p.m., One Twenty Six, 126 E. Washington St., Iowa City
Saturday, May 18 • Lecture: "Western European Influences on the Construction of the Russian Guitar" by Scott Tremblay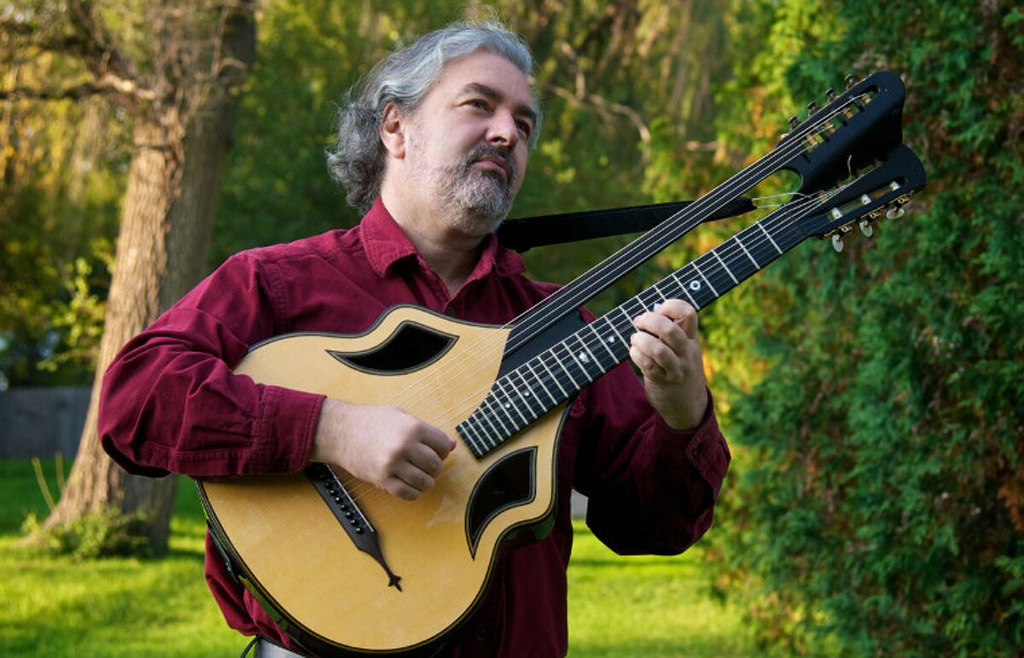 Saturday, May 18 • Concert: "Fjords, Folk, and Fiddles: Celebrate Scandinavia with Martin Bagge!" featuring Martin Bagge, Ute Goedeke, Vadim Kolpakov, Per Mattsson, Marko Erdevicki, Mårten Falk, Stefan Wester, and Oleg Timofeyev. 8 p.m., CSPS Hall, 1103 3rd St. SE, Cedar Rapids
Sunday, May 19 • Concert: "Celebrate Scandinavia: IARGUS 2019 Grand Gala" featuring Ute Goedeke, Vadim Kolpakov, Per Mattsson, Marko Erdevicki, Mårten Falk, Stefan Wester, and Oleg Timofeyev. 7 p.m., Congregational Church, 30 N. Clinton St., Iowa City