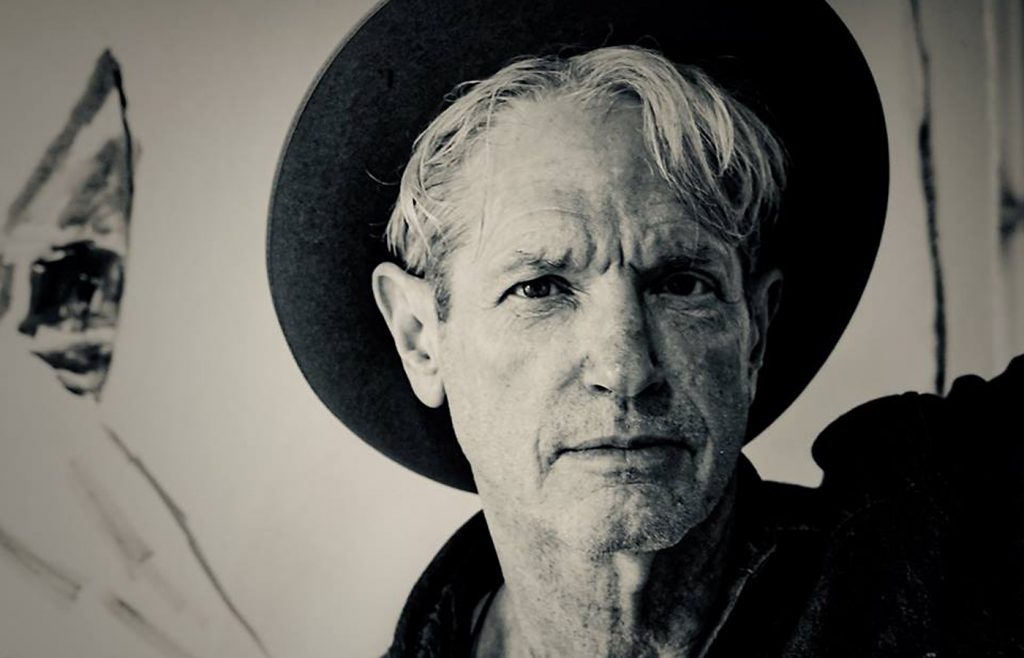 Heralded as among America's finest songwriters since his debut in 2004, Sam Baker is a stone cold original. Hailing from Itasca, Texas, Baker's voice, dry as a caliche road, is the perfect instrument for the spare portraits of simple people living, loving, and facing life's storms. You won't want anyone else singing these songs. Baker will share his stories and his songwriting brilliance in "An Evening with Sam Baker" on Friday, May 17, at 7:30 p.m. in the final Fairfest concert at the Sondheim.
Sometimes a songwriter finds the music and, well, sometimes the music finds the songwriter. As a young man Sam was living his dream … working some as a river guide and traveling the world the rest of the time. He had grown up watching his mother playing the organ in church and listening to his dad's impressive record collection, mostly country and blues. He loved music, but it remained in the periphery of a well-lived life until one hard day in 1986 when a single act of terror forever changed his destiny and ultimately made him into a songwriter.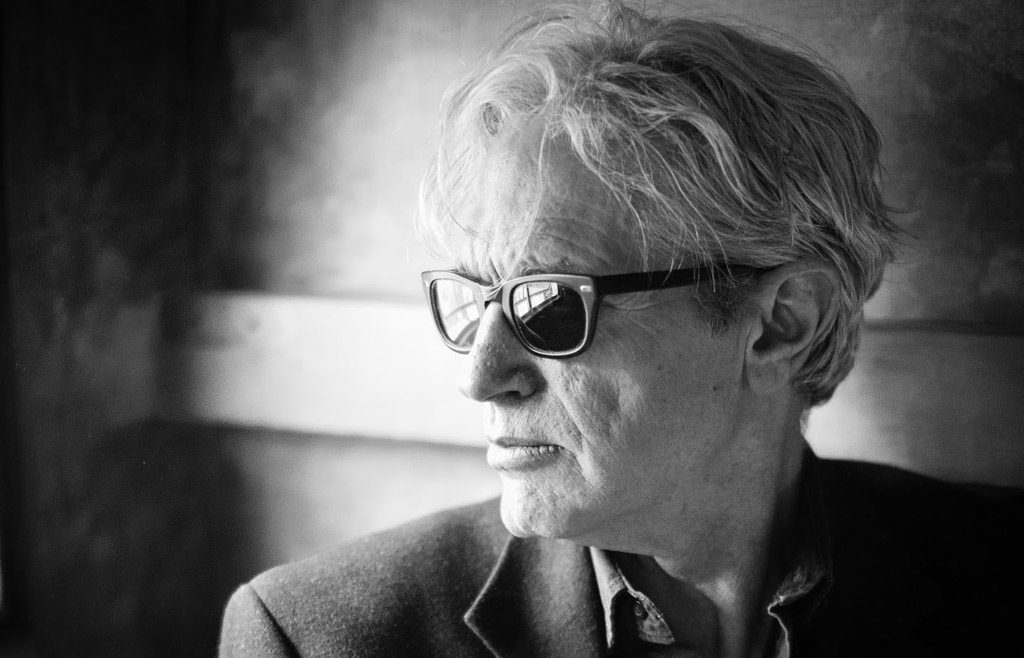 Thirty-one-year-old Sam Baker was on a train traveling to Machu Picchu, Peru, when a terrorist bomb exploded in the overhead luggage rack, placed there by members of the notorious Shining Path. A family of three, seated around him, and four others were killed.
For Baker it was the beginning of a torturous series of physical and emotional challenges. Life-threatening injuries included a severed artery in his leg, traumatic brain damage, kidney failure, gangrene, severe hearing loss, and a crushed hand. Peruvian medical care was hit or miss, and a long and difficult recovery added drama to a journey that will forever haunt and inspire him. Seventeen reconstructive surgeries and many years later he still endures tinnitus and permanent hearing loss, memory problems, and a permanently disfigured left hand.
Near death changes everyone, they say, and as Sam kept rising up to meet the challenges of his recovery, the music found him. First, the sounds, then the songs, then the words. He has described the process. "Melodies would come and they would be like a cardinal, a very bright red bird that flies against the window, saying, 'Pay attention to me. Pay attention to the melody. Look at my red wings, listen to the melody.' I don't think I could ignore it."
Sam had played a little guitar before the accident, but with a crushed left hand he had to learn it all over again, but backwards, with his good right hand shaping the chords and the other left to strum the strings.
Baker released his first record, Mercy, in 2004, the first in a trilogy of song paintings with sparse instrumentation and poetic delivery. It was followed by Pretty World in 2007, and Cotton in 2009. His 2013 release, Say Grace, was named one of the Top Ten Country Albums of 2013 by Rolling Stone Magazine. His latest release, Land of Doubt (2017), received similar attention and praise; a review published nationwide by Scott Stroud of the Associated Press called Land of Doubt "utterly evocative…"
"Life is a gift," Baker says. "Gratitude for what remains is more helpful than resentment for what was lost. Ultimately, I came to understand that these days are wicked short and terribly beautiful. All I've got is this one breath, and if I'm lucky, I get another."
In some way all of Sam Baker's music is drawn from some deep well in Peru. At first blush it may seem arid, even a little bleak, but a few more listens reveal the quiet joy that is his real message. Snapshots of the days and trials of our lives. Sadness, of course, but in its place in the natural cycles of hope, love, and the business of "carrying on." He achieves a beautiful balance of dark and light that will leave you with smiles and tears in equal measure.
It takes a little work to enter the world of Sam Baker. Do that work.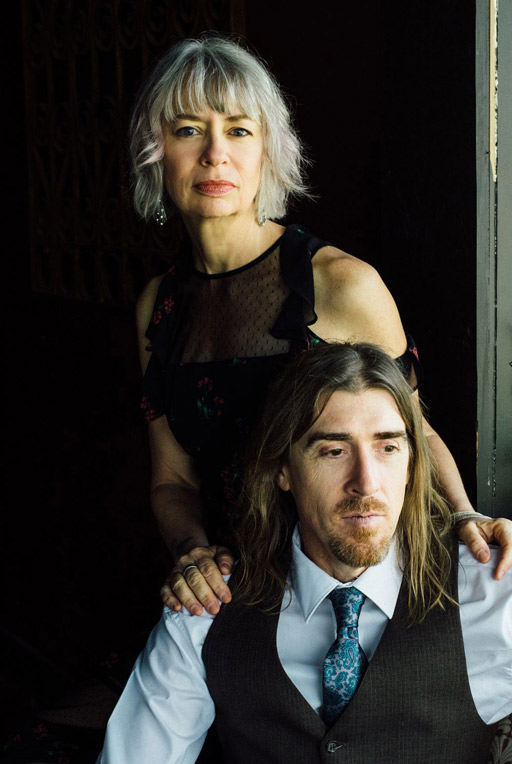 Opening for Sam Baker on Friday, May 17, is folk noir duo Society of Broken Souls. Currently based in Fairfield, songwriting multi-instrumentalists Dennis James and Lauryn Shapter are no strangers to the trials and joys of life on the road. From stripped down, bare-bones acoustic arrangements to a denser and edgier electric sound, their songs confront our shared, raw humanity while celebrating the beautiful mosaic of the human experience.
Tickets are $25–$15 and are available at the Fairfield Arts & Convention Center Ticket Office (641) 472-2787, 200 N. Main Street in Fairfield, or online at FairfieldACC.com.