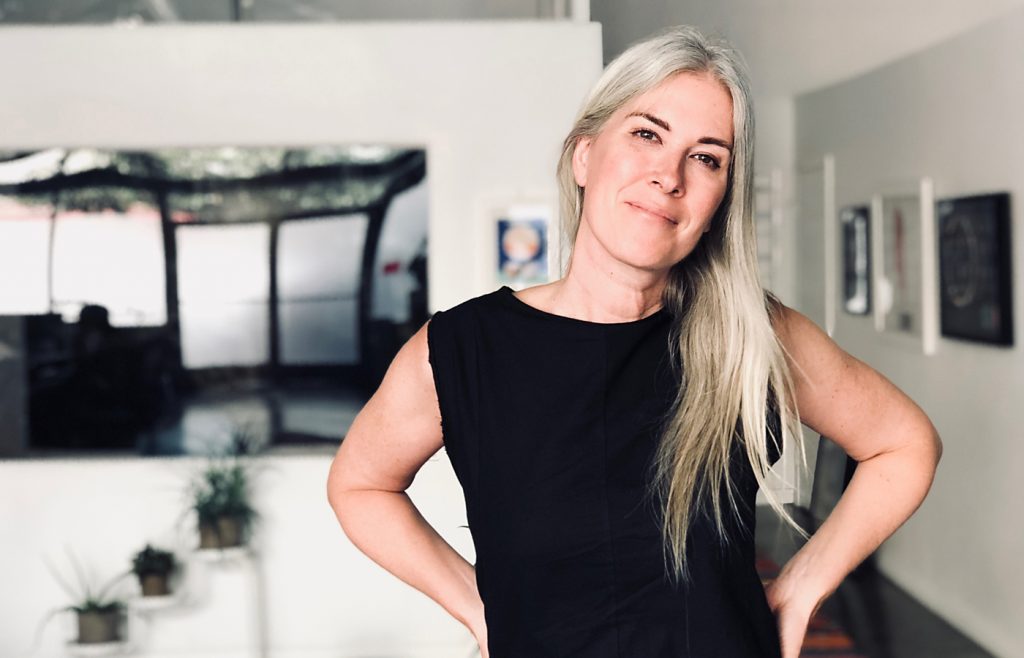 What was your last great idea? We all have them—a fleeting creative inspiration, a scheme for a new lucrative business, an impulse to make a positive change in the world. But what happened to it? That's the challenging step for many of us. What are the keys to transforming your great idea into an entrepreneurial success?
Find out how powerhouse entrepreneurs made it to the top in the next Changemakers event, the TED-Talk-inspired "adventure series" produced by the David Lynch Foundation (DLF) and Maharishi University of Management (MUM) in Fairfield. The June 8 event features an entrepreneurial "double-header" with two complementary events in one day, each one edging participants towards breakthrough insights in manifesting their great ideas.
The morning event, "Becoming a Transformative Entrepreneur," features three cutting-edge speakers in business, performing arts, and social change.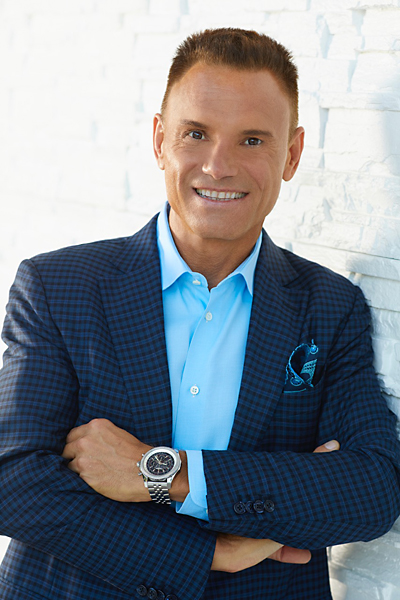 Kevin Harrington, one of the original "sharks" on the hit TV show Shark Tank, is credited with inventing the infomercial, pioneering the "As Seen On TV" brand, and developing over 500 products yielding $5 billion in global sales. With his books Act Now and Put a Shark in Your Tank, he is committed to empowering the next generation to greatness. In his presentation, via Skype, he will distill the essence of entrepreneurial success from his varied experiences to inspire participants.
Kathryn Frazier, who's been called the "rock star whisperer," came from scrappy roots to build one of the most successful PR businesses in the music industry, representing such stars as Justin Bieber, Daft Punk, Lauryn Hill, and the Weeknd. While her job has long been to help artists achieve fame, Frazier has more recently become a resource for them to figure out how to deal with their sometimes overwhelming success. Confronted with the depression, anxiety, and addiction that many of her stars were experiencing, she became a life coach, counseling her clients on how to keep an even keel in the midst of fame. Frazier will explore how she interwove her PR and coaching businesses to become an entrepreneurial powerhouse.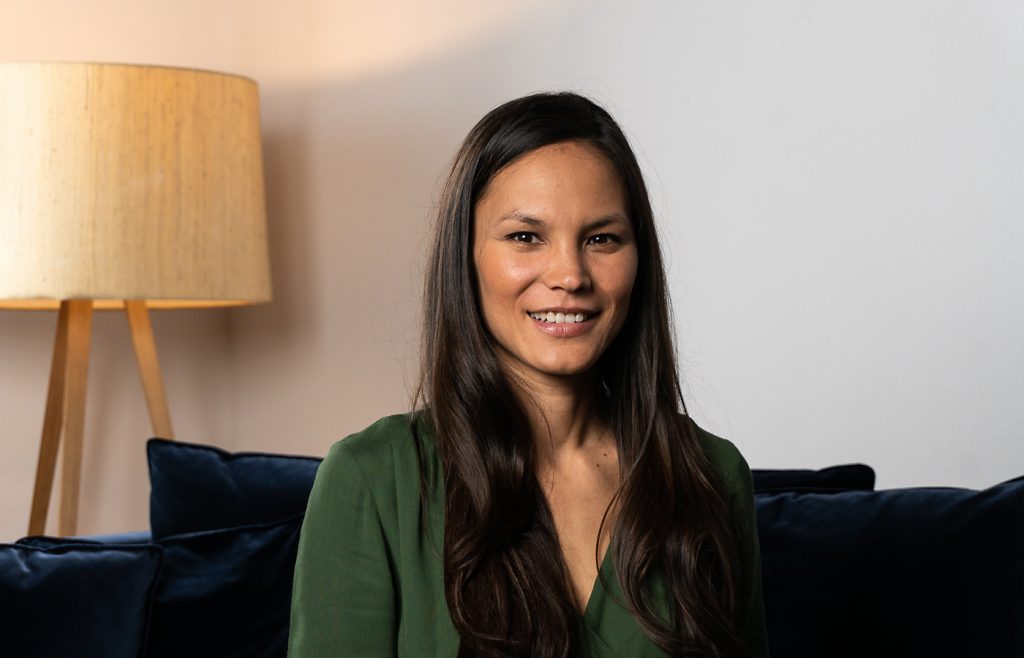 Mar Michelle Häusler is a former London financial trader who left the finance world on a quest for a deeper, more humanitarian understanding of economics and money. After completing her Master's in Economics at Schumacher College in the UK, she journeyed to the jungles of Brazil, where she worked with local communities to develop INKIRI$, a community currency that changed the way locals collaborate. Building on this experience, she created the Give & Take Lab—a gamified experience for students that uses social currency to teach about the UN Sustainable Development Goals while empowering individuals to tackle world sustainability issues. Häusler will offer her deep insights into social entrepreneurship.
The afternoon event brings high concepts down to earth in "Becoming a Big Fish," modeled after Shark Tank. A call for entries went out at the beginning of last month to college students throughout the Midwest for their best business concepts. The five finalists will pitch their best creative ideas to a panel of expert entrepreneur judges, while competing for cash prizes, scholarships, and valuable business feedback.
Judges for the contest include speakers from the morning event as well as legendary copywriter Joe Sugarman, recognized as the first person to introduce the use of toll-free numbers and the originator of product concepts such as the pocket calculator, the digital watch, and BluBlocker sunglasses. Rounding out the judging panel is venture capitalist Peter Janssen, who recently launched the biggest virtual private network (VPN) in the world.
"Becoming a Big Fish" is presented by the Concept to Market Institute, a new degree and certificate program at MUM. The program takes students far beyond classroom learning, so that while still in college they create their own business ventures from the ground up.
Whether or not you plan on being an entrepreneur, an "entrepreneurial mindset" may be the most important skill for anyone working in the 21st century. What are the core domains that make up this mindset? The Network for Teaching Entrepreneurship has identified the key elements as future orientation, comfort with risk, opportunity recognition, initiative and self-reliance, communication and collaboration, creativity and innovation, critical thinking and problem solving, and flexibility and adaptability. These just may be great "life qualities" for anyone gearing up to manifest their next great idea. Noted author John Spencer summarized it well: "Not every student will become an entrepreneur, but they will all someday need to think like one."
Both events are free and open to the public in the Argiro Student Center on the campus of Maharishi University of Management. For more info, visit Changemakers2019.