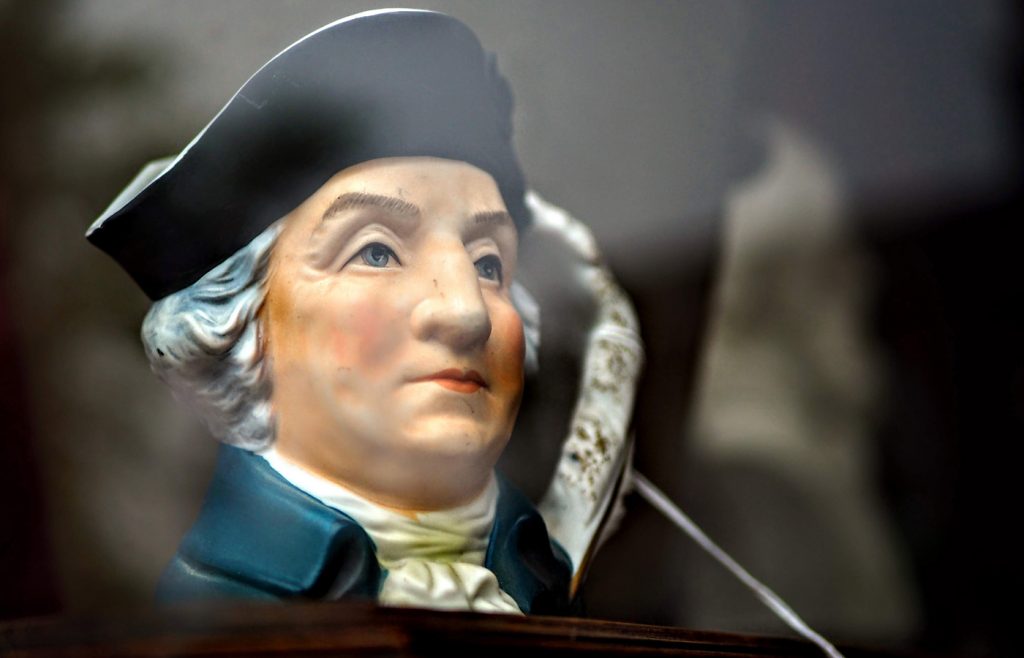 It's our nation's 243rd birthday this year! Connect to our country's history and thrill at discovering hidden treasures at area antique shows on July 3-4. You can spend the day visiting vendors of every type of antique and collectible, and still celebrate at the fireworks at night.
All of these events will take place rain or shine, so don't let a little wet weather deter you.
July 4 • Ackerman's July 4th Stars & Stripes Antique Market. Johnson County Fairgrounds, Iowa City. 7 a.m. to 4 p.m. $3 admission. (319) 338-8449.
Now in its fifth year, Ackerman's July 4th Antique Market attracts about 100 dealers from Iowa and other states. Vendors bring a huge assortment antiques to display in the three main buildings at the fairgrounds as well as outdoors. Many dealers save their best wares for this show. Expect to find antique furniture, primitives, cast iron items, antique glassware, antique lighting, Mission oak furniture, old stoneware, pottery, linens, antique quilts and textiles, copper and brass, advertising items, antique signs, galvanized items, farm junk, tools, antique clocks, ephemera, postcards, antique guns, vintage clothing, and much more.
Free parking is located immediately adjacent to the show. Jerry and Marge Sweeting will provide a lunch stand offering barbecue and grilled foods.
July 3-4 • Lincoln Highway Nitty Gritty. Mount Vernon Uptown Business District. 7 a.m. to 4 p.m.  Free admission.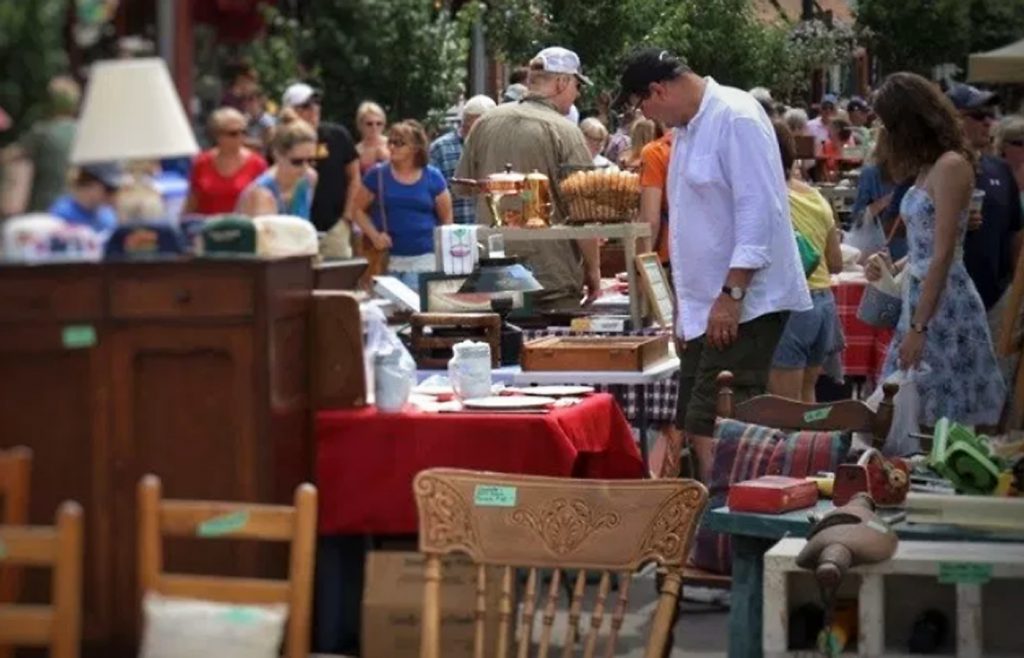 This annual open-air antiques extravaganza features over 70 vendor booths along with antique shops, specialty shops, and cafes open for browsing and buying. Mount Vernon's historic First Street will be closed to traffic for the day, creating a pedestrian mall with an outdoor food court and vendor booths.
Live music performances are scheduled by Waubeek Trackers from 10 a.m. to 12:30 p.m., and James Kennedy & Friends from 1-3:30 p.m.
July 3-4 • The Firecracker 4th Antique Show. Morton & Pioneer Event Buildings, Amana RV Park & Event Center, 3850 C. Street Amana. (319) 622-7616.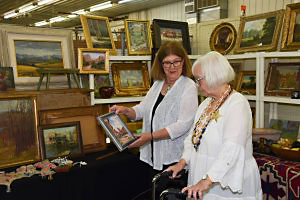 This festive show features authentic antiques, primitives, Americana, Native American, folk art, stoneware, mid-century modern, advertising, jewelry, textiles, art glass, tools, toys.