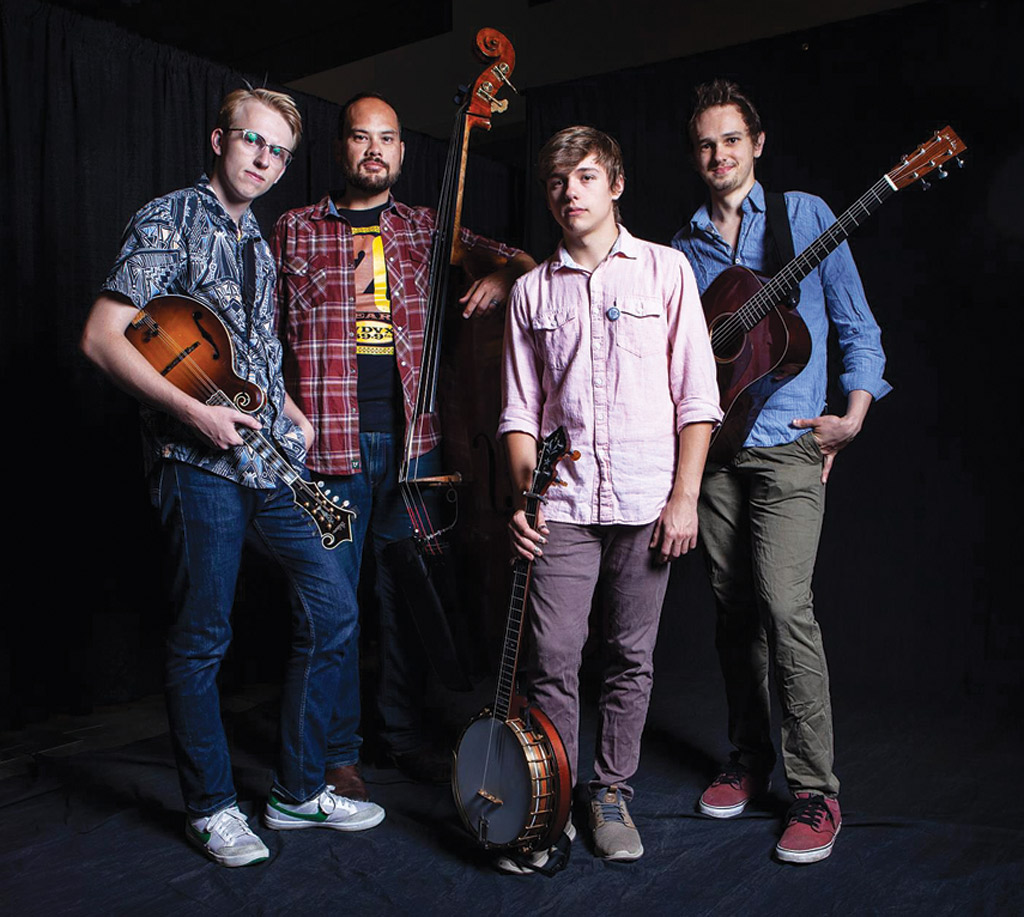 Circus No. 9 is East Tennessee's own progressive bluegrass outfit, blurring the lines between bluegrass, jazz, and rock. Described as "John Hartford meets John Coltrane," the group has appeared alongside artists like David Grisman, Bryan Sutton, and Larry Keel, among others. Comprised of musicians Matthew Davis, Thomas Cassell, Vince Ilagan, and Ben Garnett, Circus No. 9 is one of the most exciting bands on the acoustic music scene today.
"Circus No. 9 represents everything that's good about the new generation of acoustic music. These guys already exhibit a maturity and musicianship that has me thinking we're going to be hearing great stuff from them for a long time!" says celebrated acoustic guitarist Bryan Sutton.
"Circus No. 9 represents everything that's good about the new generation of acoustic music."
—Bryan Sutton
Banjo extraordinaire Matthew Davis is the winner of both the National Banjo Championship and the Rockygrass Banjo Contest, not to mention the achievement of his musical chops at just age 18. Davis has performed on the Grand Ole Opry stage, among other venues and shows around the country.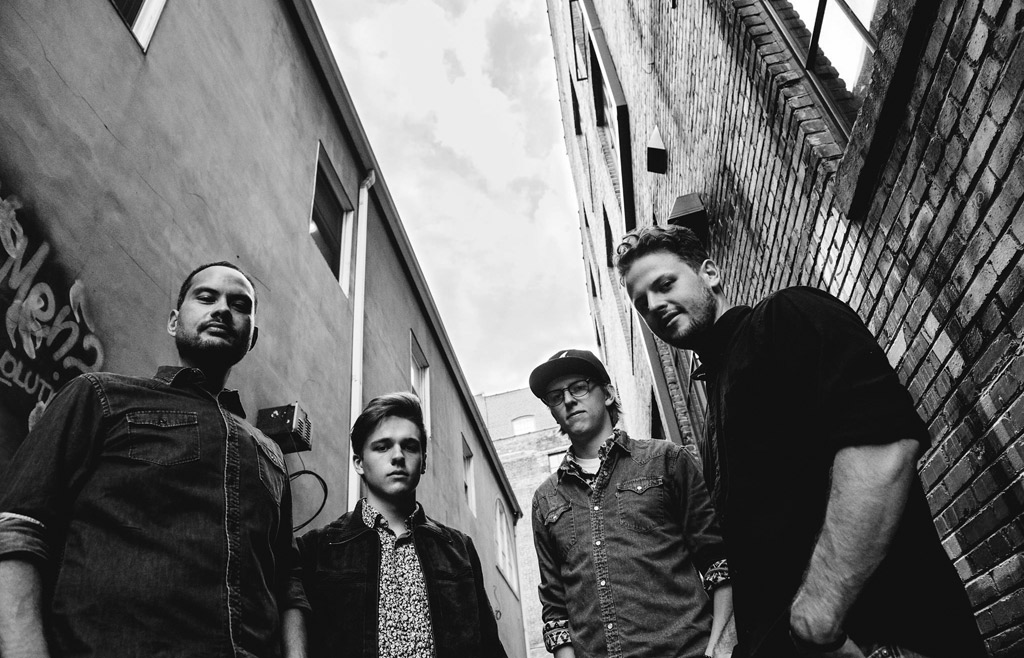 On the mandolin is Virginia's own Thomas Cassell, a Tennessee transplant. Cassell is the winner of the 2016 Rockygrass Mandolin contest, and has performed alongside artists like the Bryan Sutton Band and Billy Strings.
Holding down the low end for the band is Knoxville's Vince Ilagan, who holds a Bass Performance degree from the University of Tennessee and has years of studio and touring experience. Ilagan has performed with Justin Townes Earle, Jeff Sipe, Scott Miller, and many others.
Ben Garnett is a Nashville-based guitarist, composer, improviser, and educator. Originally from Arlington, Texas, he graduated from the University of North Texas in 2016 with a Bachelor's degree in jazz studies. A product of his 21st-century upbringing, Ben embraces a genre-bending "in the cracks" musical aesthetic, fluently drawing on traditions of folk, jazz, bluegrass, classical, and rock music in his compositions and improvisations.
Showtime is Thursday, July 18, at 8 p.m. Tickets are $10 in advance (at CafeParadiso.net or at the café), $12 at the show.