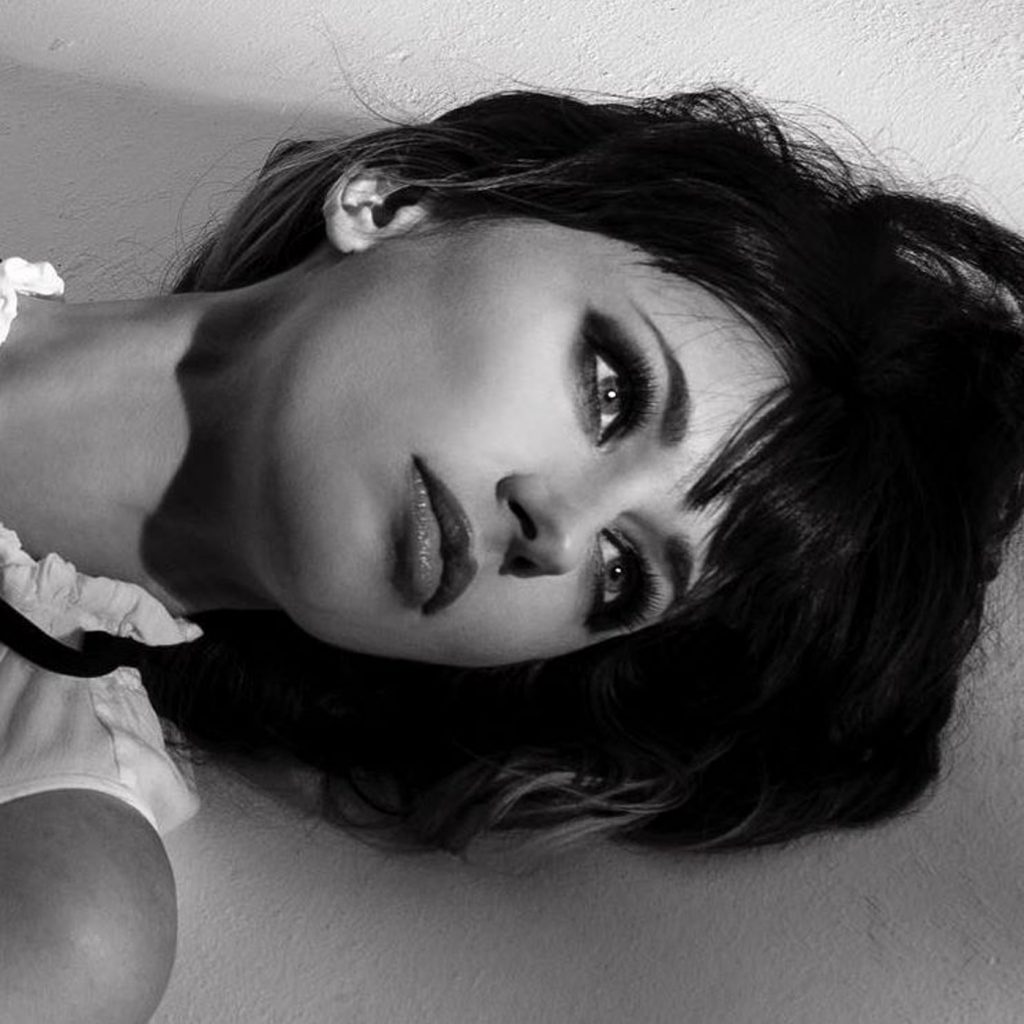 Indie-Americana singer-songwriter Lera Lynn accelerated her career in 2015 by collaborating with music producer T Bone Burnett and Rosanne Cash on the soundtrack to the second season of True Detective, the HBO crime drama. Since then, her career has been soaring. With the collaborative CD Plays Well With Others (2018), Lera reaffirms the magic of synergy with established artists.
Born in Houston, Texas, raised in Georgia, and now residing in Nashville, Lera rotates among roles as a singer-songwriter, musician, and actress. While performing the soundtrack vocals for True Detective, she unexpectedly took a recurring role as a singer in a bar frequented by the main characters.
NPR reviewer Brittney McKenna describes Lera's approach as one of "brooding, sinewy vocals and [a] penchant for chronicling the underbelly of interpersonal connection."
In Plays Well With Others, Lera focuses on duets with several artists, including newcomer Dylan LeBlanc, veteran Rodney Crowell, John Paul White (formerly of the Civil Wars), and skilled songwriter Peter Bradley Adams. Both her 2016 CD Resistor and Plays Well seem to have been significantly influenced by T Bone Burnett, as her compositions and performances reverberate with the magical Burnett vibe.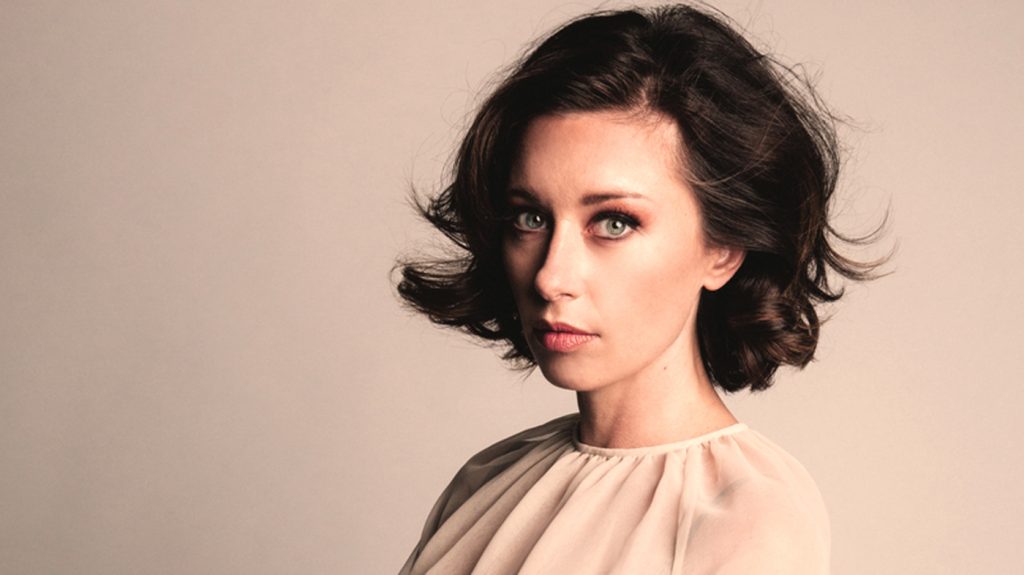 It's marvelous to see the stylistic evolution of Lera's craft during recent years. Here are my recommended tracks:
Both "A Church in Ruins" and "It Only Takes One Shot" from True Detective simmer with a nuanced, moody delivery. Sparse, downtempo electric guitar sets the tone for these blues songs. This is T Bone Burnett territory and his influence vibrates distinctively .
From "It Only Takes One Shot": "It's strange to see / How sharp and clean / The things that come from love."
One year after True Detective, Lera released Resistor, with rich enhancements standing out on two tracks, "Fade Into Black" and "Little Ruby." Lera steps forth with a new sense of confidence and maturity. Behind it all, I hear T Bone Burnett's influences. Maybe she owns copies of his tracks "Dope Island" and "Sweet Lullaby" from the 2008 Tooth of Crime album. Oh, yeah.
From Plays Well, the tracks that stand out are the upbeat duet with Andrew Combs called "Breakdown," and the instrumental/lyrical sandwich "Same Old Song" with Peter Bradley Adams that begins and ends with one minute of mandolin accompanied by an orchestral instrumental swoon. "Now the cracks have grown so wide / I can't see to the other side."
Lera Lynn's music fills the contemporary yearning of so many to return to a simpler time of songwriting. Enjoy the tracks and share with friends.