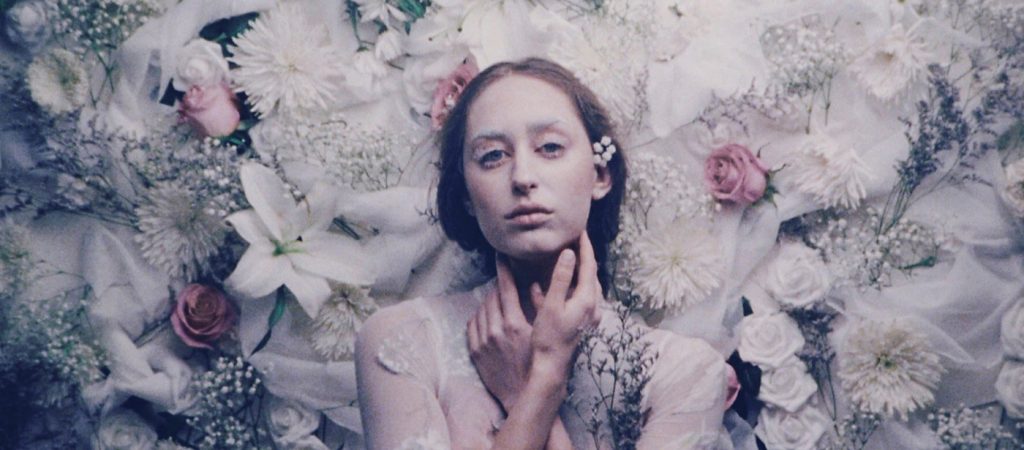 Continuing the Fringe Toast Music annual tradition, I've compiled a song list of tracks discovered over the summer.
It's an eclectic selection that ranges from Peter Frampton's collaboration with Sonny Landreth on a cover of B.B. King's "The Thrill Is Gone," to Chris Thile's foray into jazz/blues mandolin on the traditional song "Scarlet Town," to the haunting vocals on "Adidja" by Mbuso Khoza, who hails from the rolling hills of Eshowe in KwaZulu Natal, South Africa.
The sequence of songs listed is recommended to enhance the effect of the whole experience.
"The Thrill Is Gone" by Peter Frampton, featuring virtuoso slide-guitarist Sonny Landreth on All Blues (2019). The two-minute interplay of these great guitarists about halfway through is a fitting tribute to B.B. King's composing genius.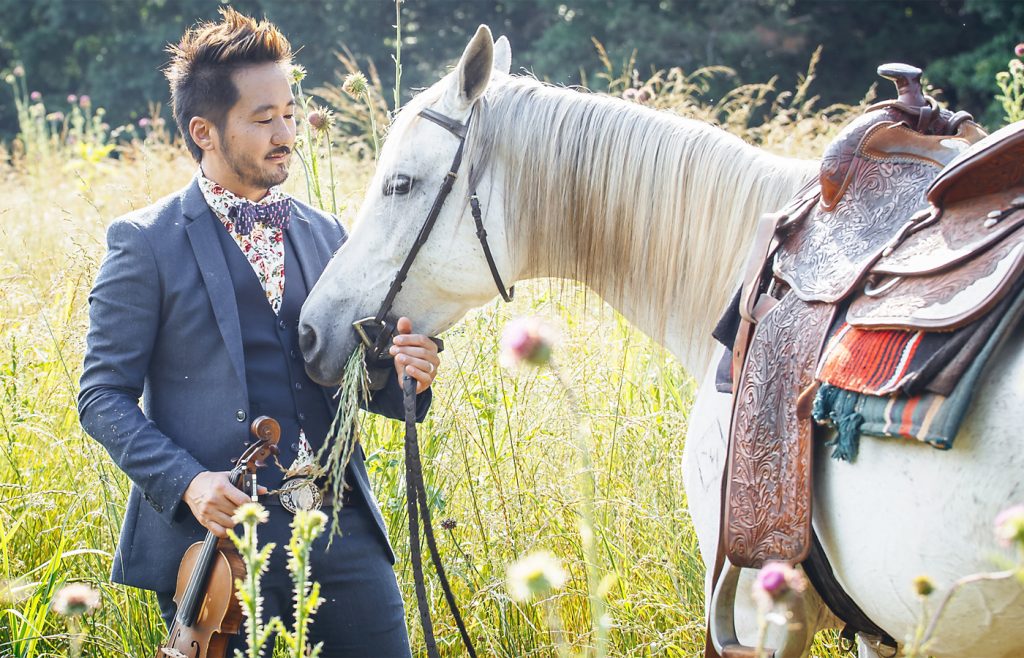 "A Song for You" by Kishi Bashi from Omoiyari (2019). This sparkling, uplifting indie-pop song reminds me of James Mercer and the Shins. Born in Seattle of Japanese parents, the singer-songwriter and multi-instrumentalist studied violin at Berklee College of Music and is a founding member of the New York electronic rock group Jupiter One.
"Be Here Now" by Sinkane from Dépaysé (2019). Sudanese-American singer Sinkane was born in London to two college professors and moved to the U.S. at age five. His multi-instrumental talents include percussion, synthesizers, and guitars.
"Rattling Rose" by Noel Gallagher's High Flying Birds from Black Star Dancing EP (2019). The former vocalist, lead guitarist, and songwriter for the English band Oasis, Noel Gallagher continues to share melodic, midtempo songs that lift the spirit.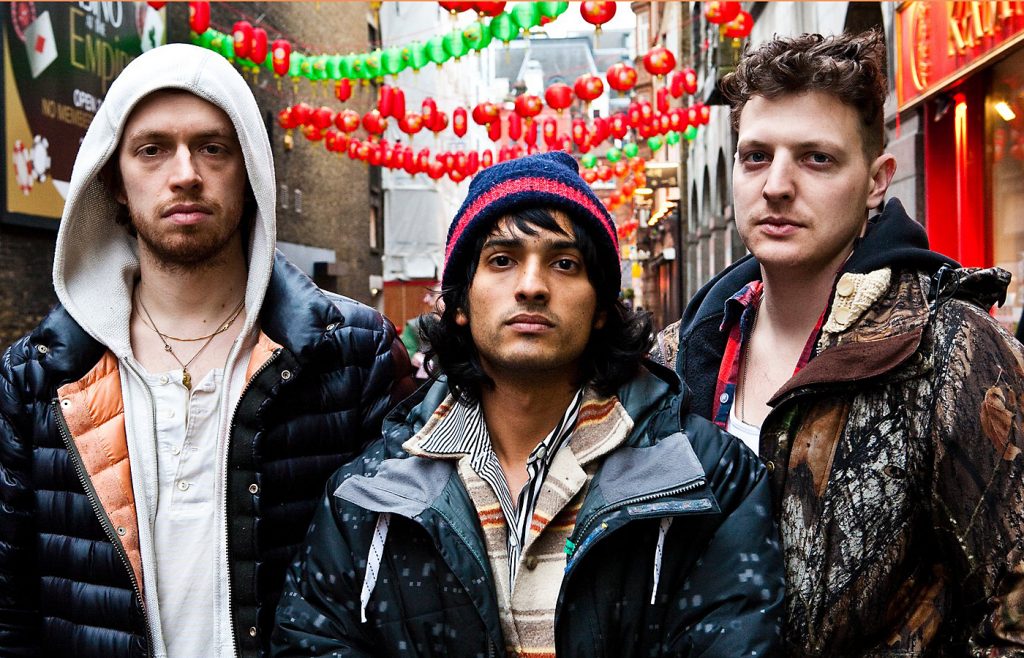 "Fluttering in the Floodlights" by the American band Yeasayer from Erotic Reruns (2019). The Brooklyn-based experimental electronic rock band continues to mix up syncopated percussion, '80s-style plucky electronic guitar, and simple vocals.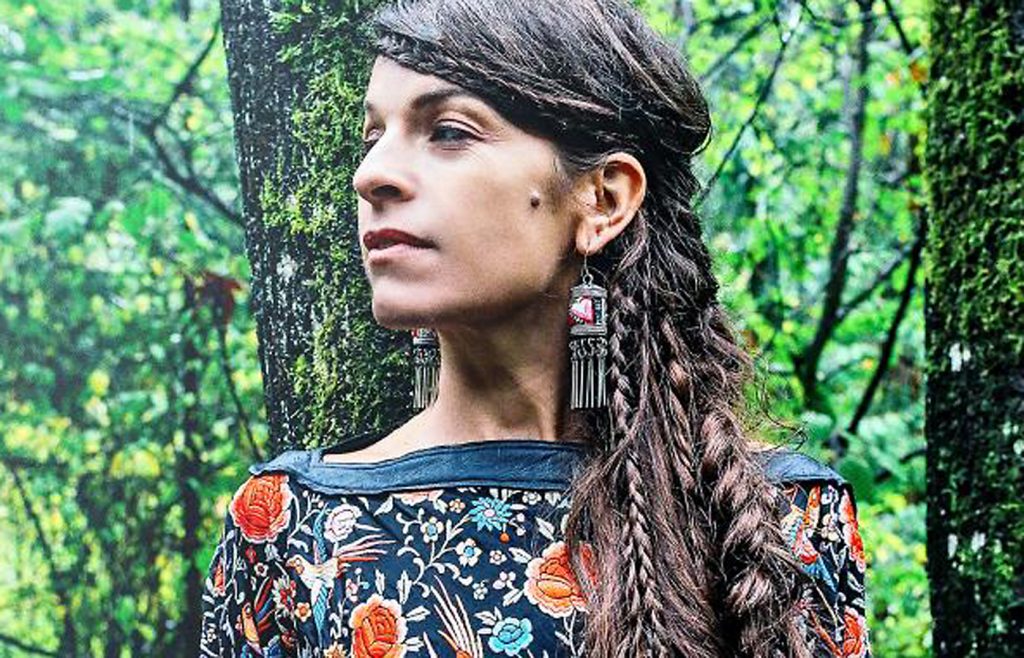 "Red White and Black" by Jesca Hoop from Stonechild (2019). On this album, the American experimental composer and singer-songwriter explores a variety of genres, from jazz to acoustic and electronic realms. (I can't help but hear influences from Argentina's folk-electronica musician Juana Molina.) The backing vocals and excellent production on this track create a thrilling, soaring effect that repeats and echoes between the rivers and the sky.
"Soldier" by Fleurie was originally released as a single in 2016. Lauren Strahm (a.k.a. Fleurie) moved to Nashville after college to begin sharing songs she had started writing at age 11. Now at age 28, she has toured the world extensively and has many songs credits on TV and film soundtracks. In 2018 she collaborated with electronic artist Ruelle on her song "Carry You."
"Scarlet Town" by Chris Thile and Brad Mehldau. This self-titled album of jazz mandolin and jazz piano instrumentals and songs (Chris Thile & Brad Mehldau, 2017) works surprisingly well. A widely recognized virtuoso on mandolin and former member of Nickel Creek and the Punch Brothers, Thile has hosted NPR's Prairie Home Companion since 2016. Brad Mehldau is a 48-year-old jazz pianist, composer, and arranger who is known for playing two melodies in separate hands simultaneously. The magnificent improvisational talents of both artists abound on this track and beyond.
"Dr. Dings" by Austrian group Tosca from Going Going Going (2017) is an easy-going instrumental that combines acoustic guitar, electric guitar, and electronic elements. Richard Dorfmeister and Rupert Huber have been collaborating since the mid-1990s on albums of trip-hop and electronic music.
"Adidja" comes from the movie soundtrack for The Widow, composed by Dominik Scherrer, a Swiss-born British composer of film scores. Harp, violins, and gentle bass percussion provide the backdrop for the spiritual vocalizations of South African singer Mbuso Khoza. It's a fitting way to conclude this list of splendid tracks discovered in the past few months.
Enjoy Andy Bargerstock's free-streaming music website at FringeToastMusic.com.