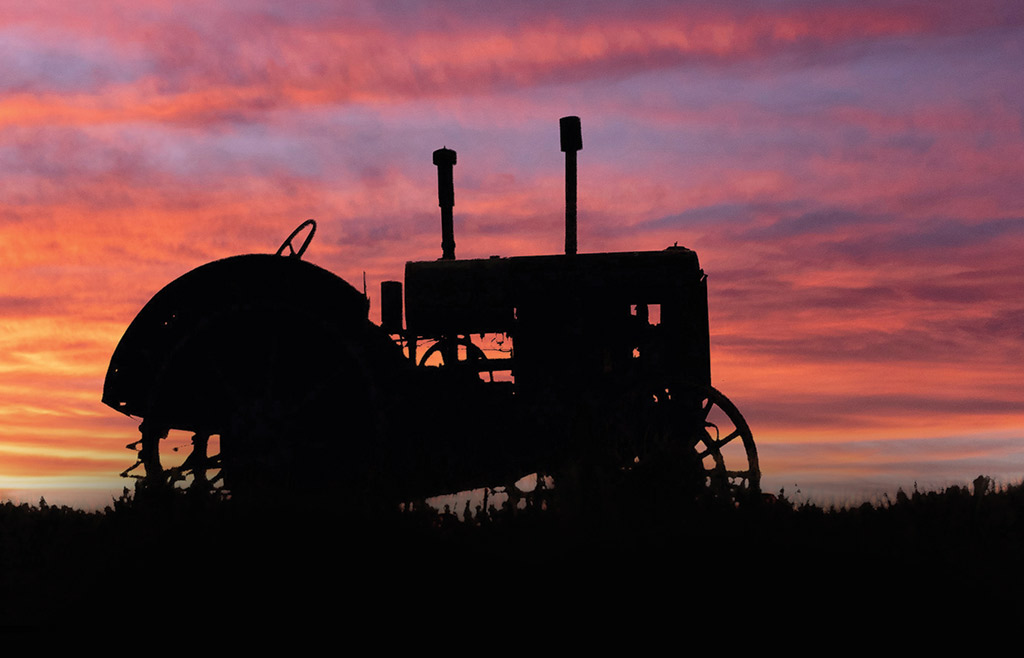 A Place to Grow, the highly anticipated third film in the award-winning Fairfield History Series, chronicles the evolution of local agriculture and tells the remarkable stories of those who farmed the land in Jefferson County, Iowa. From Native American seed keepers through farming today, A Place to Grow provides a comprehensive and entertaining look at our shared history as it relates to what we grow on the land on which we live.
"We are thrilled to show this film to the entire community free of charge for two screenings," says Director and Producer Dick DeAngelis. "Make sure you plan on being there!"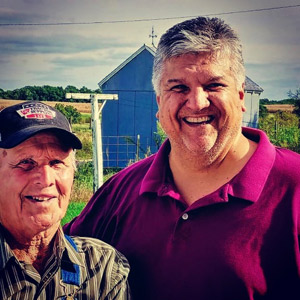 "I love this film because of the people who took the time to share their lives with us," says DeAngelis, whose team interviewed over 50 people for the project. "That's far more than were interviewed for the other documentaries in the series," he continued, "and a dozen of those were farmers in their nineties.
"Such a unique perspective," he said. "I mean, they farmed with horses, they farmed with no electricity, they farmed at the time when they were doing it as a way for their family to live, to literally eat, not as a big business."
DeAngelis enthused, "From chinch-bug plagues that wiped out the entire corn crop one year—to a devastating drought the next year … these are amazing stories of survival for people living off the turf."
"And really, in its essence, this film is the story of the soil," said Dick. "The soil is the thing that has been whispering to us our histories. And with the condition of our soil, there is so much at stake—for farming as a business … and for a family's inheritance."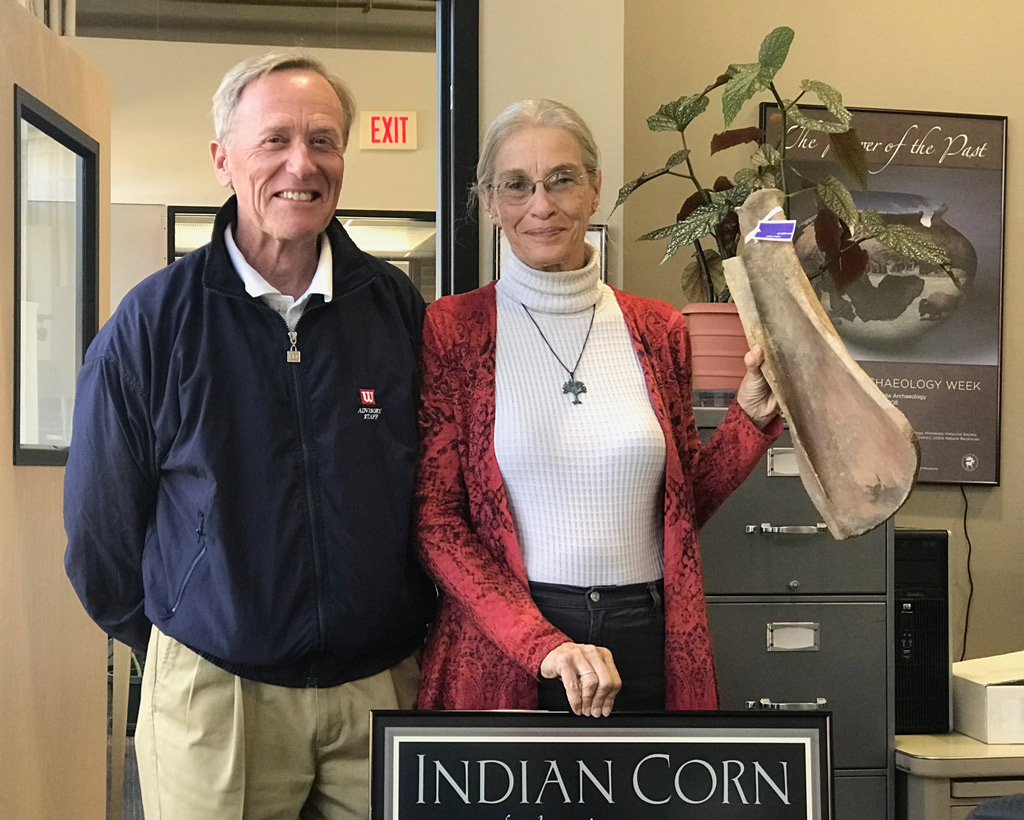 The Fairfield History Series is a community-wide project started in 2016 that aims to uncover and share Fairfield's unique and beautiful history. The series' previous films, Life Before Fairfield and Heroes of Fairfield, have been recognized in film festivals and museums for their penetrating historical research, stunning photography, and original soundtracks featuring local musicians.
The previous two films in the series are available to view at FairfieldHistorySeries.com. DVDs of the films will be available to purchase at the premiere while supplies last.
A Place to Grow will show at the Sondheim Theater in Fairfield, 200 N. Main Street, on Friday evening, September 20, at 7:30 p.m., and on Sunday afternoon, September 22, at 2 p.m. No RSVP is required.