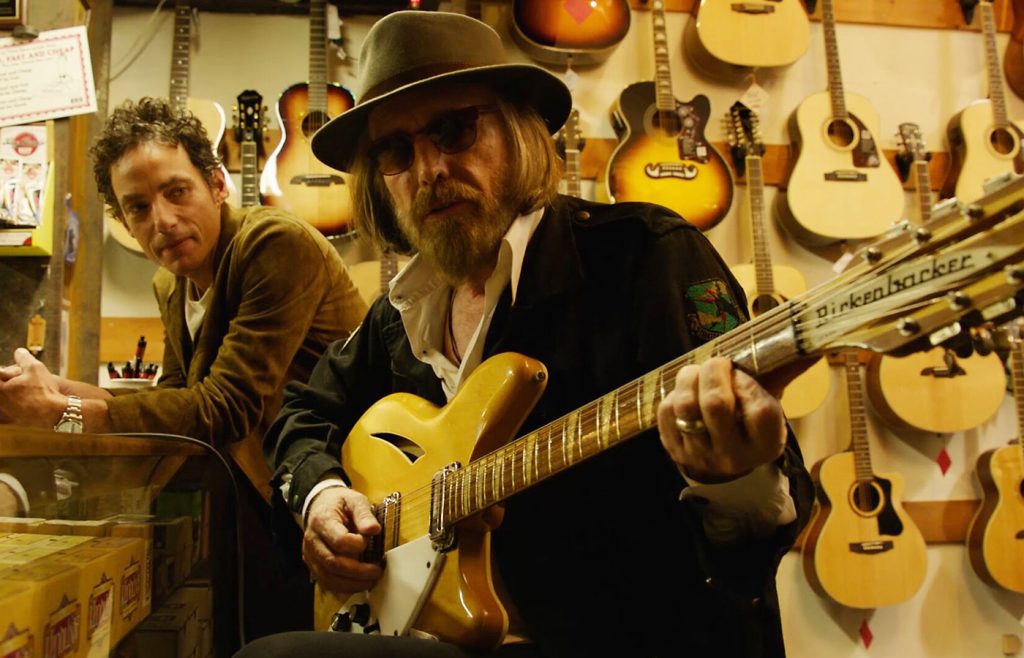 I've been waiting to see this documentary ever since I heard NPR's fascinating show in May about the making of this film. I finally caught a belated showing of Echo in the Canyon in Seattle, many weeks after its first run here, and thoroughly enjoyed it.
The film memorably investigates the creative fermentation that occurred among the musicians living in the famed artsy hippie enclave of Laurel Canyon in Los Angeles during 1965-1967. At that unique time, a cultural crossroads just before Woodstock, these musicians were members of the Byrds, Buffalo Springfield, the Beach Boys, and the Mamas and the Papas, among other bands, and their fertile collaboration and cross fertilization caused a transformational fusion of poetic acoustic folk music and dynamic electric rock 'n' roll that left an indelible mark on the evolving California sound, as well as an enduring legacy that inspired many musicians who came later.
Pursuing his avid curiosity about this unique community and time, Jakob Dylan, son of singer-songwriter Bob Dylan, conducts in-depth interviews with such iconic musicians as Tom Petty, David Crosby, Graham Nash, Roger McGuinn, Eric Clapton, Jackson Browne, Michelle Phillips, Brian Wilson, Ringo Starr, and producer Lou Adler.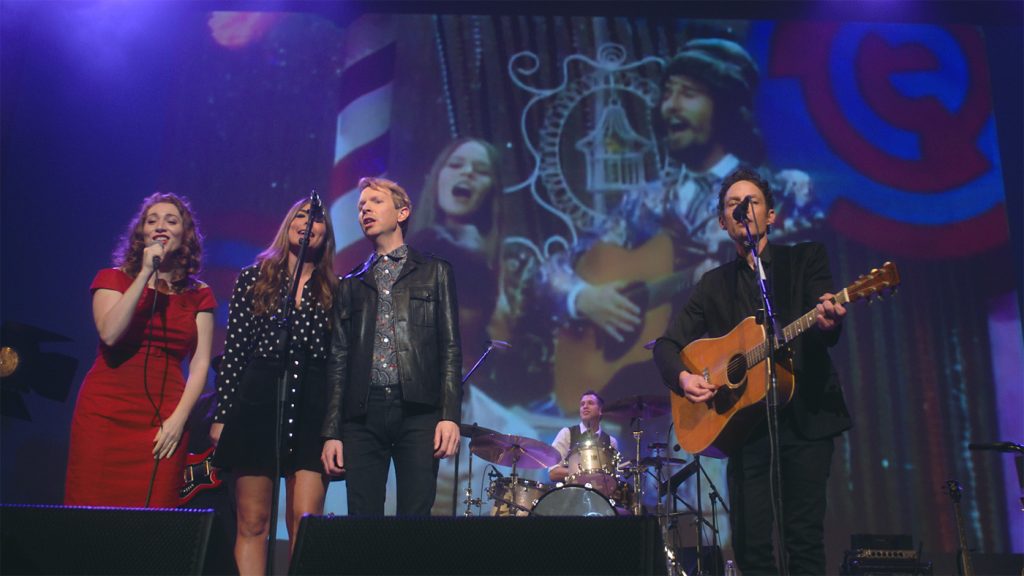 Dylan also recruits musicians of his generation—Beck, Fiona Apple, Cat Power—to discuss that phenomenal time and put on a concert featuring the music that so catalyzed the '60s, '70s, and beyond.
A bit choppy at times, the film cuts between interviews with the older musicians, discussions among the young musicians, unforgettable film clips of the groups performing and of LA in the '60s, and an homage concert by Dylan and his friends.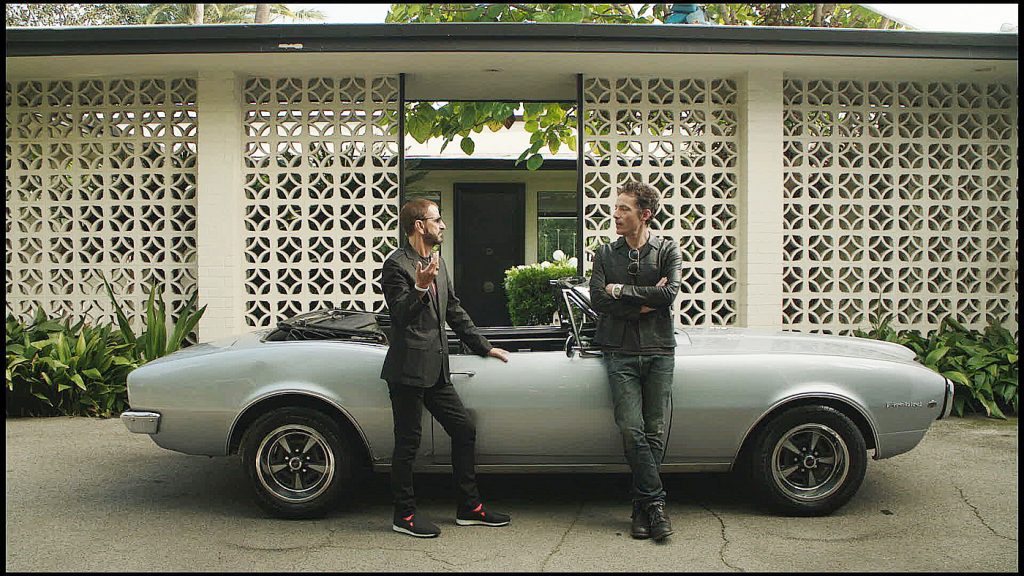 The interviews are especially interesting and mostly articulate, but most surprising was the interview with David Crosby, who, considering his addiction-laced, volatile past, offers unexpectedly coherent and perceptive comments.
Echo in the Canyon is hugely entertaining for any age music lover, but it's especially inspirational, insightful, and nostalgic for those of us who were listening to and enjoying this music back in the day!