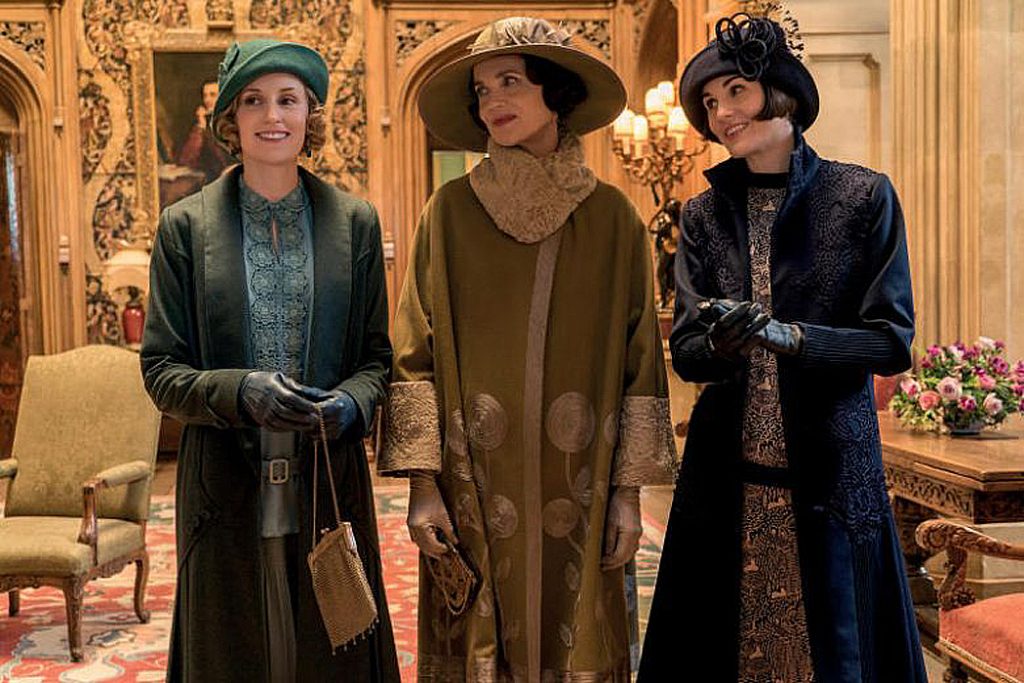 If those 50 sumptuous episodes on PBS were the main course, the Downton Abbey movie is the after-dinner mint. Creator Julian Fellowes reunites us with the Crawleys and their loyal servants in 1927 England. The Downton Abbey household anticipates the arrival of King George V and Queen Mary, who requested overnight lodging while on tour. And while a royal visit involves overwhelming preparation and expense, an aristocrat never refuses hospitality to the monarchy.
So much can go wrong, and it does, but with humor. The movie is overstuffed with plot twists, but ultimately the trajectory will satisfy fans and intrigue new viewers.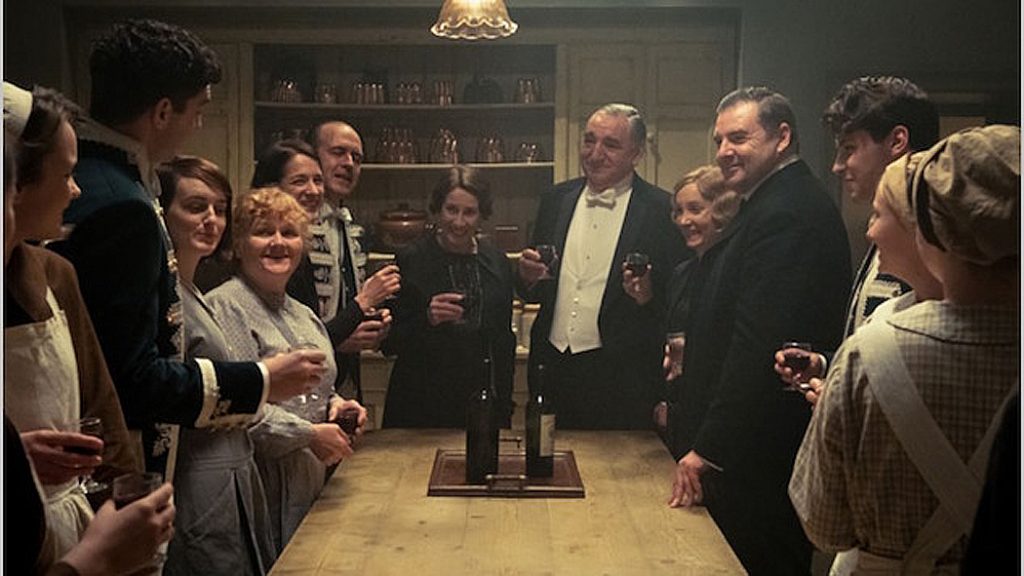 As for the feature film format . . . does it serve the setting and the characters? Yes. And no. TV's one-hour doses of Downton were delivered in the intimacy of our living rooms. Episodes moved at an elegant pace, in sync with the lives of 1920s nobility, and conducive to layering character and story development—Fellowes's forté. But the film, by necessity, squeezes the Downton experience into two hours of drama and resolution, which speeds up the tempo. And makes the plot lines seem a bit superficial.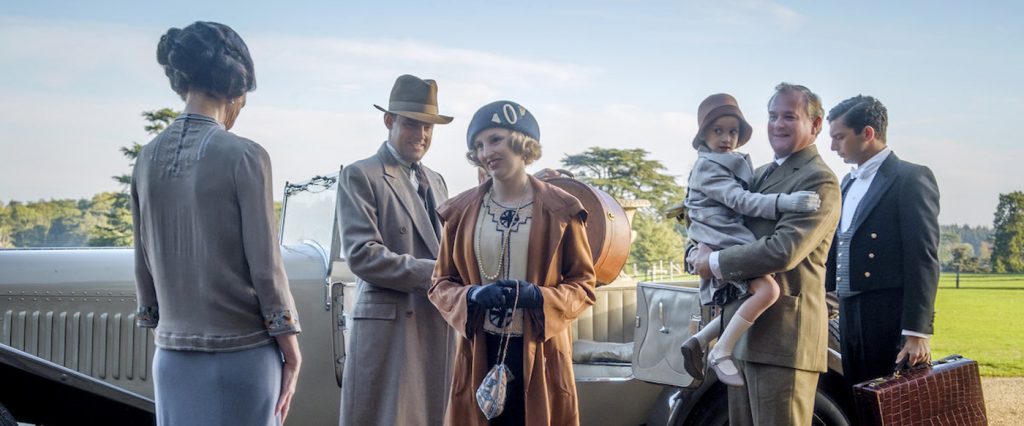 All the same, Downton fans will savor the sweet reunion, the dazzling fashion, the breathtaking vistas, and Violet's (Maggie Smith) crackling one-liners. And if you're new to Downton, the film will give you a taste. Then try the main course. B