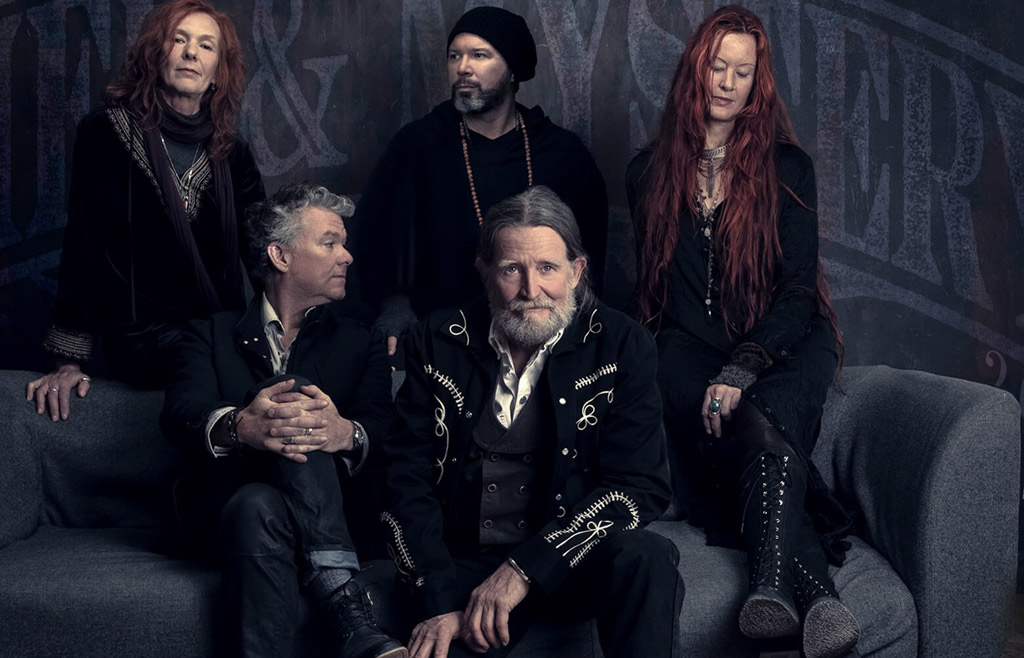 We realize that Dubuque may be a haul for some of our readers, but we think this event will be worth your time.
"A storyteller. A singer. A band" is an attempt to summarize the enigmatic and deeply reflective evenings steeped in performance, conversation, and song that are "Nights of Grief & Mystery," birthed from the work of theologian, cultural activist, author, and "griefwalker" Stephen Jenkinson; the songs of Gregory Hoskins; and a supporting band of top-tier musicians.
The tour is a "[sojourn] across the continent in the name of psychic sanity and spiritual resolve in these most troubled and troubling of times," as described on their website.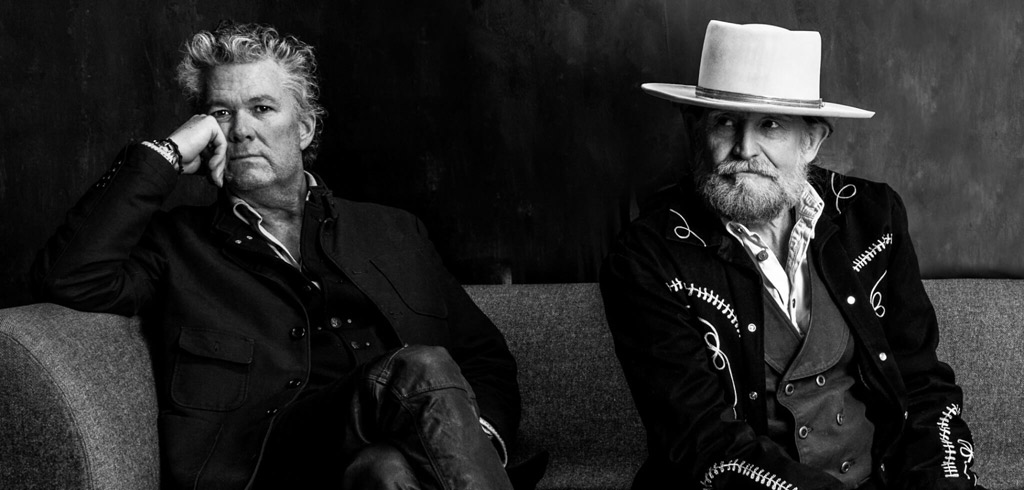 "These are nights in which love letters to life are written and read aloud. There's some boldness in them … These nights have the mark of our time upon them, and they're urgent, alert, steeped in mortal mystery. They're quixotic. They have swagger. What would you call such a thing? We call them 'Nights of Grief & Mystery.'
"Part poetry, part lamentation, part book reading, part ribaldry, part concert, part lifting the mortal veil and learning the mysteries there … that's what's in store …
"They are musical and grave and raucous and stilling, which probably means they are theatrical. They are ceremonial, you could say. They are nights devoted to the ragged mysteries of being human, and so grief and endings of all kinds appear."
The tour is made possible by the efforts of local friends and accomplices, fueled by "their dreams for a better day, their labors amounting to a love letter of their own that they are writing to their [home] towns or cities, an act of citizenship of the most profound and responsible kind."
***
About Stephen Jenkinson
Stephen is a Harvard educated theologian, culture activist, founder of the Orphan Wisdom School. He is the author of Die Wise: A Manifesto for Sanity and Soul, the award-winning book about grief, and dying, and the great love of life. He is the subject of a National Film Board of Canada documentary, Griefwalker. He brings teachings of the ramshackling kind, about honor and grace under pressure, about how we might learn our darkening times. His new book, Come of Age: The Case for Elderhood in a Time of Trouble, wonders about elderhood in an age of age-intolerance, and about the withering of the World Tree.
About Gregory Hoskins
Often described with epithets like "best kept secret," "unsung," and "an artist that has flown under the radar," Gregory Hoskins has a career that spans 11 recordings over 27 years and record deals on three continents. His lyrics and voice tend to break and bind at the same time in songs that are steeped in beauty and a muscular type of sorrow—and he does it over propulsive grooves, brooding electric guitar work, and rich sonics. He and the band use those sonic textures to underpin Jenkinson's readings, too, using swirls of drums, bass, guitar textures, and synth throbs along with vocal harmonies, trumpet, and live looping. Material from his most recent release, Vain + Alone, is featured in the Nights of Grief & Mystery. Visit Gregory Hoskins Music to listen.
Showtime on Tuesday, October 22, is 7 p.m. at Steeple Square, 101 E. 15th Street in Dubuque. For tickets, visit the Nights of Grief & Mystery webpage.