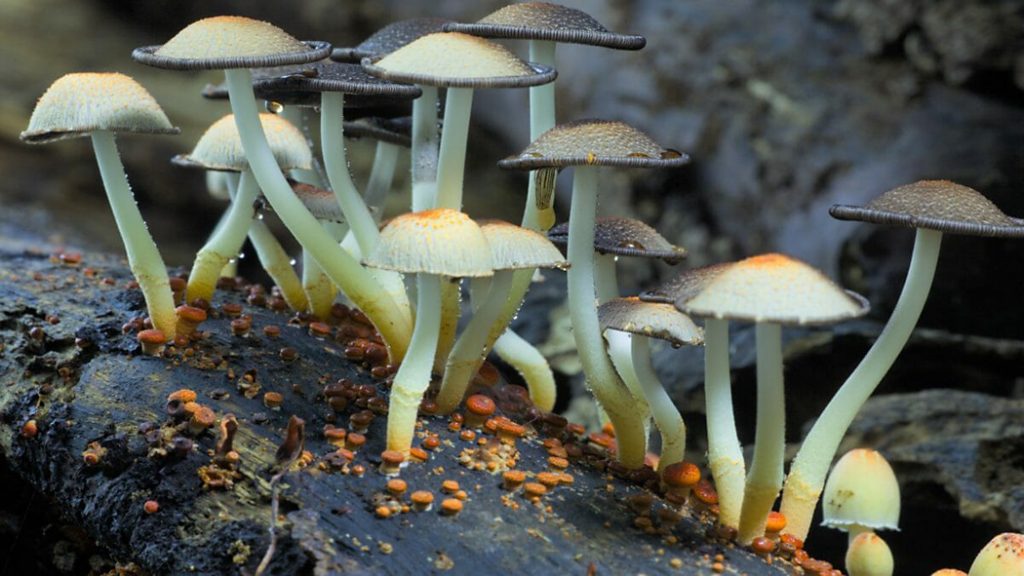 Now playing at small theaters across the country—including the Sondheim Center in Fairfield—Louie Schwartzberg's Fantastic Fungi is an eye-opening exploration of the key role mushrooms play in building, maintaining, and healing our biosphere. The 81-minute film screens on Sunday, October 20, at 3 p.m., followed by a "virtual" Q&A with the director.
Narrated by Brie Larson, Fantastic Fungi takes the viewer on a revelatory time-lapse journey into an extraordinary realm right beneath our feet, an underground network that can heal and save our planet.
"Fantastic Fungi is a smorgasboard of nature's most mysterious kingdom," says director Louie Schwartzberg, "and takes audiences through the ultimate journey of time and scale, making the invisible visible. Beauty is nature's tool for survival. We protect what we love."
Through the eyes of renowned scientists and mycologists like Paul Stamets, and best-selling authors Michael Pollan, Eugenia Bone, and Andrew Weil, we become aware of the beauty, intelligence, and solutions the fungi kingdom offers in response to some of our most pressing medical, therapeutic, and environmental challenges.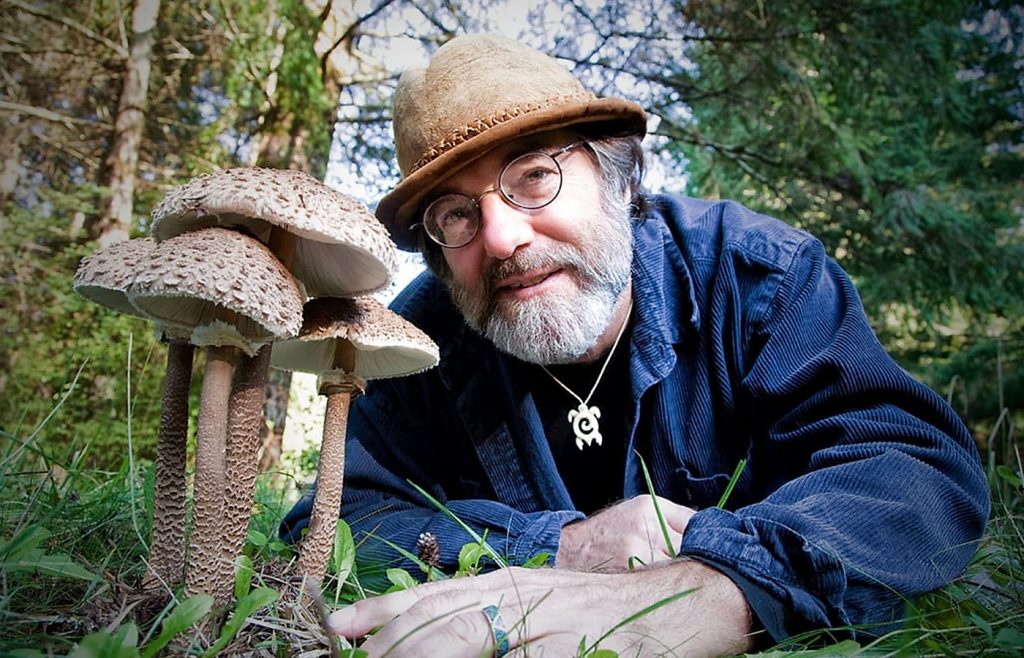 "We're on the cusp of a mycological revolution that will have paradigm-shifting effects well into the future," says renowned mycologist Paul Stamets, "where an emerging ecology of consciousness is rooted in practical solutions we can analyze, test, and verify."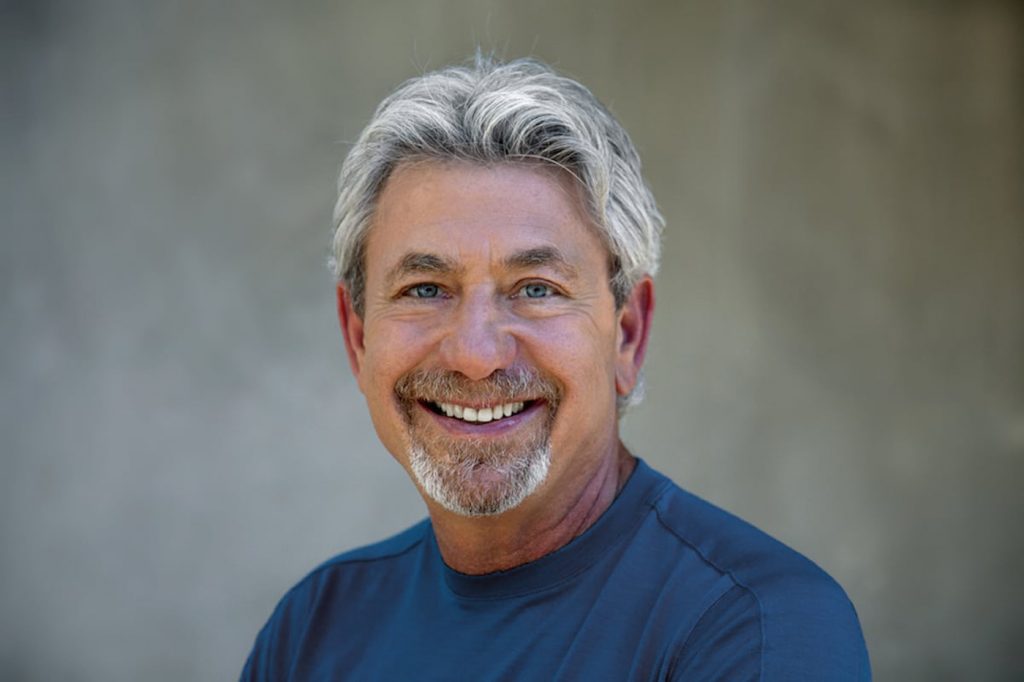 Using time-lapse photography, Schwartzberg reveals a stunning visual spectacle that's ongoing but rarely seen by us. Writes Jordan Julian in the Daily Beast, "Images of crystalline snow melting to uncover pinecone and dew-dappled white mushrooms springing from the soil, revealing their grooved underbellies, would not look out of place in a fantasy film. It is during these sequences that the tiny subjects most believably embody the power and wonder with which they are described in the opening."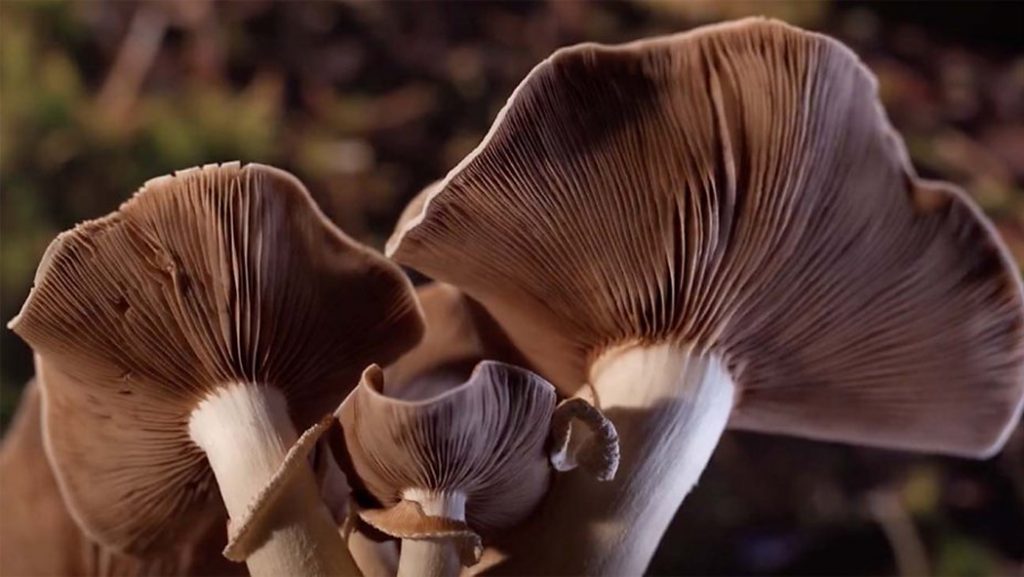 Schwartzberg is an award-winning producer, director, and cinematographer whose career spans more than three decades. He's credited with pioneering 35mm time-lapse photography into an art form, and his imagery has appeared in such films as The Bourne Ultimatum, Erin Brockovich, E.T., Men in Black, and Twister.
For Schwartzberg, his greatest satisfaction is creating works that can have a positive effect on the planet. "I hope my films inspire and open people's hearts. Beauty is nature's tool for survival—you protect what you love. If I can move enough people on an emotional level, I hope we can achieve the shift in consciousness we need to sustain and celebrate life."
Tickets are $10 ($5 for youth and students) and can be purchased at FairfieldACC.com.