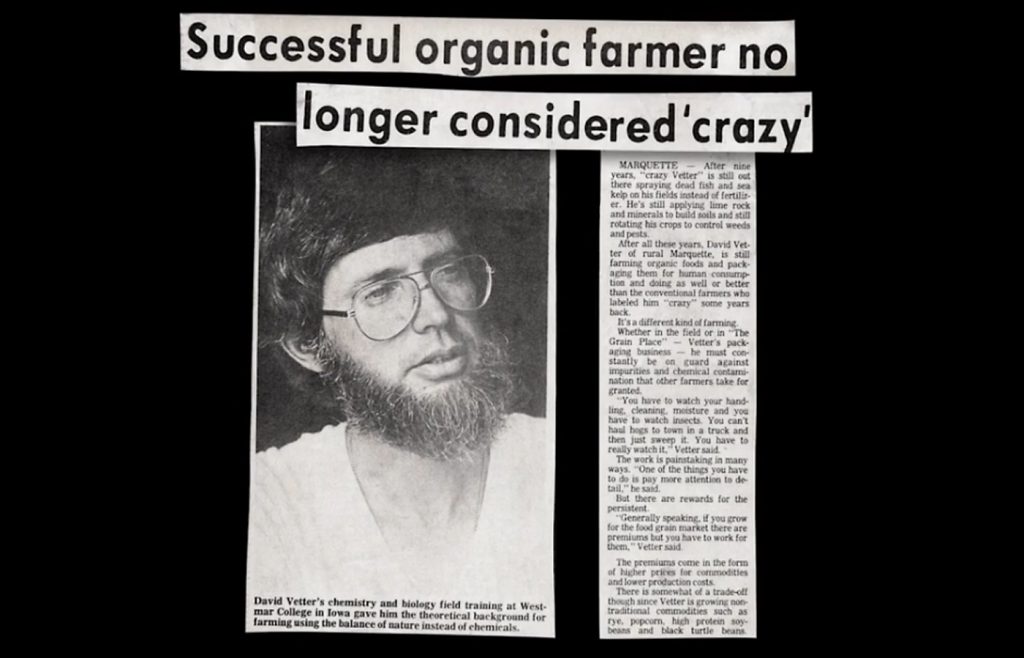 The 2019 Iowa Organic Conference is gearing up for its 19th year with the theme "Diversity = Stability: Elements of Diversity in Optimizing Organic Profitability." A joint effort between Iowa State University and the University of Iowa, this year's conference will be held November 24-25 in the Iowa Memorial Union at the University of Iowa.
"The Iowa Organic Conference is the largest university-sponsored organic conference in the country," says organizer Dr. Kathleen Delate, Professor of Agronomy and Horticulture at Iowa State University. "We expect from 150 to 200 attendees with about 40 vendors."
The Organic Conference is a great networking opportunity for farmers, growers, and producers to meet their peers, share advice, and gain from each others' experience. It's part of the support system available for area organic farmers.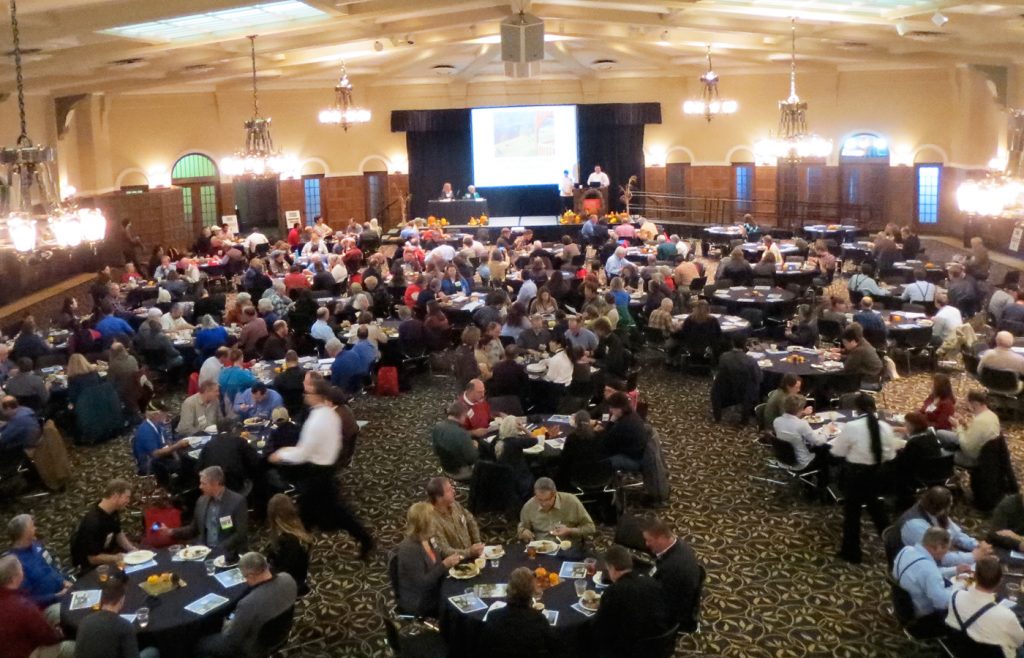 Delate says the conference draws attendees from all over, but most come from Iowa, Nebraska, and Illinois. Producers and experts from across the country will share tips for transitioning into organic production as well as methods to enhance organic operations.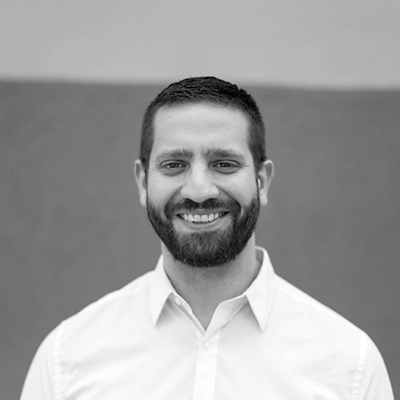 This year's keynote speaker is Alex Heilman, director of sales at Mercaris, a leading source of organic marketing information in the United States. Heilman will be speaking on "Profitability of Organic Ag: Now and Into the Future."
"Despite the challenges of wet weather at planting," says Delate, "organic farmers are anticipating successful organic yields with organic soybean prices currently averaging $18.95 per bushel and organic corn at $8.20 per bushel."
The prospect of increased profits is a major draw for going organic. "Profit is most often a function of scarcity," says Delate. "Since the demand for organic food outstrips the supply, the price paid the producer is greater." She adds that interest in organic farming keeps expanding. "The Organic Trade Association's annual report continues to document consistently increasing consumer demand. This not only drives consumer prices, but also worldwide producer interest."
Besides greater profitability, Delate says other common reasons for switching to organic are not having to handle pesticides, already owning the necessary equipment, and having a banker who's willing to work with them.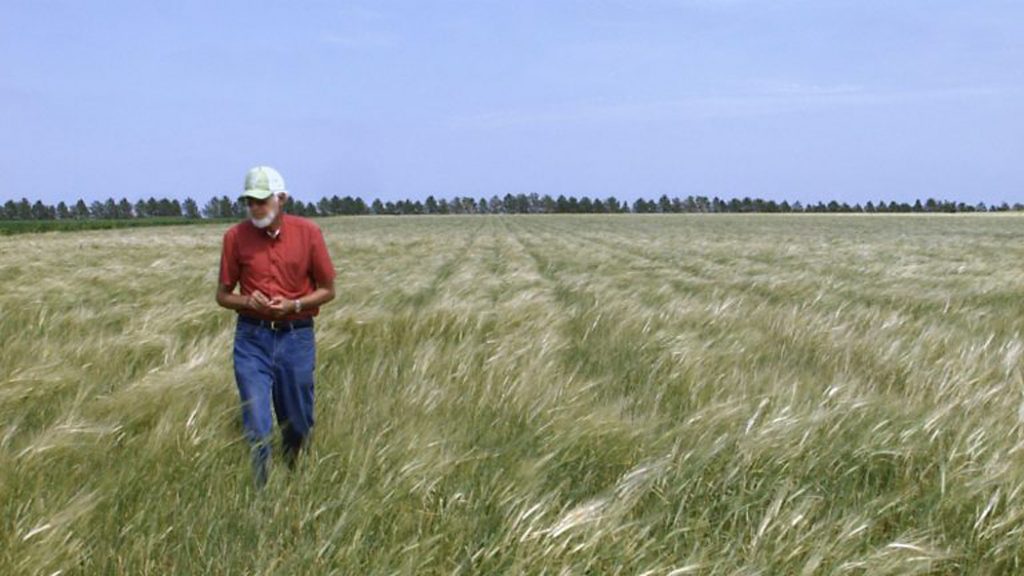 The conference kicks off with the inspiring documentary Dreaming of a Vetter World at 3 p.m. on Sunday, November 24, at the University of Iowa Memorial Union. David Vetter has been an organic farmer in Nebraska for more than 40 years and now employs 30 people at Grain Place Foods. "If there is one person who embodies how far organic farming and food have come, it is David Vetter," writes Ken Roseboro in the Organic & Non-GMO Report. Following the film, a reception will feature local organic food and drinks.
Throughout the day on Monday, November 25, the conference will host informational breakout sessions. Sessions start at 8 a.m. and cover topics such as transitioning into organic farming, weed management, organic livestock production, and growing alternative crops such as hops and hemp. University scientists and farmers will present sessions on improving soil quality and pest management.
In addition to educational forums, the conference boasts delicious food made with local ingredients. The lunch on Monday will highlight local and organic produce, meats, and dairy products assembled into a gourmet meal by Barry Greenberg, executive chef at the University of Iowa, with help from his team.
"One of the more exciting aspects of our conference is the food," Delate says. "Eastern Iowa has a number of organic vegetable, dairy, and poultry/egg producers. What we can't source locally, we get from New Pioneer Co-op in Iowa City to fill in any gaps."
The experimental organic plots that Iowa State University manages are another source of vegetables. "This year we had an overwhelming bounty of kale and tomatoes," says Delate, "and these will be made into something unique by the award-winning chef and his staff."
Online conference registration is $100 until November 17, 2019, and $120 thereafter. For more information, see registration information.
Hotel rooms are available at the Iowa House Hotel for Nov. 24. Guests can access room reservations online by entering group #1280, or call the hotel at 319-335-3513 and mention the Iowa Organic Conference.
For additional conference information and directions, contact Delate at kdelate@iastate.edu or 515-294-5116.