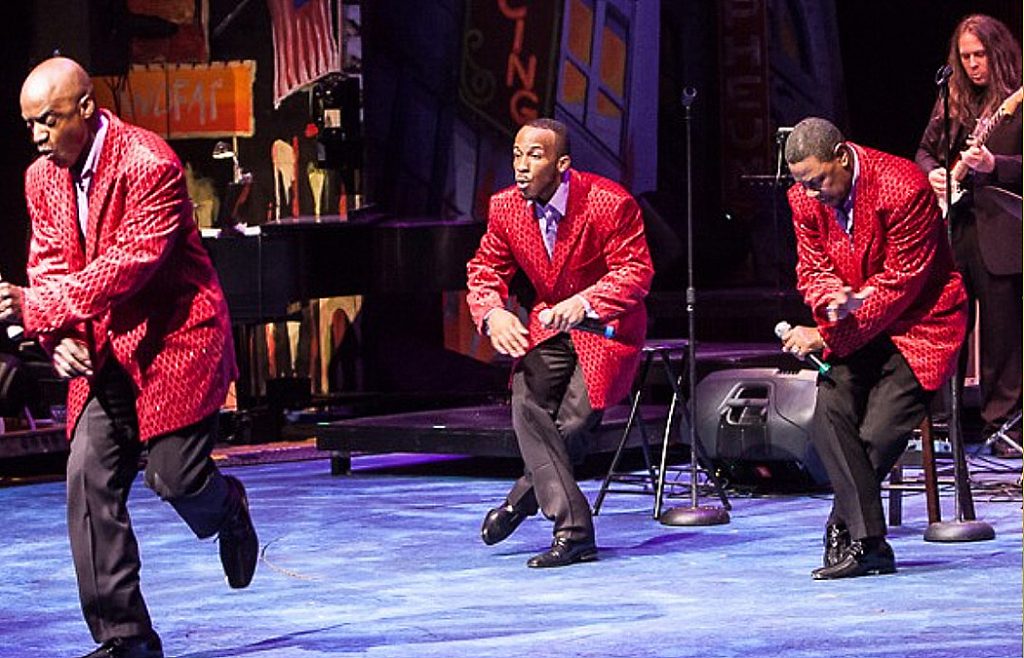 More than 50 years ago, Motown artists laid down the first soulful tracks that permanently changed the landscape of American music. Take a nostalgic trip back to the sounds of the Motor City at Forever Motown on Friday, November 8, 7:30 p.m., at the Sondheim Theater in Fairfield.
Even today, legendary songs like "My Girl," "I Heard it Through the Grape Vine," and "Stop, In the Name of Love" never fail to move audiences and get them grooving in the aisles.
The evening features colorfully costumed, fully choreographed tributes to iconic performers and bands, such as the Temptations, Gladys Knight & the Pips, Marvin Gaye & Tammi Terrell, Smokey Robinson & the Miracles, the Four Tops, Diana Ross & the Supremes, the Jackson Five, Martha and the Vandellas, Stevie Wonder, the Commodores, and many others, all backed by a live band.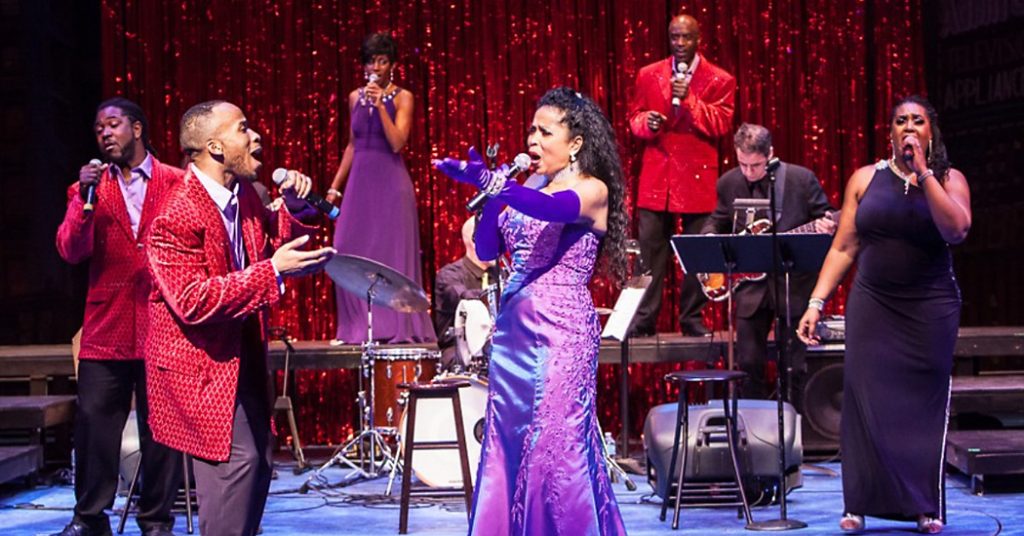 This non-stop, high-energy performance representing Motown royalty is brought to the stage by a veteran cast that includes former members of the Jones, the Main Ingredient, and the Marvelettes and features Broadway-savvy performers from Dream Girls, Your Arms Too Short to Box with God, Porgy & Bess, and Showboat.
Sing, dance, and celebrate the soundtrack of a generation with songs like "Dancin' in the Street, "Ain't No Mountain High Enough" and "How Sweet it is (To Be Loved by You)"—nearly 30 hits in all. Together, the cast members have performed on recordings with over 30 million record sales. The  director, musical director, choreographer, and costume designer have each won some of America's most prestigious theater awards for their direction, choreography, and staging.
Tickets for Forever Motown range from $59 to $14 and are available at the Fairfield Arts & Convention Center Box Office, (641) 472-2787, or FACC.