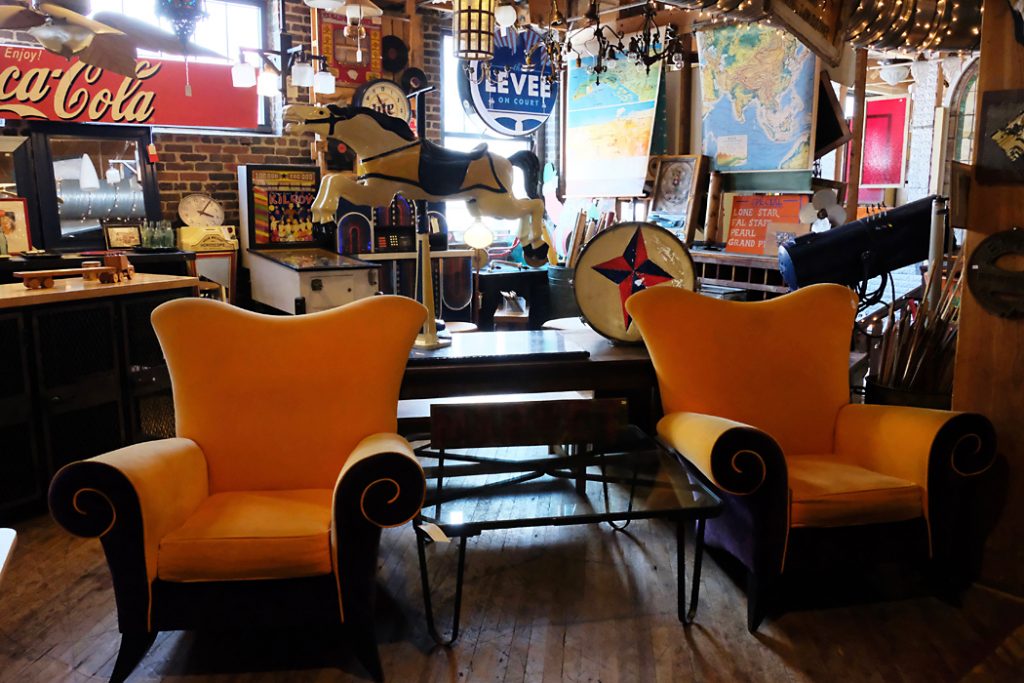 Des Moines is the home of a treasure trove of vintage finds tucked away in a downtown brick building. West End Architectural Salvage has four floors of home decor, architectural pieces, vintage toys and signs, salvaged building materials, custom furniture, upcycled accessories, and much, much more.
Owner Don Short says he's been renovating things all his life. The former Marshalltown resident has restored 27 houses in Marshalltown and Des Moines, including Marshalltown's popular event venue, the historic Willard Mansion. West End Architectural Salvage was born when Don's team salvaged two houses on Grand Avenue in Des Moines that resulted in two highly successful weekend tag sales.
West End was originally situated in a smaller building a few blocks away, but when Don discovered that the 50,000-square-foot warehouse at 22 9th Street was for sale, he loved the layout and made an offer. He and his team spent six months rehabbing the space and have been happily situated there ever since.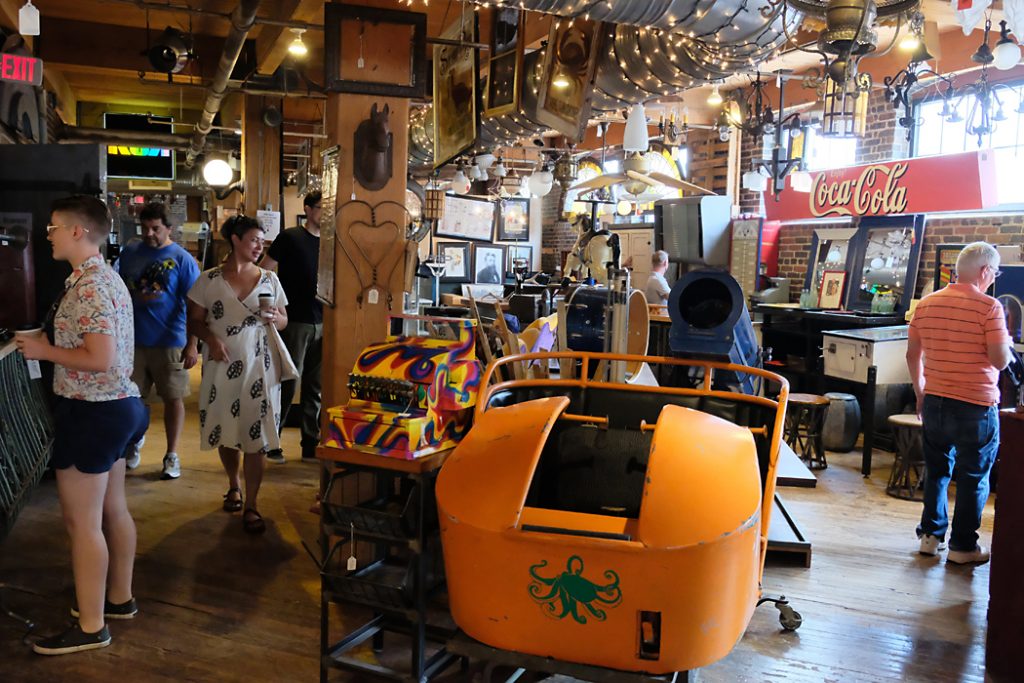 West End Architectural Salvage combines old-world beauty, modern elegance, and quirky charm. The carefully curated floors offer a panorama of architectural and home decor finds. With inventory from U.S. cities like New York, Chicago, and St. Louis, as well as from international sources in England and the Middle East, West End delivers an idiosyncratic shopping experience.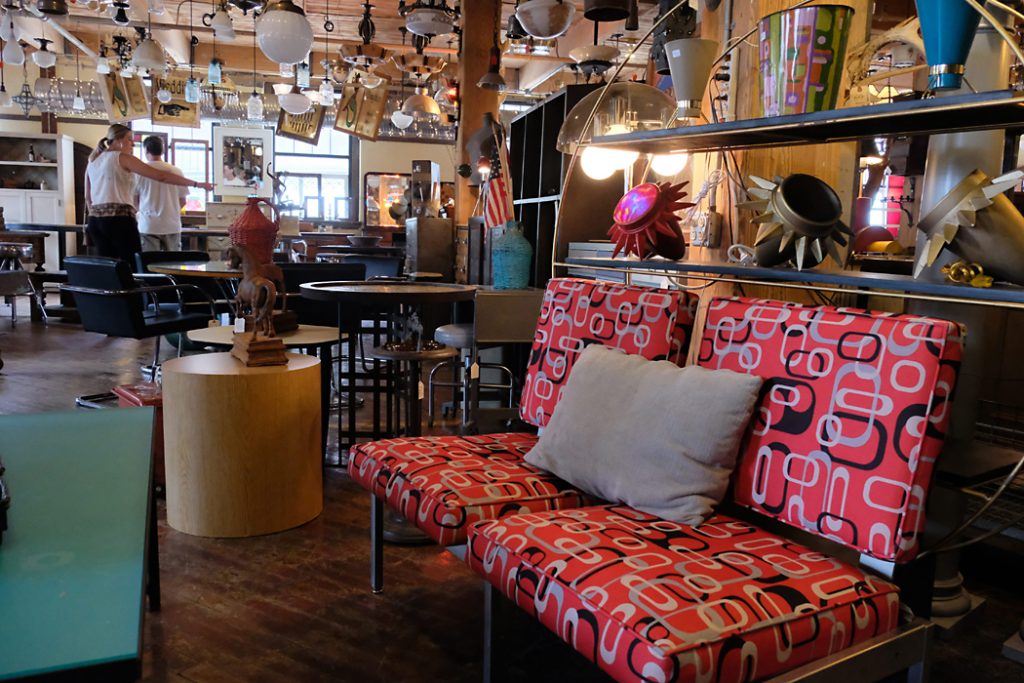 "What most people don't realize is our inventory is constantly changing," Don says. Their stock has high turnover and they're continually building custom pieces using their unusual finds. "If you have an idea, a design, or a style, we can make exactly what you want." West End creates hundreds of distinctive pieces of custom furniture every year, from tables and barstools to wine racks, headboards, and bookshelves. Unlike most other antique and salvage businesses, West End will also rehab the furniture they sell if its current incarnation doesn't quite suit its future home. "Most people don't have the time or space to rehab a piece of furniture, so if we can do that portion, it frees them to buy something they want but will never have time to work on."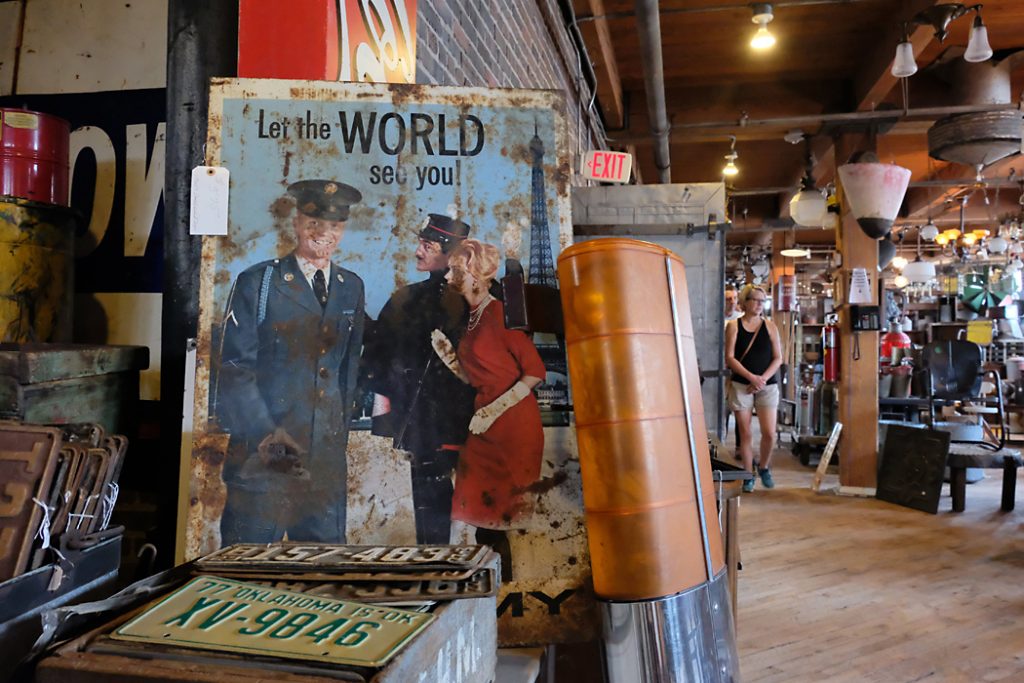 The four floors are organized by theme, ranging from home-ready furniture to raw renovation materials, which makes finding the perfect object for your home or business project as easy as walking to the right floor. The full-menu coffee shop is also available as a charming and popular venue for parties and events.
West End works with about 10 pickers, who scrounge auctions as well as buy directly from families doing home renovations. "It's not like we buy from the same supply house over and over," says Don, who enjoys providing an adventurous variety of inventory. They work with about five different suppliers for their ready-made items, including a New York company that crafts large tin mirrors and a Texas-based business that salvages impressive doors from all over Europe and Asia.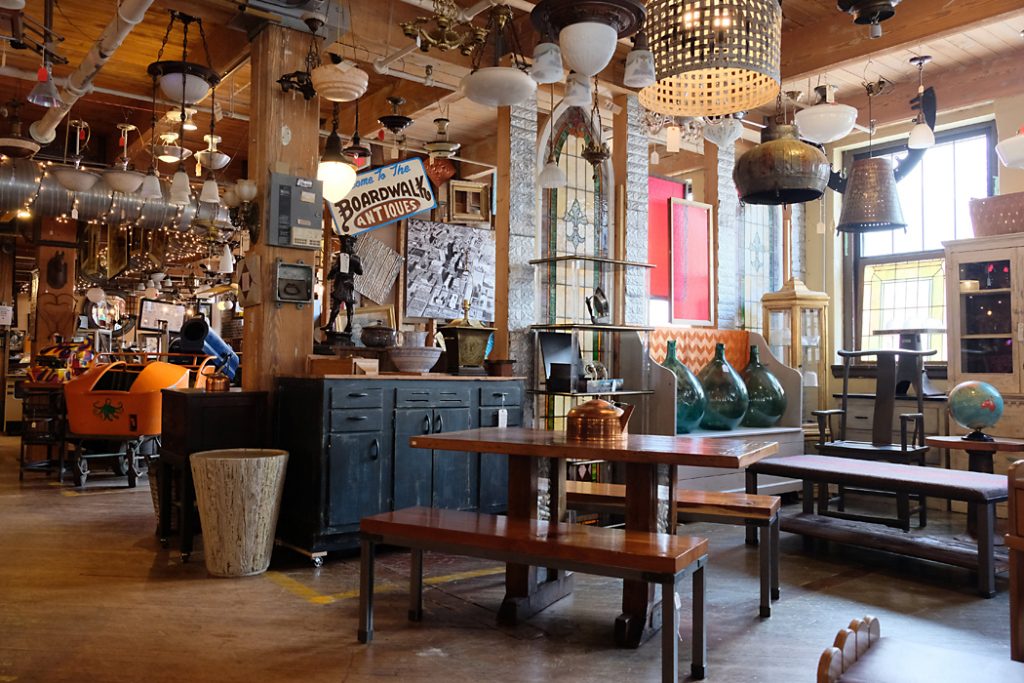 West End currently has a staff of approximately 18, including welders, craftsmen, painters, refinishers, salespeople, and coffee shop staff.
The company also starred in the show West End Salvage for two seasons on HGTV. The show followed Don and his top-drawer crew of pickers, carpenters, and designers as they salvaged and repurposed vintage business signage, agricultural accoutrements, and kitchen tools into one-of-a-kind centerpieces for savvy customers' renovations.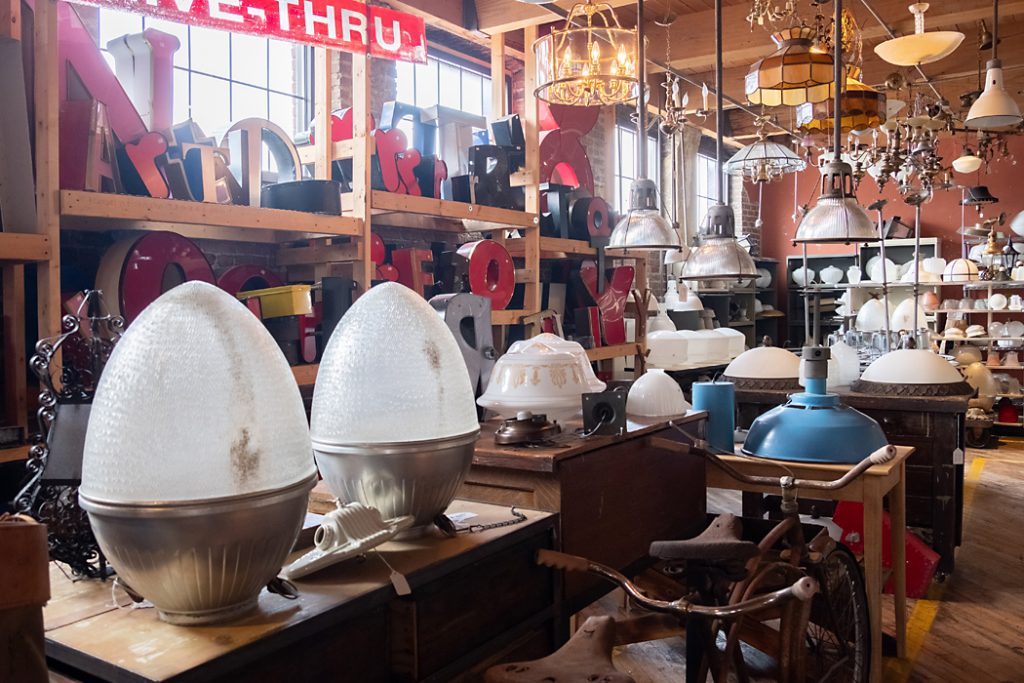 Don's wife is also involved in the furniture business, although she works for a company that sells commercial furniture. "She sells brand-new furniture and I sell old," Don jokes, adding that they've worked together on about 10 projects.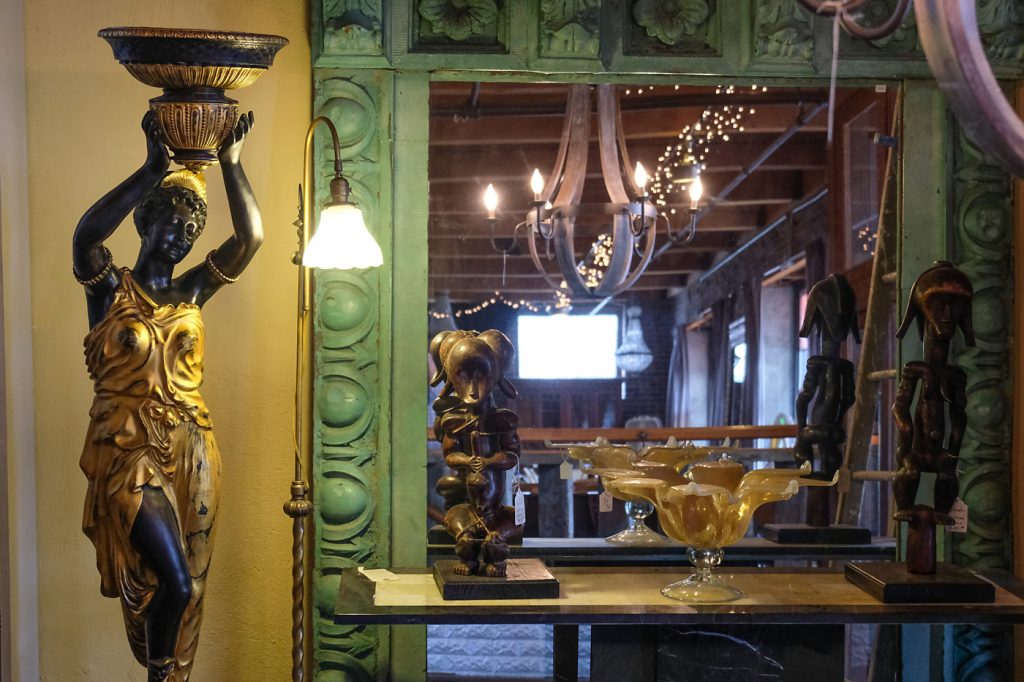 "If you're in Des Moines, come visit us," encourages Don. "We're open seven days a week."
West End is well worth the visit. Voyage into a world of discovery, take artistic photos, and enjoy a cup of something cheering at the in-house coffee shop.