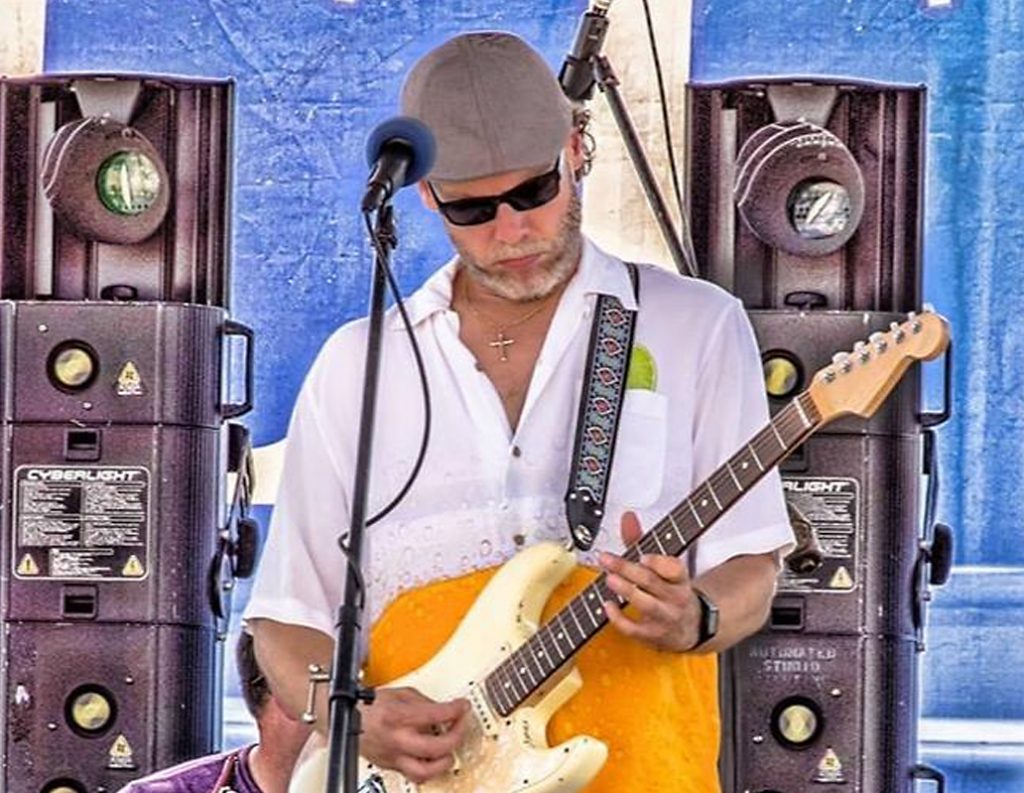 The Southeast Iowa Blues Society (SIBS) is getting ready to start its 10th year with blues guitarist Bryce Janey on Saturday, November 16, at the Best Western Fairfield Inn. Known for his outstanding blues-rock guitar riffs and original songs, Janey has shared the stage with many Chicago artists and national acts, including Buddy Guy, Delbert McClinton, Blues Traveler, Johnny Winter, and Elvin Bishop.
Bryce Janey, winner of the Iowa Blues Challenge in 2011, has performed at major festivals and clubs over the years, including the Kansas City Jazz & Blues Festival, Beal Street Blues Fest, Buddy Guy's Legends Blues Fest, and the Mississippi Valley Blues Festival. Janey's latest releases include an electric-guitar CD, Delta Road (2015), and an acoustic self-release, Organic Man (2016).
Tickets are only $10, and the show is free for members of the Southeast Iowa Blues Society as a thank-you for their support. Yearly memberships cost only $20 and offer discounted tickets to other SIBS shows as well as SIBS merchandise. Memberships will be available at the concert.
Doors open at 6:30 p.m., with music starting at 7 p.m. Tickets are available at Morgan's Corner Bar and Grill at 436 W. 2nd St., Ottumwa, and the Classic 96 Studios on the Fairfield Square, or by calling (641) 919-7477 or (641) 233-7438.
Following the November 16th show, SIBS will be hosting its annual Rockin' in the Blue Year event on Saturday, December 28, at the Fairfield Arts and Convention Center. The show features Chicago bluesman Toronzo Cannon, with opening band The Jeff Co. Blues Explosion (Steve McClain, Kevin Riley, and Tim Carey), beginning at 7 p.m. Tickets are $20, $15 for SIBS members. Learn more at SoutheastIowaBluesSociety.org or on Facebook. Keep your mojo workin'!